A government-funded, independently-run addiction treatment centre in Red Deer, Alberta.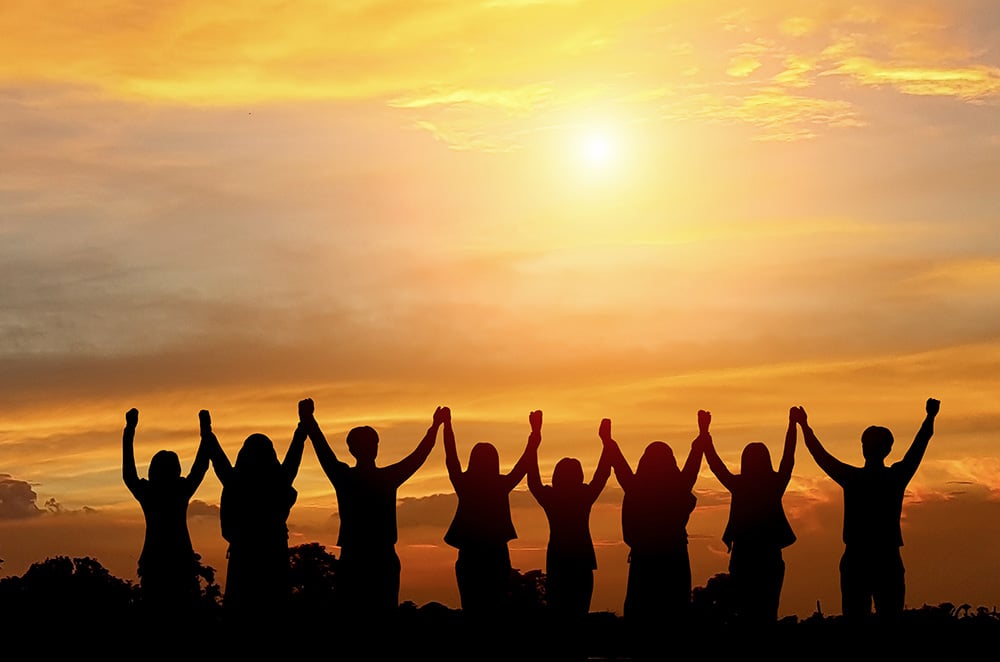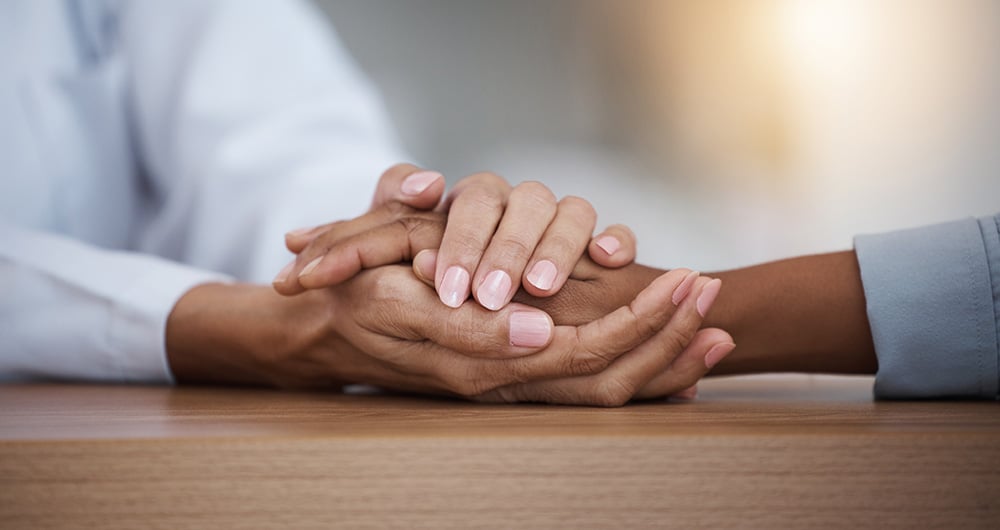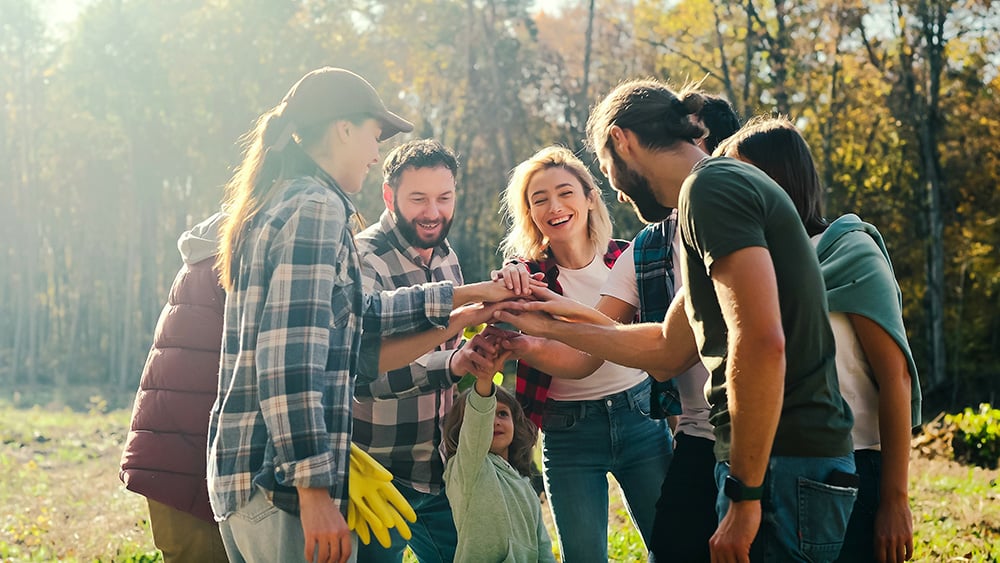 Frequently Asked Questions
Are all programs at Red Deer Recovery Community free?

Yes. All of our programs are fully funded by the Government of Alberta for Alberta residents.  

We believe all Albertans should have access to excellent, lasting treatment for addiction and mental health disorders. It's why we wanted to ensure cost of treatment was not a barrier. Red Deer Recovery Community by EHN Canada is the province's first private treatment facility that is fully funded by the Government of Alberta.  

In order to make this possible, we use a unique treatment model that allows us to keep costs to half of that at other facilities. Here, patients are able to begin their recovery journeys, while also building a strong community of support and setting themselves up for success when they are finished treatment. 

Can I get treatment at Red Deer Recovery Community if I am not an Alberta resident?

At this time, the facility is open only to those with a valid Albertan address and/or provincial health card.

What is EHN Canada?

EHN Canada is Canada's Premier Evidence-Based Recovery Network. We specialize in treating all types of addictions and related mental health concerns including depression, anxiety, trauma and PTSD, and eating disorders. We offer treatment nationwide, to learn more about our other treatment facilities please visit our locations page.

How many beds are available at Red Deer Recovery Community?

Red Deer Recovery Community is currently able to host up to 75 residents at a time.

Is Red Deer Recovery Community licensed under Alberta's Mental Health Services Protection Act?