Edgewood Treatment Centre
Private Addiction Treatment in Vancouver Island's Nanaimo.
Community-focussed, evidence-based treatment for addiction recovery
We offer several confidential, no-commitment ways to learn more about our treatment centre.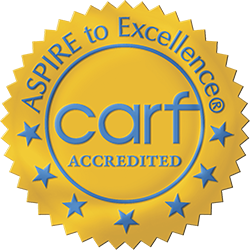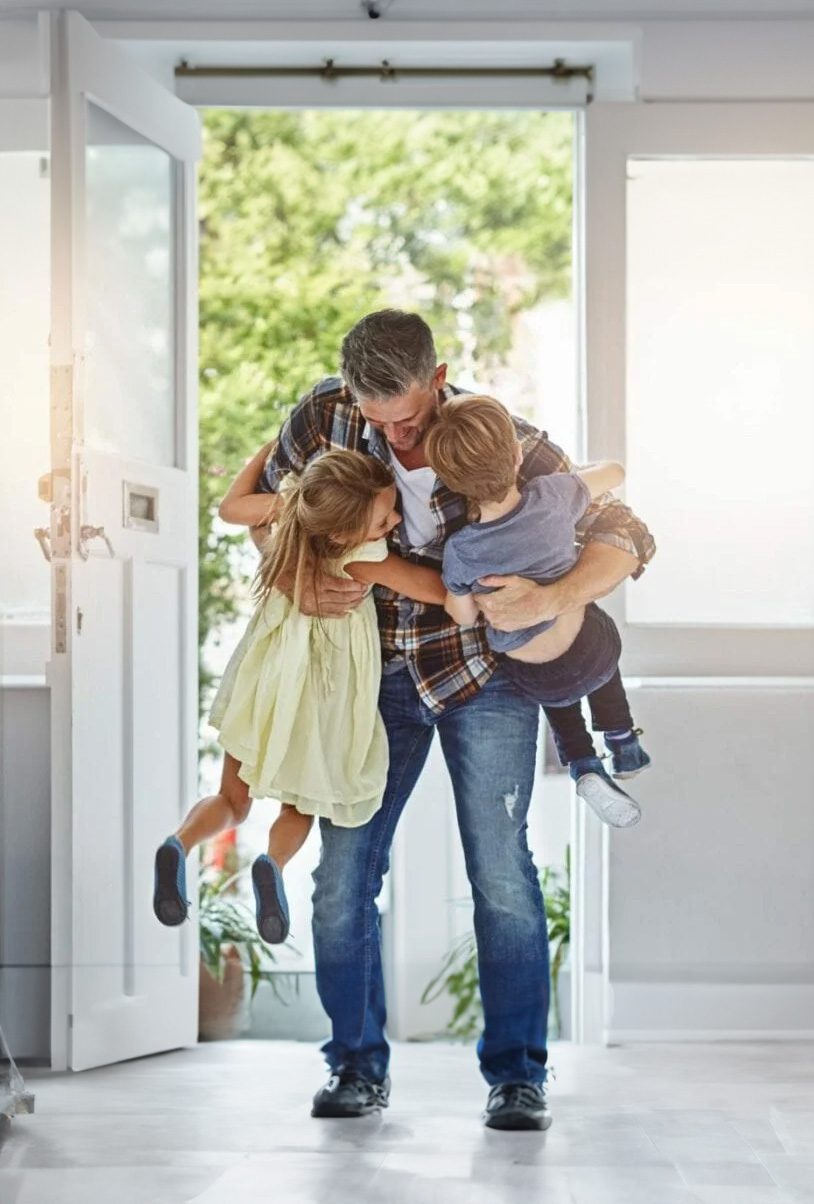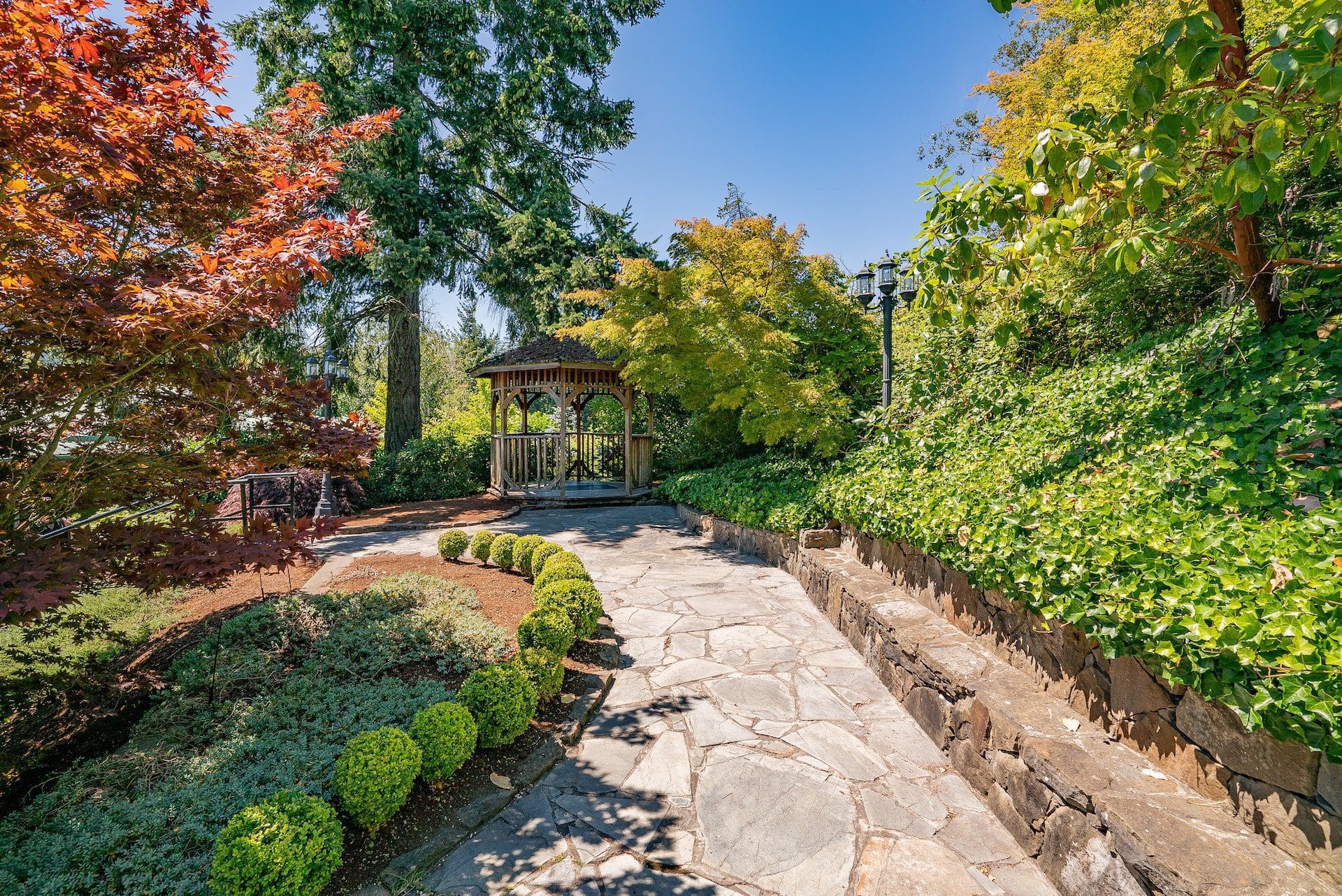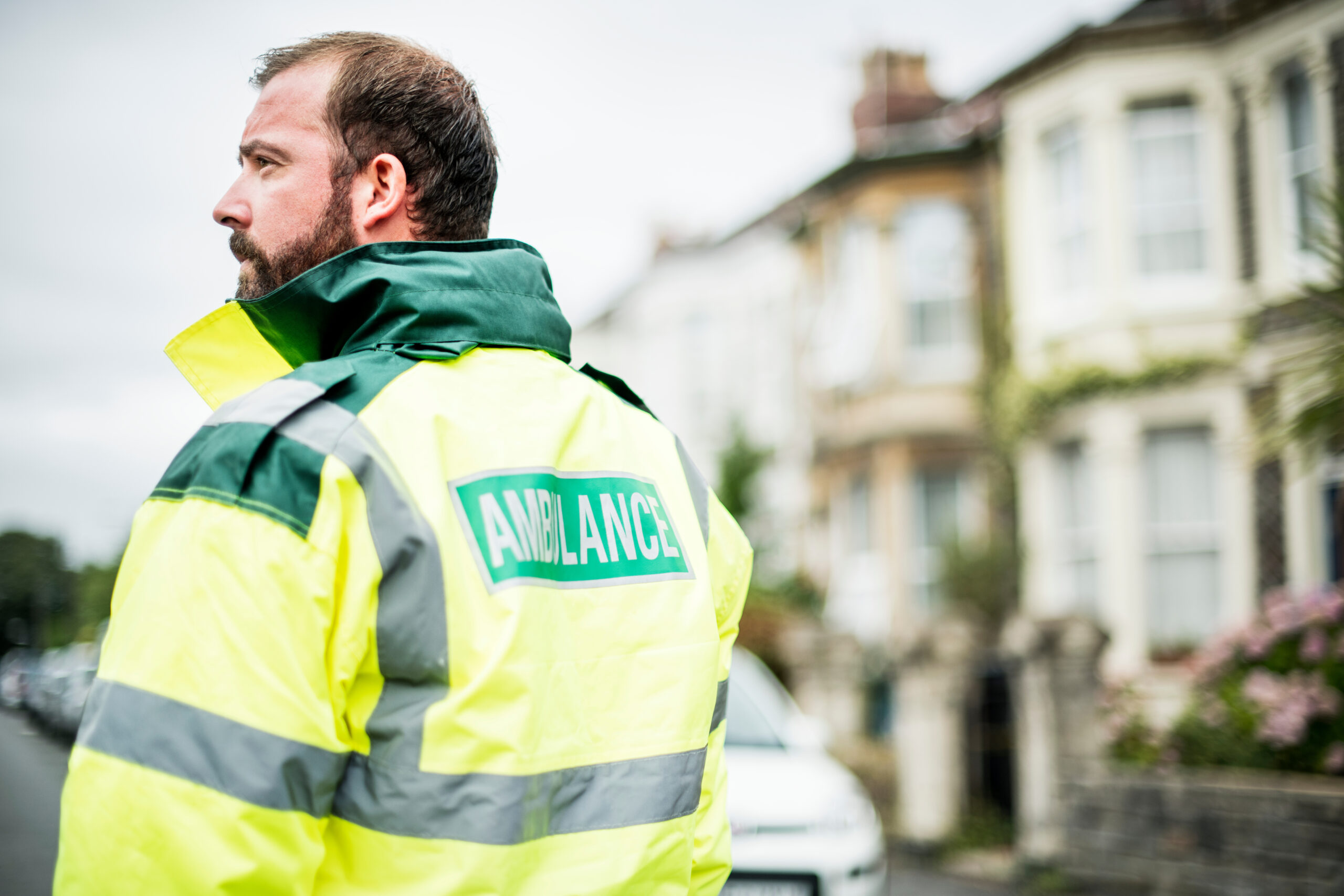 Edgewood Treatment Centre Reviews
WILLIAM MICHAEL MAHONEY
★★★★★
I went into the CTAP program at Edgewood in the spring of 2023 at the lowest point of my life. I am a survivor of extensive childhood trauma followed by a 20 year career in paramedicine and didn't possess the correct tools to deal with any of my stress or trauma past or present. The program not only saved my life but helped me transform it completely. I would give the CTAP program 10 stars if possible.
Dennis Joseph
★★★★★
Thursday March 31, 2022 I called Edgewood to seek help with my addiction, I was greeted with compassion over the phone and they said they can have a bed ready for me on Monday April 4th. I did not know what to expect, in my mind I thought it was going to be like jail and was really hesitant to go, but I had the determination to get clean and sober, and completely surrendered to my disease of addiction so I thought I need to give this place a chance. Little did I know at the time, this would be the best decision I ever made. I learnt a lot about myself, this disease, group therapy and through my peers that were fighting the same battle as I was. I also re-connected with my traditional practices as my councilor was First Nations. I spent 50 days in this facility, 50 days discovering who I was, who I can be and how to heal from the past. After my 50 days were up, I was a bit scared to leave actually, but with the tools I learnt, support from my peers, and the support of Edgewood Aftercare, I felt I have a fighting chance at sobriety. It's been almost 16 months later and I'm still going strong in my Recovery. I definitely recommend Edgewood Treatment Facility to anyone struggling right now in their addictions. Mahsi-Cho Edgewood.
Melissa Carter
★★★★★
I came out of Edgewood a completely different person with confidence and a much different outlook on my life. It was amazing experience
Daniel Cayer
★★★★★
Edgewood is a world class addictions treatment facility to facilitate a lasting journey in recovery. The staff are amazingly caring and incredibly experienced, and worked tirelessly to help set me up for long-term success. Their extended, aftercare and alumni programs are what kept me succeeding well after the treatment process. I've made lifelong friends from my affiliation with Edgewood. I'm certain that I wouldn't be as happy and healthy today if Edgewood wasn't a pivotal part of my recovery journey. Thanks Edgewood!
Dale Loewen
★★★★★
Edgewood Treatment Center is the only place I've ever felt safe in my life. From the maintenance staff to management, the level of care is outstanding. I was very blessed to have such an amazing counselor and connected with other counselors who weren't even assigned to my care. I would highly recommend Edgewood for anyone struggling with mental health issues. I write a gratitude list every morning, and the first thing I write is Edgewood. Edgewood is my most favorite place in the entire world, and I hope to join the support staff in the future.
Paul Ferguson
★★★★★
I attended Sandstone and it was a life changing experience! The staff and support there was second to none! Like all recovery groups, the amount of success will depend on how much effort you put into it but they will set you up for success!!!
Molly Burton
★★★★★
Edgewood saved my life. I was broken, filled with rage and hopelessness, and they taught me how to heal. Edgewood gave me a safe place to start working through my pain. More than just the inpatient treatment; I'm almost four years sober now, and Edgewood is still a huge part of my recovery. The community, connection, purpose, service, laughter and fun I have as a part of the alumni community is unparalleled. I am so grateful to have experienced such a profound degree of care while I was a patient there, and even more grateful for the ongoing support, friendship, eduction, and inspiration I get through my continued connection to this thriving community of incredible people. Edgewood not only gave me my life back, but it gave me myself back too.
Dean Rideout
★★★★★
Was a tough place. Addiction requires a tough stance to have a chance of survival. Surrender is the key, you have to be willing to listen and take the advice from the counselling team.
Ulrich Spath
★★★★★
awesome reunion.... I have fond memories of Edgewood....and it is great to see Edgewood is reaching out + I am excited to see the new developments ( especially Red Deer ) ..... since it's closer to my home, I will be attending more of these events 😁well done Alex, Tony, John etc. 'keep on keeping'Uli S. 🙏
Sarah Callan
★★★★★
Thank you to Edgewood for showing that you care about all of us even all the way up here in Fort Mcmurray! It was an amazing emotional night for me, to see the caring faces from treatment and to celebrate so many milestones for so many of us. The event was joyous and personal for all that were involved. Thank you so much!!
Darren P
★★★★★
Fantastic Edmonton cake night, great to see Alex again!!
Chris Hoffman
★★★★★
Profound and life changing: I attended the 10-week CTAP program for Veterans and First Responders. Edgewood provides separate housing for uniformed members, which I found was of enormous utility. Moreover the treatment modality is tailored to the individual member/ serviceman's needs. I did not witness anyone enter this course who failed to improve greatly during their stay. I highly endorse this course for Veterans.
Tyler Bram
★★★★★
Edgewood saved my life, my counsellor Glen was exactly what I needed when I was at my own rock bottom. Thank you Edgewood
Nathan Dell
★★★★★
gavin dickie
★★★★★
Edgewood is a great place to get real with yourself and start your recovery. Counsellors and support staff were amazing, kind and compassionate. I'm grateful for the experience.
Travis R
★★★★★
2011 what a year...I chose to come here and haven't had any regrets since.Still here and thriving with the knowledge gained here. ❤️
Krista Chursinoff
★★★★★
Edgewood was the best decision I have ever made - It saved my life. I have the tools and support to live my life in recovery confidently now.
Saj Gold
★★★★★
Ken Fulcher
★★★★★
My experience here was phenomenal. The support staff, the kitchen staff, the counselors, the maintenance workers and the nursing staff were all great. There's always a little bit of a adjustment. In oneself when coming to a place like this. We're not always used to certain rules and hearing no, and I think that's possibly part of the reason why we need places like this. Lol. I highly recommend Edgewood
Rusty420
★★★★☆
frost five
★★★★☆
Saved my life. Not perfect but pretty close
Mike Doyon
★★★★☆
This was a life saving blessing. I miss it already, the counsellors, the clients, the facility, all top notch!
See What Sets Edgewood Apart
Edgewood Treatment Centre's Treatment Programs & Services
With over 30 years of experience with mental health and addiction treatment services, Edgewood Treatment Centre provides effective treatment for drug and alcohol addiction, trauma and psychological injuries. Standing strong on B.C.'s beautiful Vancouver Island, Edgewood is the perfect location to help our patients get their lives back.

We have mental health and addiction treatment programs backed by science, honed from years of research and experience, and supported by a thriving community. We're constantly innovating our treatment programs to ensure we're offering our patients the best care possible. That's what makes Edgewood a trusted evidence-based rehab centre in B.C.
Programs available at Edgewood Treatment Centre
Amenities Offered with Our Inpatient Programs
What's Offered in Edgewood Inpatient Programs
On-site medical professionals, including nurses available 24/7

Evidence-based approaches including Cognitive Behavioural Therapy (CBT), Dialectical Behavioural Therapy (DBT), and Accelerated Resolution Therapy (ART)

Access to staff psychiatrists

Individual counselling and small group therapy

Integrated care that includes art therapy, yoga, meditation, music therapy, and fitness

Access to peer support groups, like Alcoholics Anonymous, SMART Recovery, and Dharma/Refuge recovery groups during and after treatment

One year of

Aftercare programming

Ongoing Alumni Outreach Program
Learn More about Edgewood Treatment Centre
How it Works
2121 Boxwood Road
Nanaimo, BC
V9S 4L2 Canada
Stories from Edgewood
I thought being in rehab was the worst thing that ever happened to me. Turns out it was the best thing that ever happened in my life. I am eternally grateful for the staff at Edgewood
Edgewood Alum
Without this program I wouldn't be sober today.  It's the people that I met here and the friendships that I continue to build that helps me stay sober.
Edgewood Alum
Very grateful for the staff at Edgewood and the staff for helping me piece my life back together.  
Edgewood Alum
There is a happiness out there.  I've had a little taste of it and I want more.  Thank you Edgewood, for not giving up on me.
Edgewood Alum