Edgewood Treatment Centre
Private addiction treatment on Vancouver Island
Community focused evidence-based treatment for addiction recovery
We offer several confidential, no-commitment ways to learn more about our treatment centre.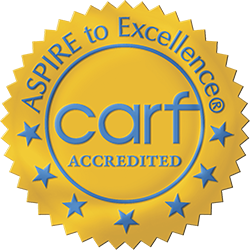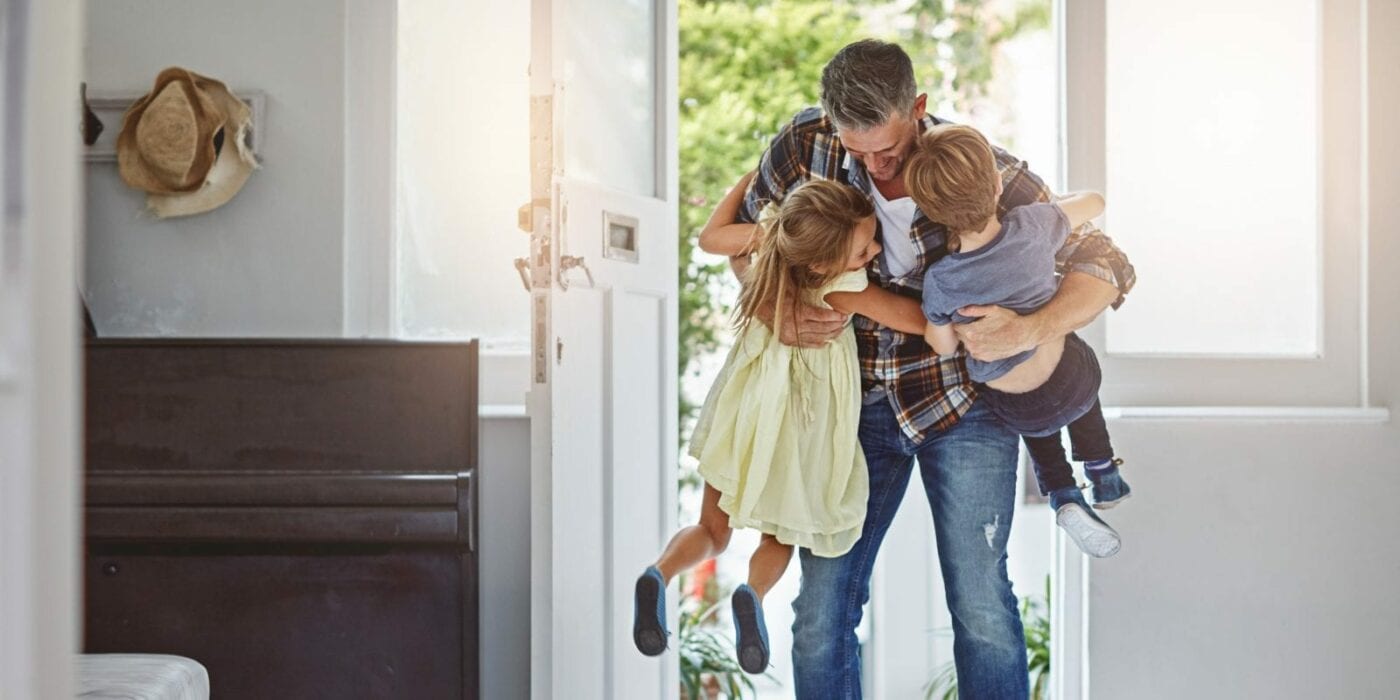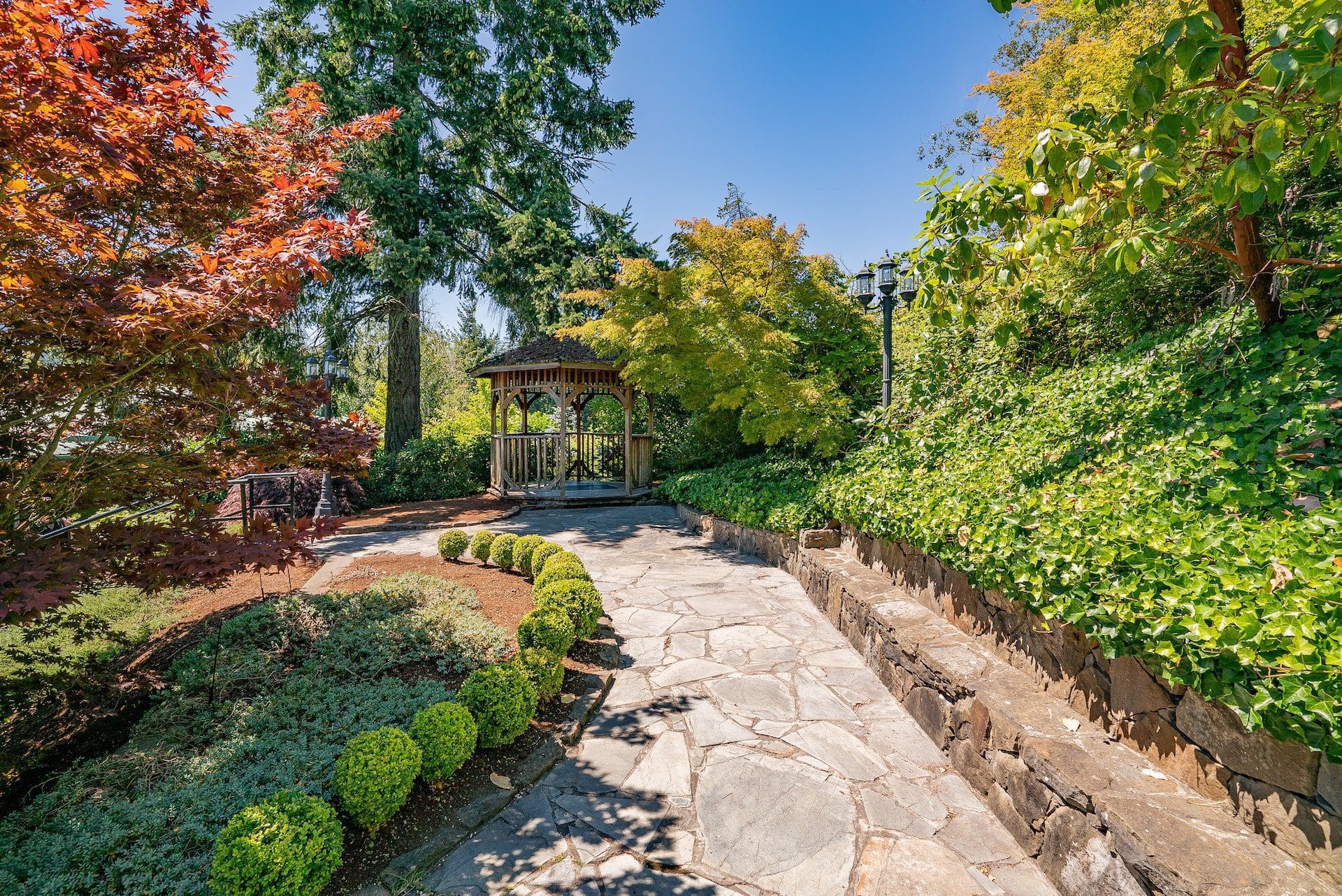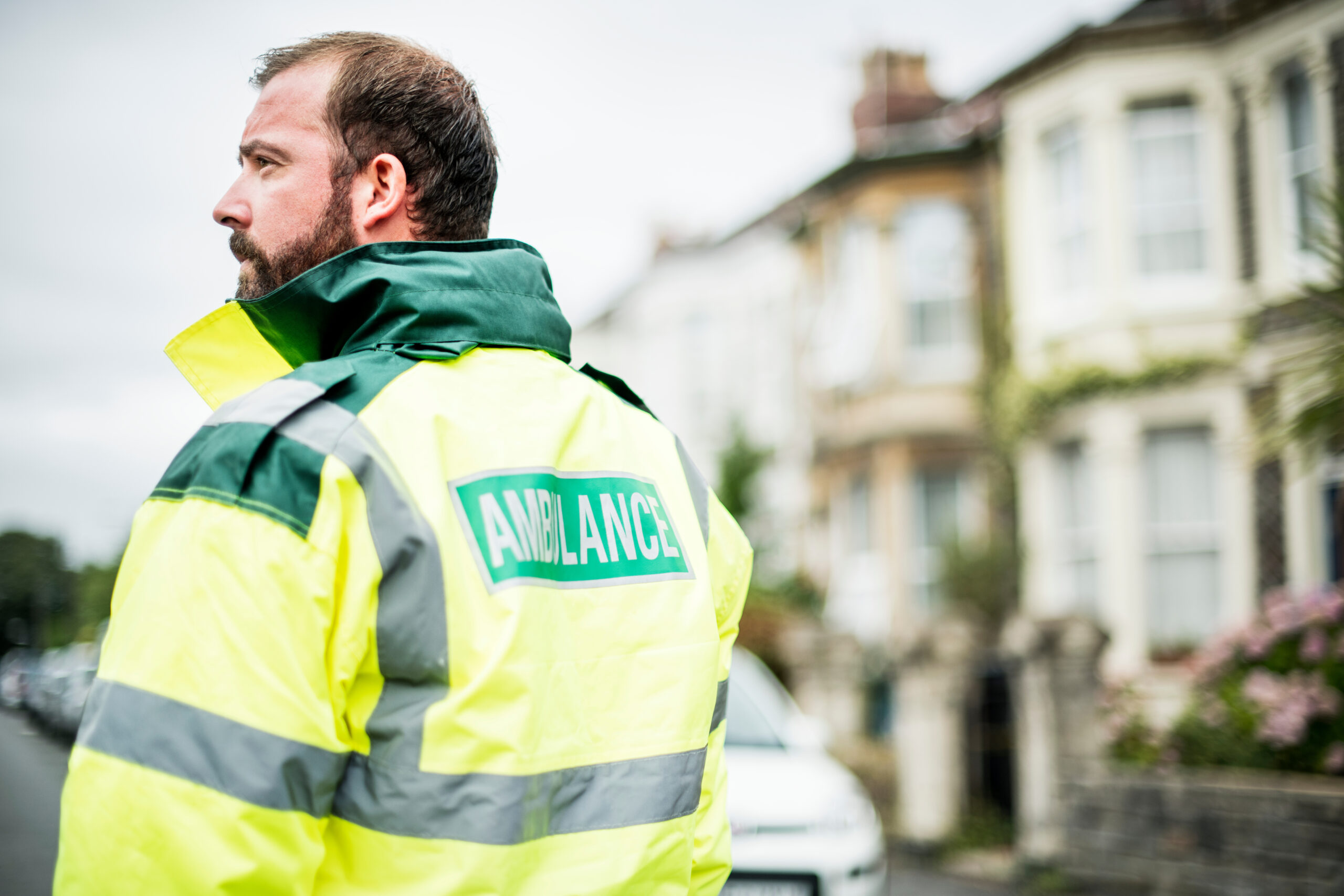 See What Sets Edgewood Apart
Edgewood's Treatment Programs & Services
With over 30 years of experience with mental health and addiction treatment services, Edgewood Treatment Centre provides the best treatment for drug and alcohol addiction, trauma and psychological injuries. Standing strong on B.C.'s beautiful Vancouver Island, Edgewood is the perfect location to help you get your life back.

We have mental health and addiction treatment programs backed by science, honed from years of research and experience, and supported by a thriving community. We're constantly innovating our treatment programs to ensure we're offering our patients the best care possible. That's what makes Edgewood BC's premiere evidence-based rehab centre.
Programs available at Edgewood
Amenities Offered with Our Inpatient Programs
What's Offered in Edgewood Inpatient Programs
On-site medical professionals, including nurses available 24/7
Evidence-based approaches including Cognitive Behavioural therapy (CBT), Dialectical Behavioural Therapy (DBT), and Accelerated Resolution Therapy (ART)
Access to staff psychiatrists
Individual counselling and small group therapy
Integrated care that includes art therapy, yoga, meditation, music therapy and fitness
Access to peer support groups, like Alcoholics Anonymous, SMART Recovery, and Dharma/Refuge recovery groups during and after treatment
One year of Aftercare
Ongoing Alumni Outreach Program
Learn More about Edgewood
How it Works
2121 Boxwood Road
Nanaimo, BC
V9S 4L2 Canada
Stories from Edgewood
I thought being in rehab was the worst thing that ever happened to me – turns out it was the best thing that ever happened in my life. I am eternally grateful for the staff at Edgewood
Edgewood Alumnus