Aftercare Services
Why they're so important to your recovery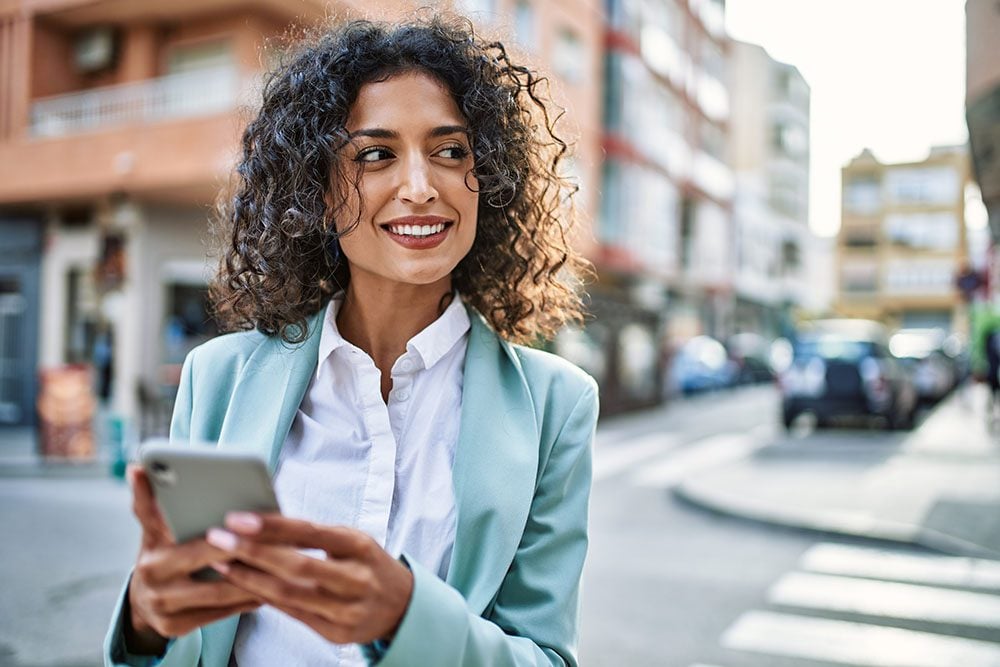 Get Aftercare with all EHN Canada programs
Inpatient treatment supports recovery in a controlled environment, but what happens after you graduate and leave the facility? And when you return to your daily life, challenges, and triggers? That's where Aftercare comes in.
Lasting recovery from addiction or a mental health disorder takes more than a few months of work. In fact, the most important stages may occur after treatment, when patients often see the notable decreases in symptoms. Research shows that most relapses occur within the first 6 months after graduating from a treatment program. It's why we consider Aftercare to be a fundamental part of any long-term recovery plan.
What is Aftercare and how does it help in your recovery from addiction or a mental health disorder?
Aftercare is an ongoing extension of addiction and mental health treatment programs through weekly group therapy sessions. It is designed to support individuals after they graduate from a treatment program by reviewing coping strategies, problem-solving for current situations and sharing experiences with others within their alumni community. Aftercare allows patients to continue practicing their learned tools and skills for recovery in a familiar setting with clinicians who have a full understanding of their previous treatment experience.
Outcome research from EHN Canada's Bellwood facility found that 83% of individuals who consistently participated in two or more Aftercare programs were continuously abstinent, or achieved at least a 95% reduction in substance use, six months after completing residential treatment.
How Aftercare programming with EHN Canada works
At EHN Canada, the support does not stop after you graduate. During your initial treatment program, you and our team of clinicians will develop a personalized recovery plan. This plan, which forms the basis of your Aftercare program group sessions, is designed not only to help you maintain your recovery but also to continue developing your skills. In addition to this, you'll also gain access to our EHN Online app for further support .
When it comes to long-term recovery, familiarity and routines are key. That's why we encourage those in Aftercare to attend group therapy sessions each week. And it's also why the participants in your group therapy sessions will stay the same through the entire duration of Aftercare, providing opportunity to build longer-term connections. (These groups will not necessarily be the same as your cohort during inpatient treatment, however.)
Clinicians have a full understanding of your rehabilitation experience, what you've learned, what you've struggled with, and where you are trying to go.
We offer groups based on your specific treatment program or needs, including:
Those who identify as men
Those who identify as women
Mood and anxiety
Work-related trauma
Personal trauma
French-specific
Sex and love addiction
We also offer short-term, yet more structured, groups for clients struggling with sobriety, including relapse prevention, stabilization, and socialization groups. You will also have access to optional alcohol and drug monitoring.
Our Aftercare programs help provide you with:
A commitment to your lifelong recovery
A support network to help guide you
Accountability to stay on track with goals
Opportunities to continue your healing journey after completing your original treatment program
Maintenance to avoid relapse and reinforce your new learned skills
Encouragement around healthy choices
Help navigating difficulties and triggers in the real world
Ongoing group therapy sessions to maintain accountability and learn from the experiences of fellow alumni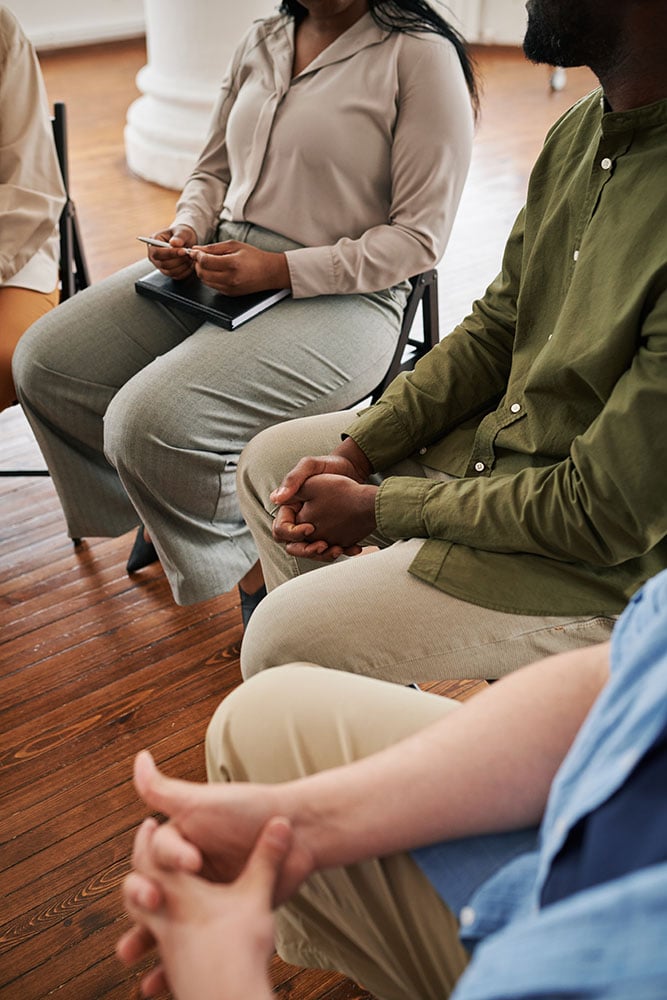 What is included in EHN Canada's Aftercare program?
10 months for IOP alumni, and 1 year for inpatient alumni
Weekly group therapy sessions to build on the skills developed during inpatient or IOP treatment
Connection with local resources and support groups, including AA, NA, and SMART Recovery
The opportunity to participate virtually through EHN Online
Access to our app for setting goals, tracking progress, and monitoring triggers
Optional access to local alcohol and drug monitoring for increased accountability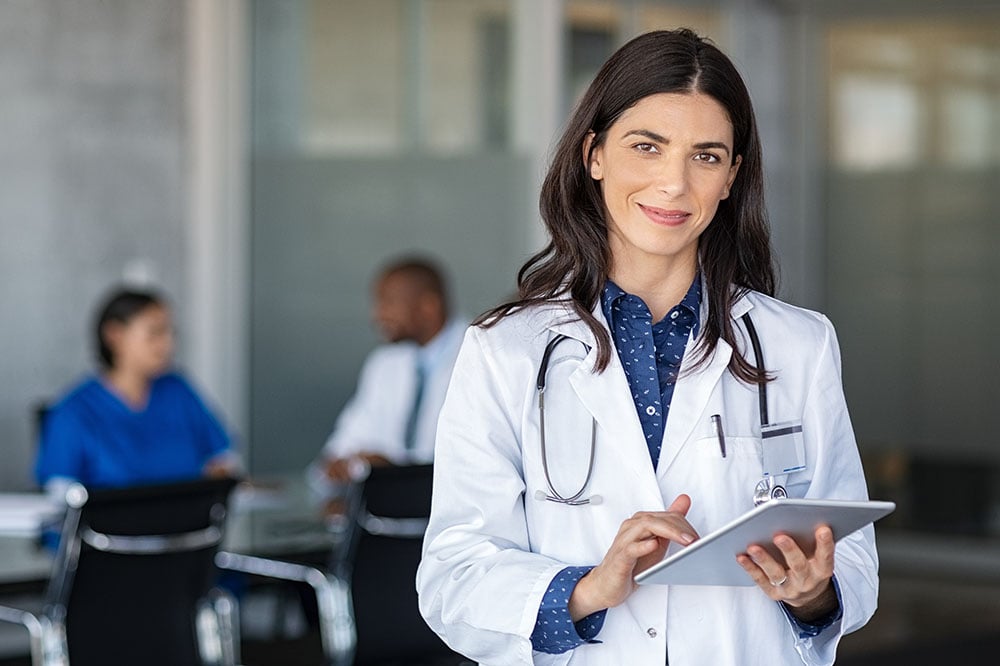 Access to Alcohol and Drug Monitoring
All Aftercare participants who are recovering from addiction can access drug and alcohol consumption monitoring upon request.
For those who are concerned about their ability to maintain sobriety, drug and alcohol monitoring can provide additional accountability. Knowing that consumption is being monitored can be an additional and powerful incentive to withstand urges to use drugs or alcohol. In fact, research shows that this type of monitoring increases abstinence rates.
For those with safety-sensitive jobs, drug and alcohol monitoring can often be requested by their employer. In these situations, it is important that the monitoring in place can be held up in the court of law.
Drug testing is provided through a national organization that provides reliable, legally sound and medically reviewed drug and alcohol testing that is accessible across the country. This testing is not included in regular programming and must be requested as an add-on for an additional fee.
The testing provided uses the most extensive drug screening available. This 13-panel test screens for alcohol, commonly misused illegal substances and prescription drugs.