Who We Help: Your Patients & Clients
If you know someone who is struggling with worsening mental health and in need of an escalation in care, we're here for you.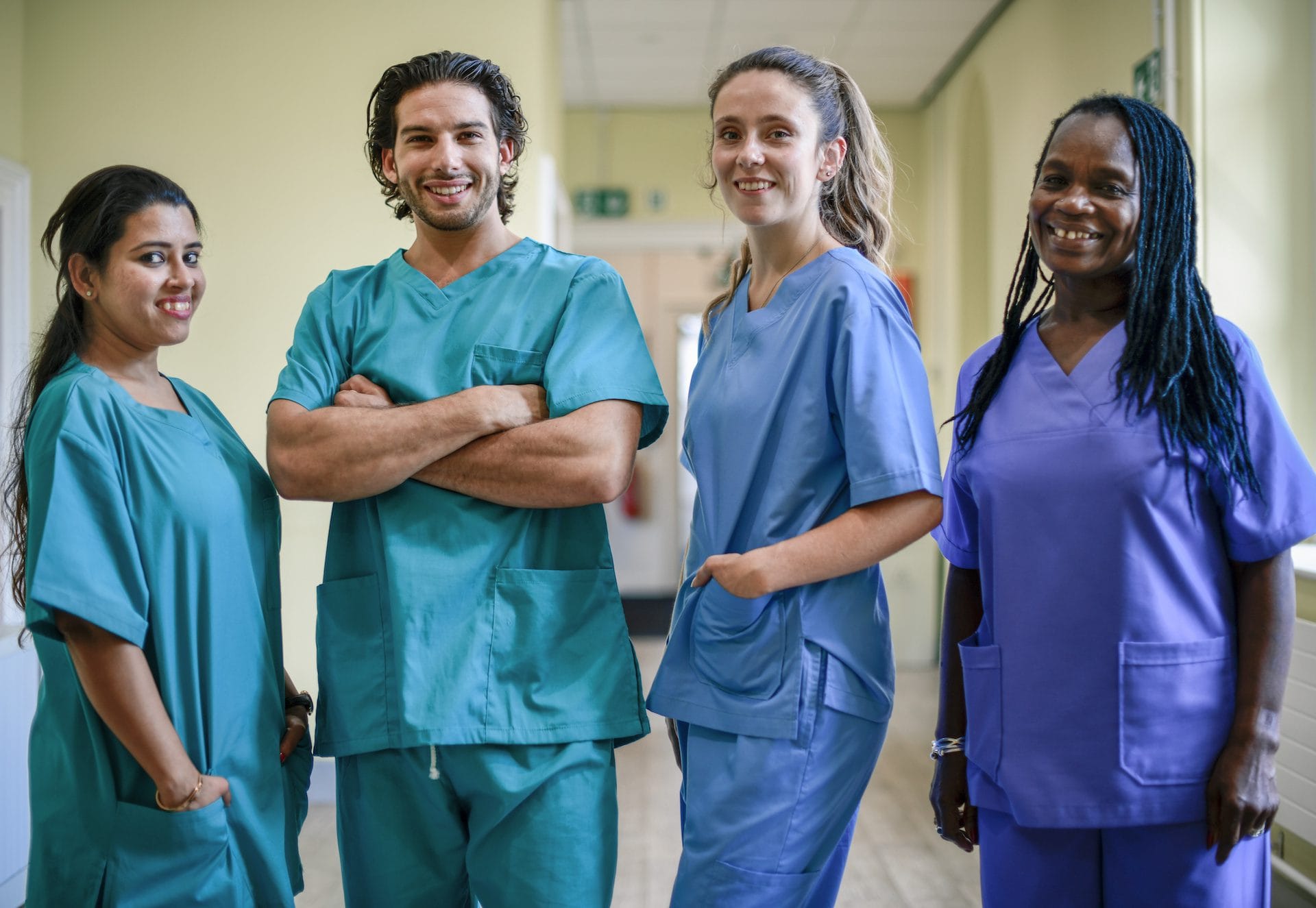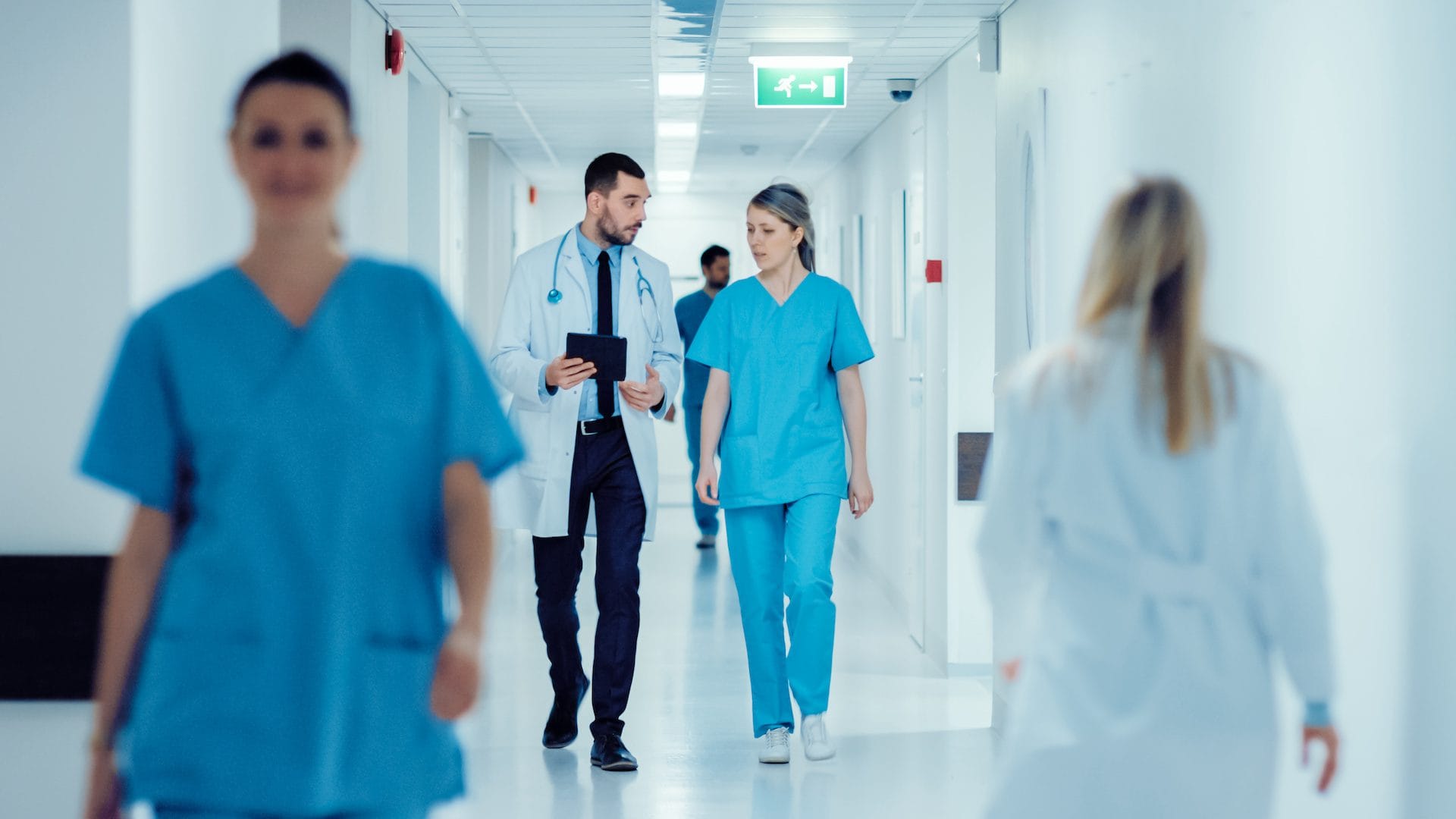 What We Treat
View All
We're proud to offer a comprehensive range of treatment programs for mental health disorders including addiction, depression, anxiety, eating disorders, OCD, and concurrent concerns. Below are just some of the concerns we treat.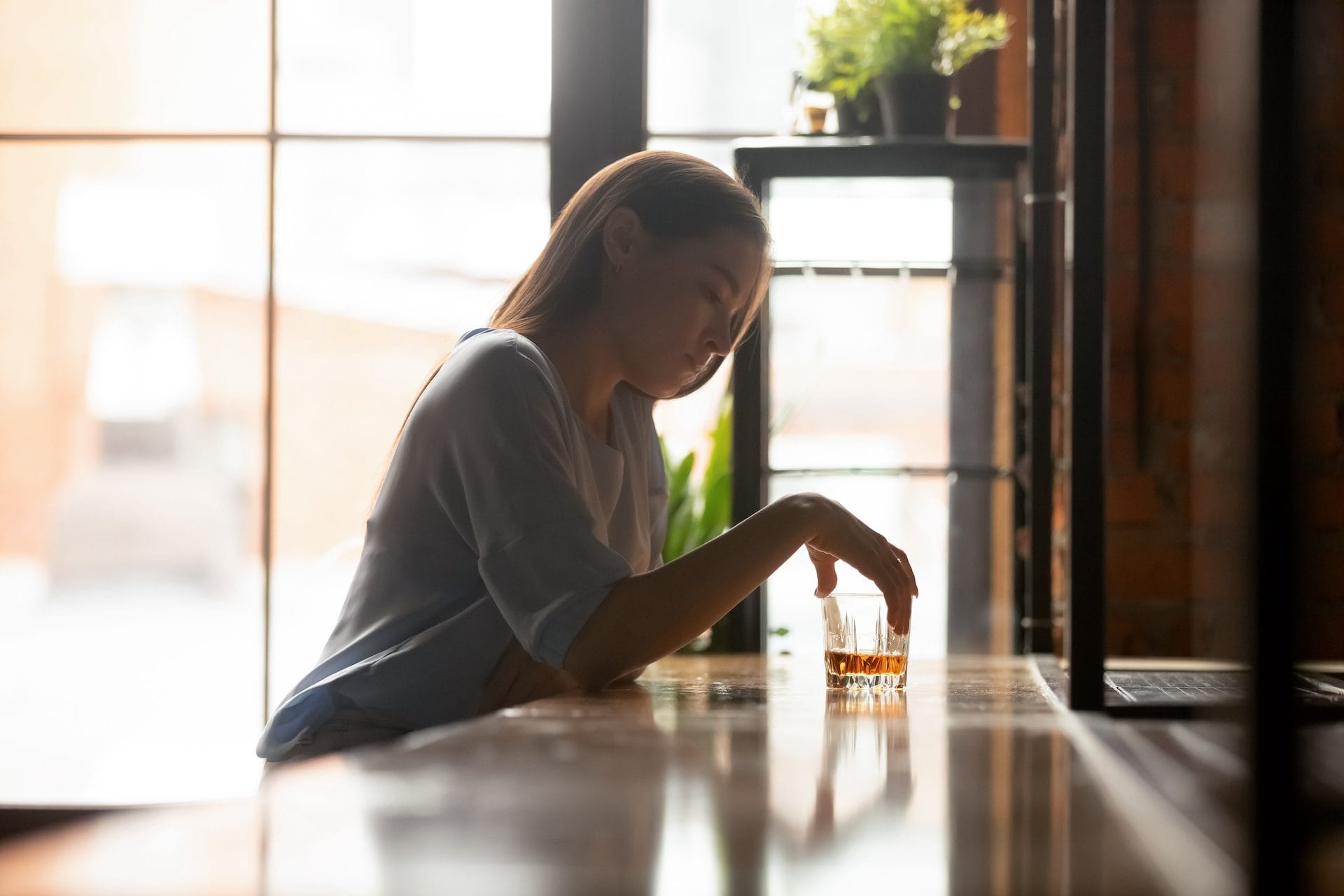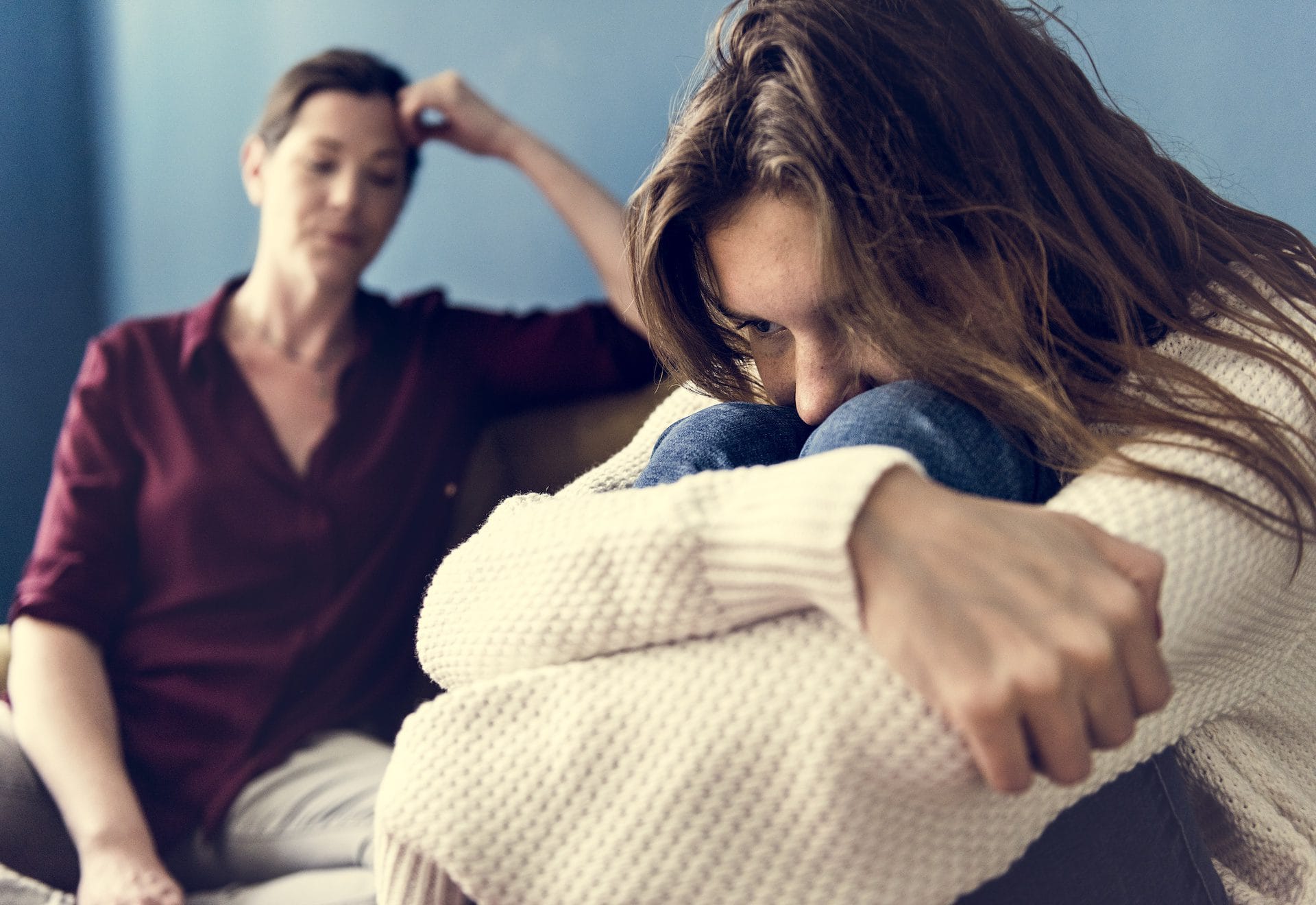 Featured Locations
View All
EHN Canada has treatment centres from coast to coast.