Who We Help: Families and Loved Ones
If a loved one is affected by addiction, trauma, or mental illness, your entire family deserves support.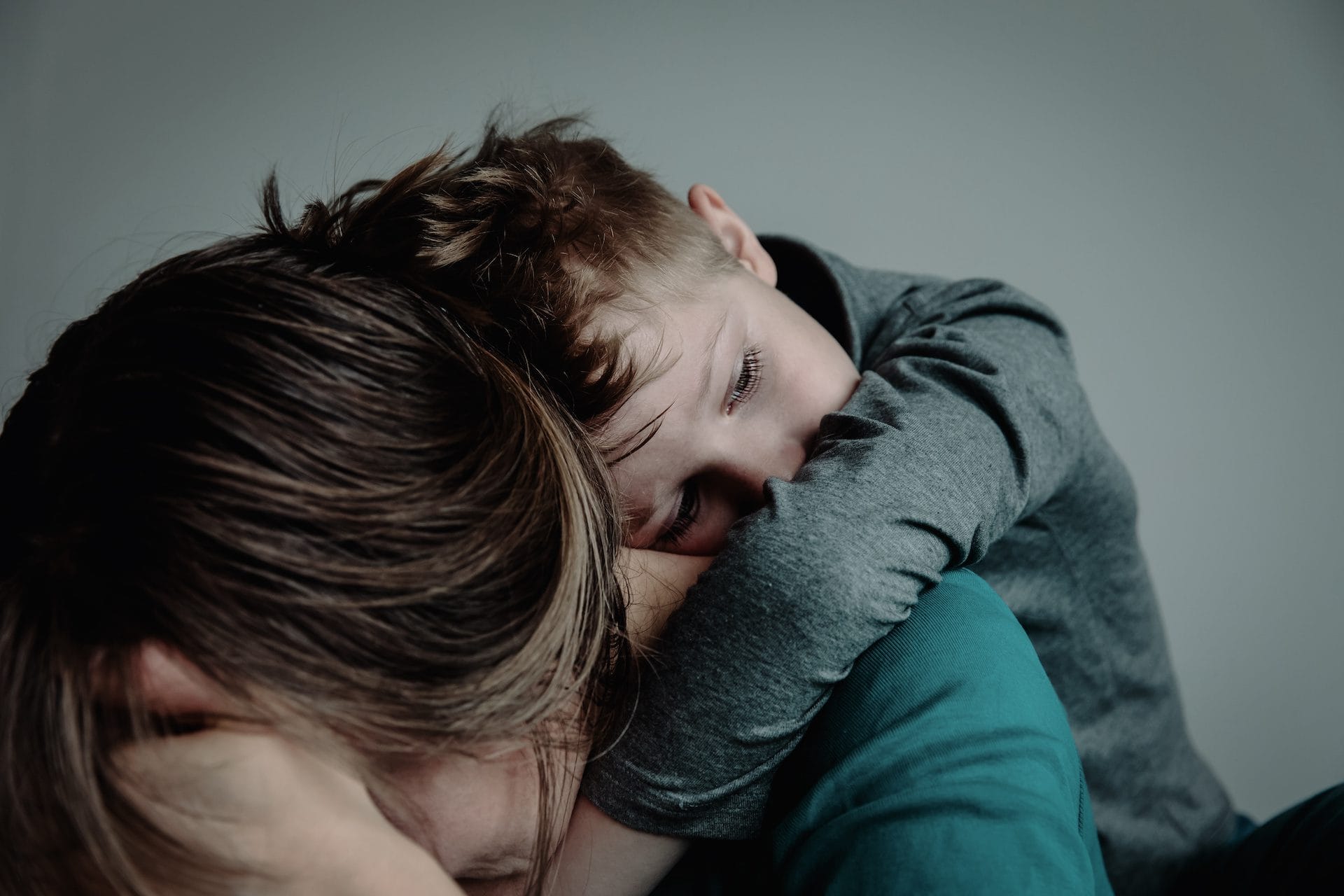 What We Treat
View All
If you want to help a loved one seek evidence-based treatment for addiction or mental illness, you've come to the right place. We have programs for whatever your family member is struggling with. Below are just some of the concerns we treat.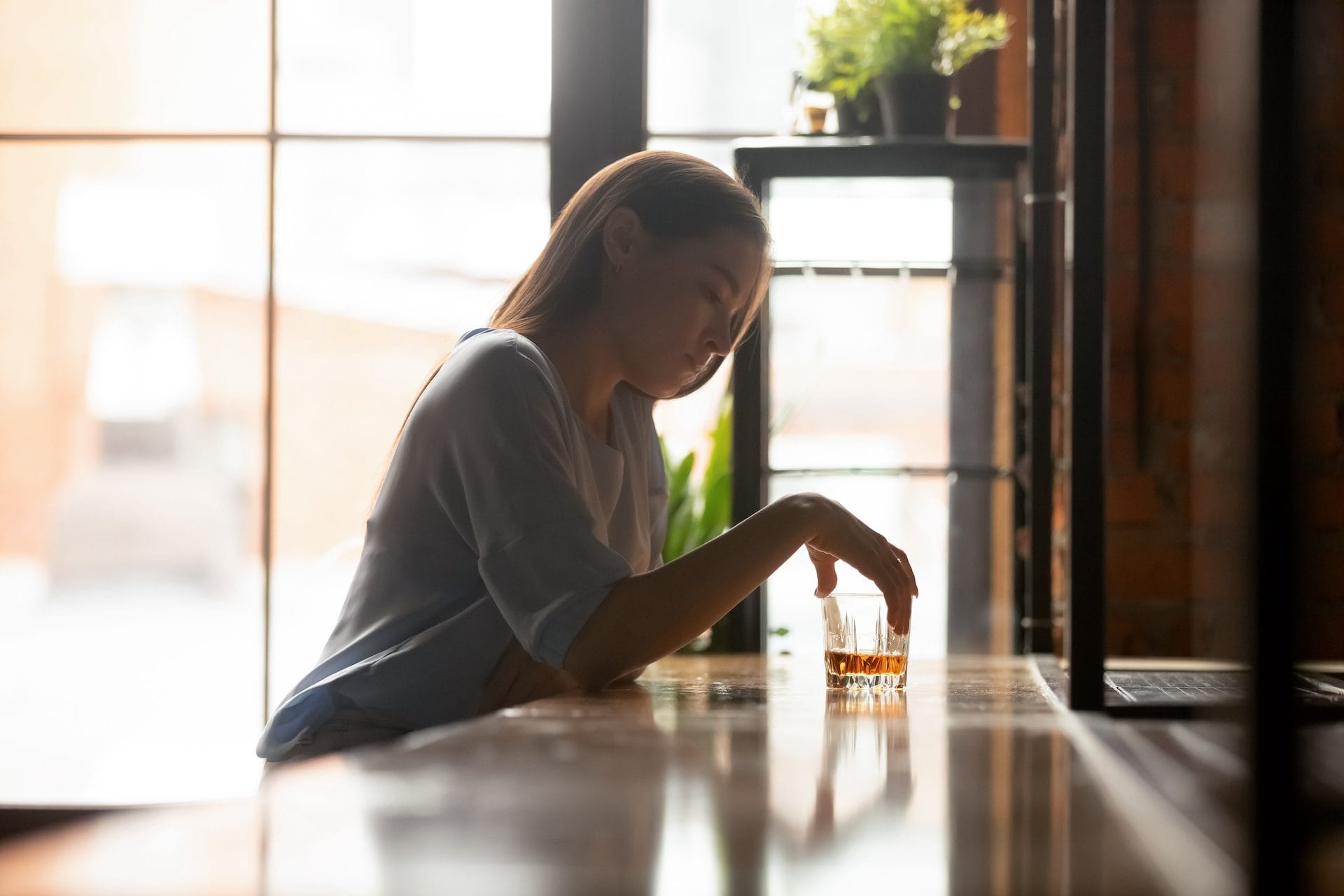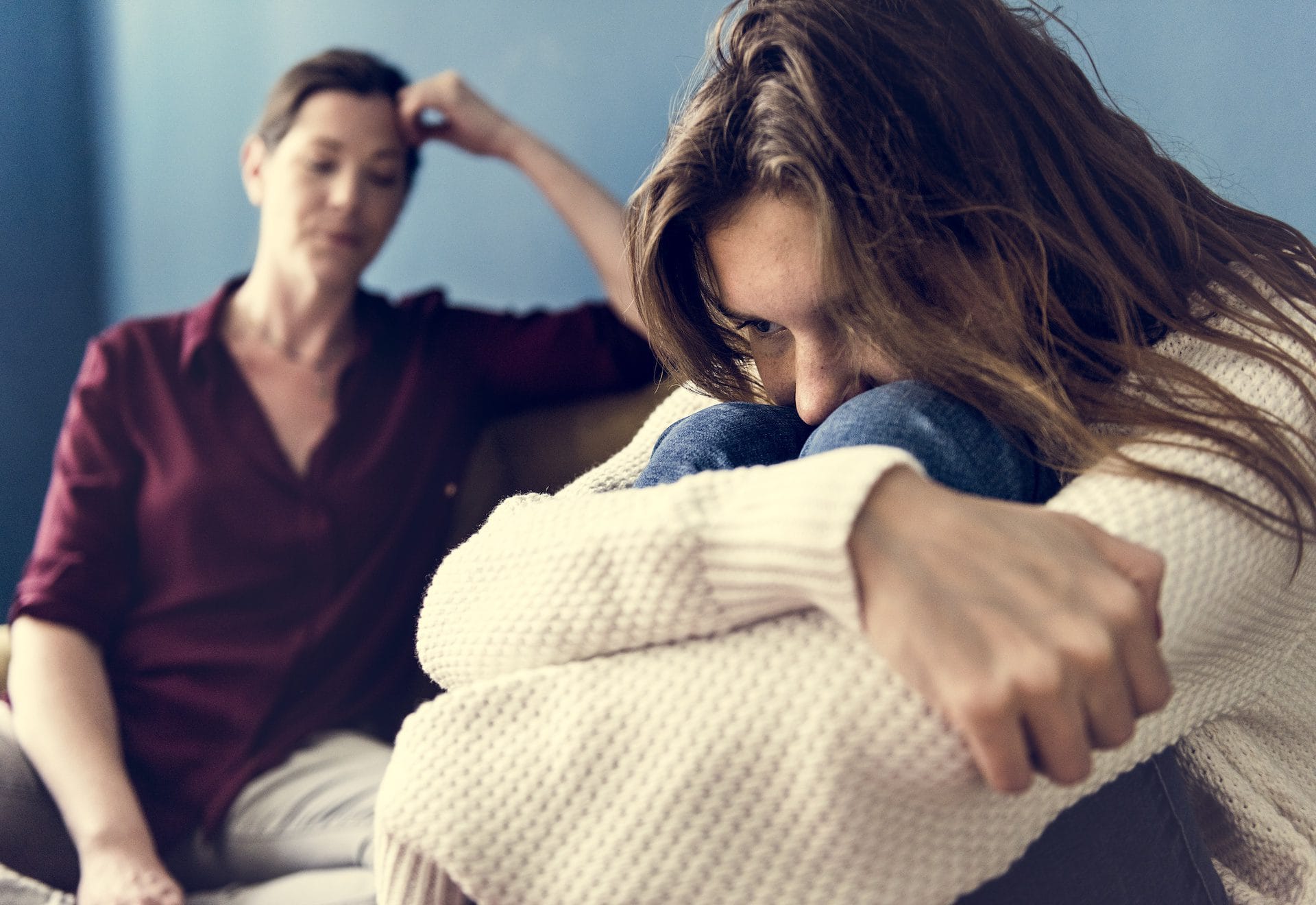 Featured Locations
View All
Whether you're looking for treatment for a family member or a support group for yourself close to home or farther afield, EHN Canada gives you plenty of options. We have treatment centres all over the country. We make care accessible by offering online programs and inpatient and outpatient treatment.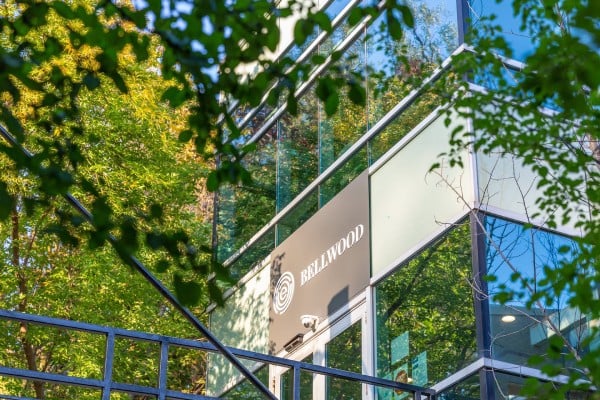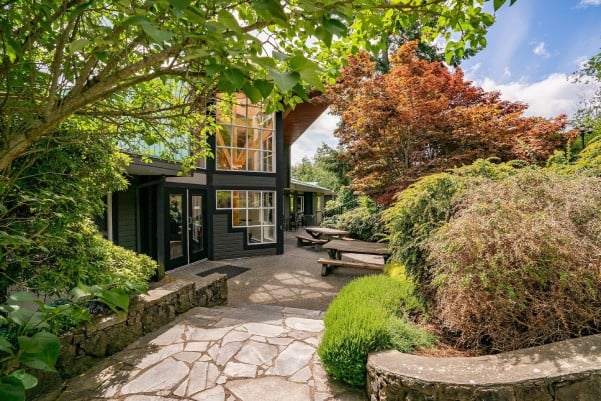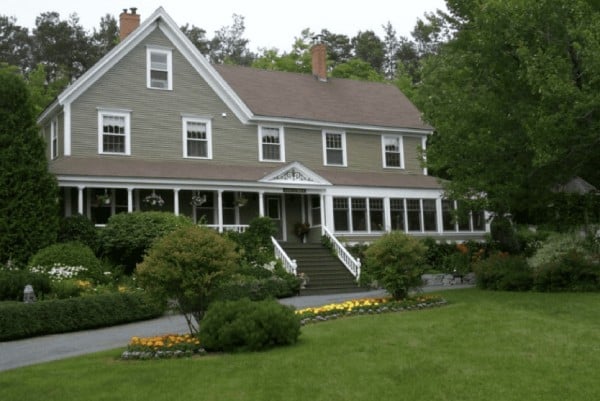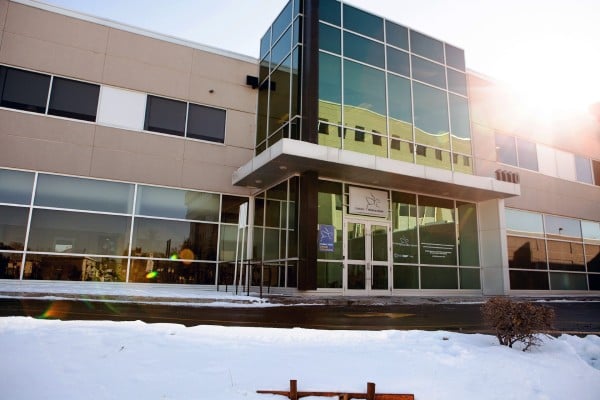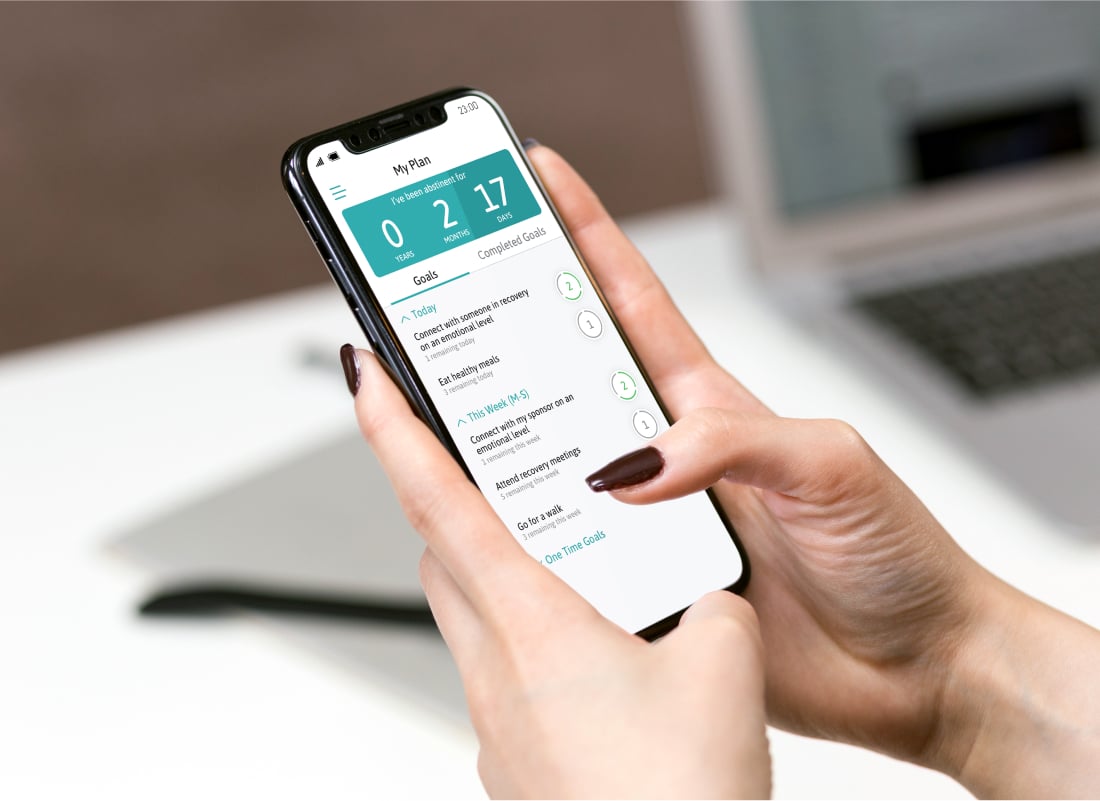 WE TAKE
CARE OF YOU
Take the first step towards evidence-based recovery.
Reach Out
Or call 1-866-335-4486