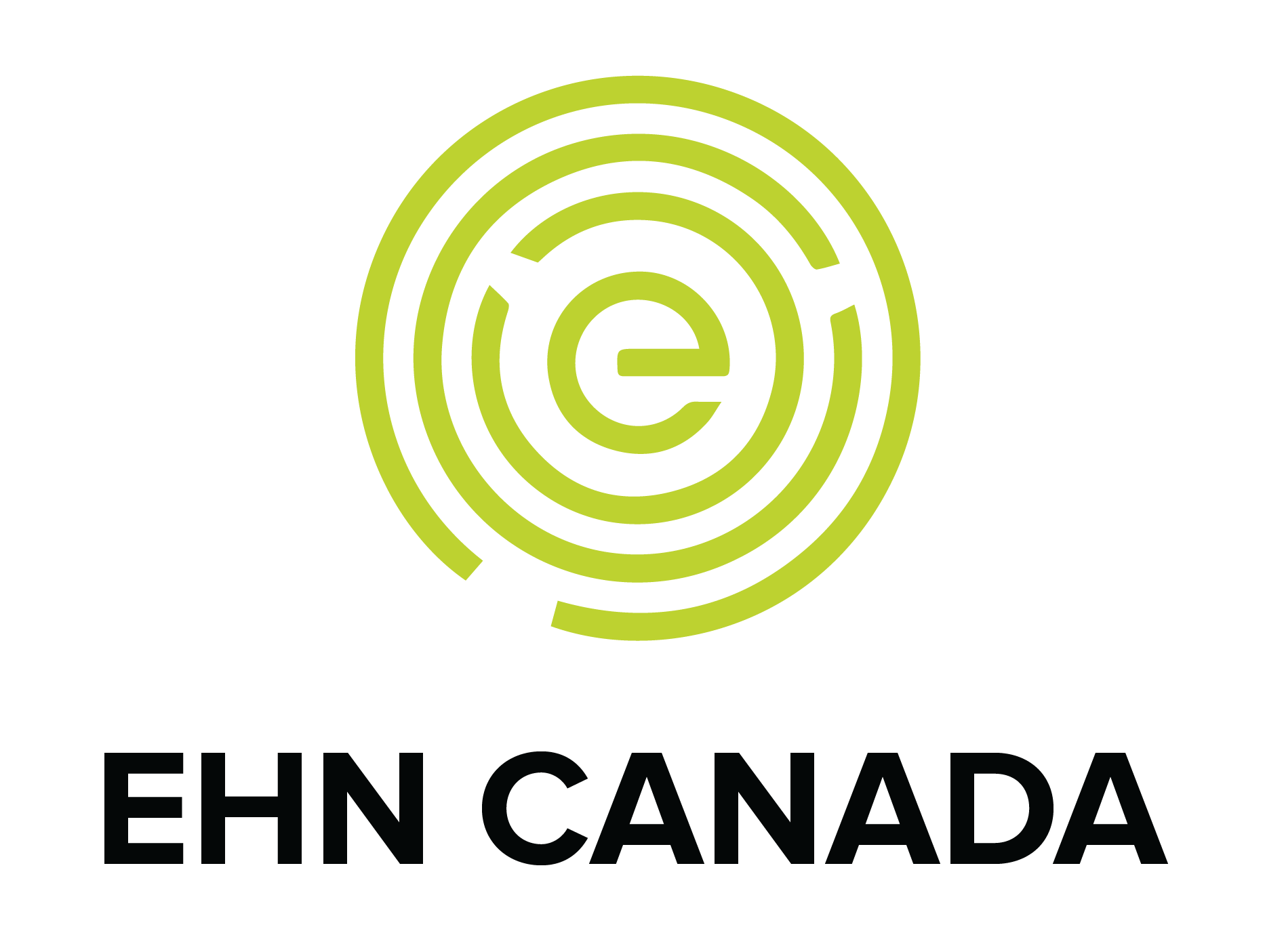 The Saskatchewan Health Authority and EHN Canada are joining in a groundbreaking partnership to add 36 intensive outpatient treatment spaces accessible to Saskatchewan residents.
EHN Canada is partnering with the Saskatchewan Health Authority to continue theprovince's commitment to increase accessible mental health and addiction treatment for residents of Saskatchewan.
An agreement has been reached between EHN Canada and the SaskatchewanHealth Authority for 36 virtual intensive outpatient spaces. The spaces will provide another option for treatment for Saskatchewan residents with mild to moderate substance use issues.
Virtual outpatient treatment is less restrictive than inpatient programs and does not require an overnight stay at a treatment facility.
Rochelle Hildebrand, the Executive Director of EHN Canada Outpatient Services, speaks to this partnership, "we are honoured to support the Ministry of Health and the Saskatchewan Health Authority with their goal to increase access to care for those suffering with problematic substance use. EHN Canada's mission is to provide addictions care that is excellent, and accessible through our virtual capacity, and we are proud to deliver this mission for Saskatchewan residents."
The 36 spaces announced today are part of phase one of the Government of Saskatchewan's commitment to add at least 150 more addictions treatment spaces. EHN Canada has recently partnered with the Government of Alberta to provide publicly funded mental health and addictions inpatient treatment and are excited about the opportunity to create more partnerships to provide accessible treatment for all Canadians.
For more information, please contact:
Crystal Bell, Outpatient Clinical Director, EHN Canada Outpatient Services
ABOUT EHN CANADA
EHN Canada is the nation's largest network of industry-leading mental health, trauma, and addiction treatment facilities, each with a passion for providing quality treatment for Canadians. We are committed to both caring for our patients and supporting their loved ones. With over 100 years of collective experience, our inpatient, outpatient, and online programs are offered across the country, providing essential compassionate care to patients wherever they are.

For more information on EHN Canada's network of facilities, visit https://ehncanada.com/