EHN Canada offers four unique options for residential, inpatient treatment. Edgewood, Bellwood, Clinique Nouveau Depart,  and Sandstone all share the long-standing tradition of providing evidence based, quality treatment to individuals and families.
Combining scientifically based practices such as CBT and DBT in conjunction with wellness approaches including fitness, yoga and mindfulness means you or your loved one will get the most cutting edge therapy in an environment that provides a warm, comfortable level of care and safety.
BELLWOOD HEALTH SERVICES – TORONTO INPATIENT FACILITY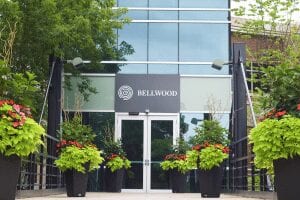 At Bellwood, we have been treating addiction disorders and related mental health issues for over 30 years.  Our treatment model is rooted in the works of our co-founder, Dr. Gordon Bell – a Canadian pioneer in the treatment of addiction. Delivered by an inter-professional team, it is an abstinence-based program that takes a holistic approach to treatment addressing the physical, psychological, spiritual and social aspects of health and recovery. By treating not just the problem but also the person as a whole in a serene, calm, home-like setting, we support our patients as they practice the tools of recovery and gain the strength and ability to make healthy choices critical to overcoming their addiction.
You can visit Bellwood Health Services at: 175 Brentcliffe Rd, Toronto, ON
EDGEWOOD TREATMENT CENTRE – NANAIMO INPATIENT FACILITY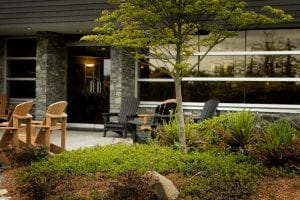 Edgewood is an internationally recognized inpatient mental health and addiction treatment centre focusing on addiction treatment and co-occurring mental health issues, and has been treating patients for over 20 years. We champion hope through our inter-professional, bio-psycho, social, spiritual 12-step approach, ensuring our patients receive individualized treatment. Whether the patient needs firm guidance getting back on track or needs to learn the important life skills to navigate their journey we are always there to help.  This holistic approach considers not only the patient but their family and social system as well.  Only by taking all of these factors into account can a patient begin their journey to recovery, health, and wellness.
You can visit Edgewood Treatment Centre at: 2121 Boxwood Rd, Nanaimo, BC
CLINIQUE NOUVEAU DEPART – MONTREAL INPATIENT FACILITY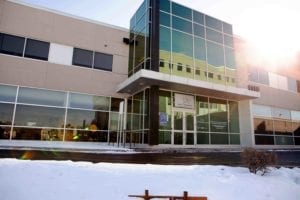 At Nouveau Départ we understand that for addiction treatment to succeed it must be multidisciplinary and personalized: A medical approach is needed to correctly diagnose patients and determine the level of treatment needed.A therapeutic approach, with personalized treatment plans, takes into account the severity of the patient's condition, their social and professional environment, and the support available to them.A 'biopsychosocial' approach integrates medical, psychiatric, psychological, pharmacological, and therapeutic aspects. Nouveau Départ's treatment programs also include support groups modeled on Alcoholic Anonymous (AA).An approach involving the family is another important part of patient treatment.
You can visit Clinique Nouveau Depart at: 1110 Beaumont Avenue, Montreal, QC
EHN-SANDSTONE – CALGARY SHORT-TERM RESIDENTIAL TREATMENT FACILITY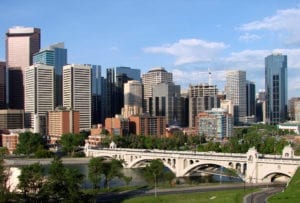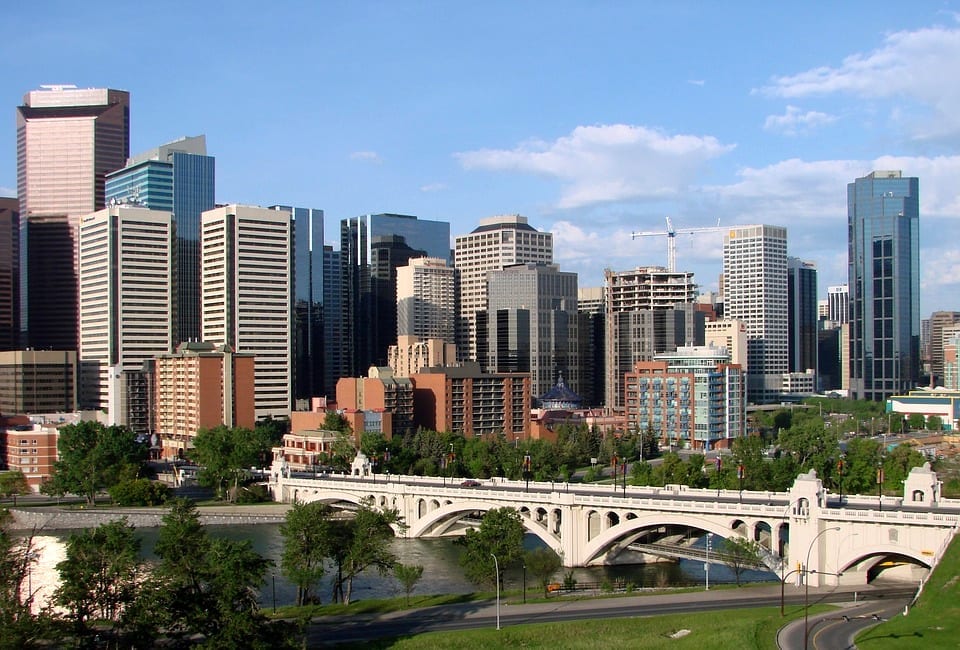 EHN Sandstone is nestled in a quiet and peaceful Calgary neighborhood, with only 10 beds in the facility. Sandstone provides an intimate feeling like someone's cozy home. Sandstone's high staff-to-patient ratio means that you get more personal attention from our medical and clinical staff. Our detox rooms, common areas, and private rooms were all designed with our patients' comfort in mind.
You can visit EHN Sandstone at: 802 7 Ave NE, Calgary, AB
LEDGEHILL TREATMENT CENTRE – NOVA SCOTIA'S NEWEST TREATMENT PROGRAM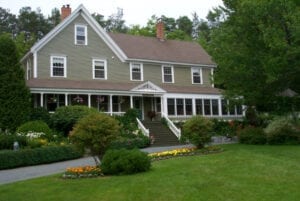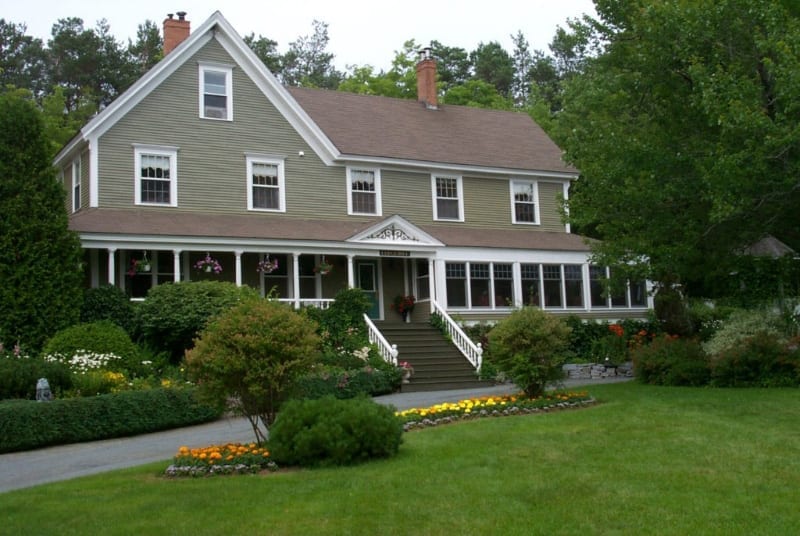 Located in beautiful Lawrencetown, NS, Ledgehill is EHN's East Coast centre for addiction and mental health treatment. With two separate facilities, Ledgehill Men's and Ledgehill Women's (formerly Oakhill), we create safe spaces for everyone to begin their recovery journey free from distraction or judgement. Offering concurrent mental health and addiction treatment, as well as a host of specialized programs, Ledgehill focuses on a comprehensive, holistic approach to healing, supported by expert staff and a thriving alumni community. When it's time to fight back against addiction, Ledgehill is the ultimate ally.
Gateway-A Facility built specifically formilitary, veterans, first responders, and healthcare workers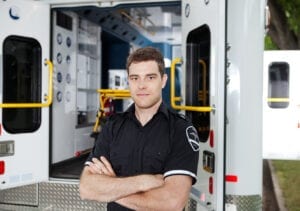 Located in Peterborough, Ontario, Gateway Recovery Centre is designed to respond specifically to the mental health and addiction needs of military, veterans, first responders, and healthcare workers.
Whether you're on call, on the night shift, or on tour, you've come face to face with experiences that many other people simply cannot understand. And as a result, you may be experiencing trauma, substance abuse, and other concerns unique to your industry.
That's why EHN Canada has created a facility that understands where you're coming from and is dedicated to your treatment.