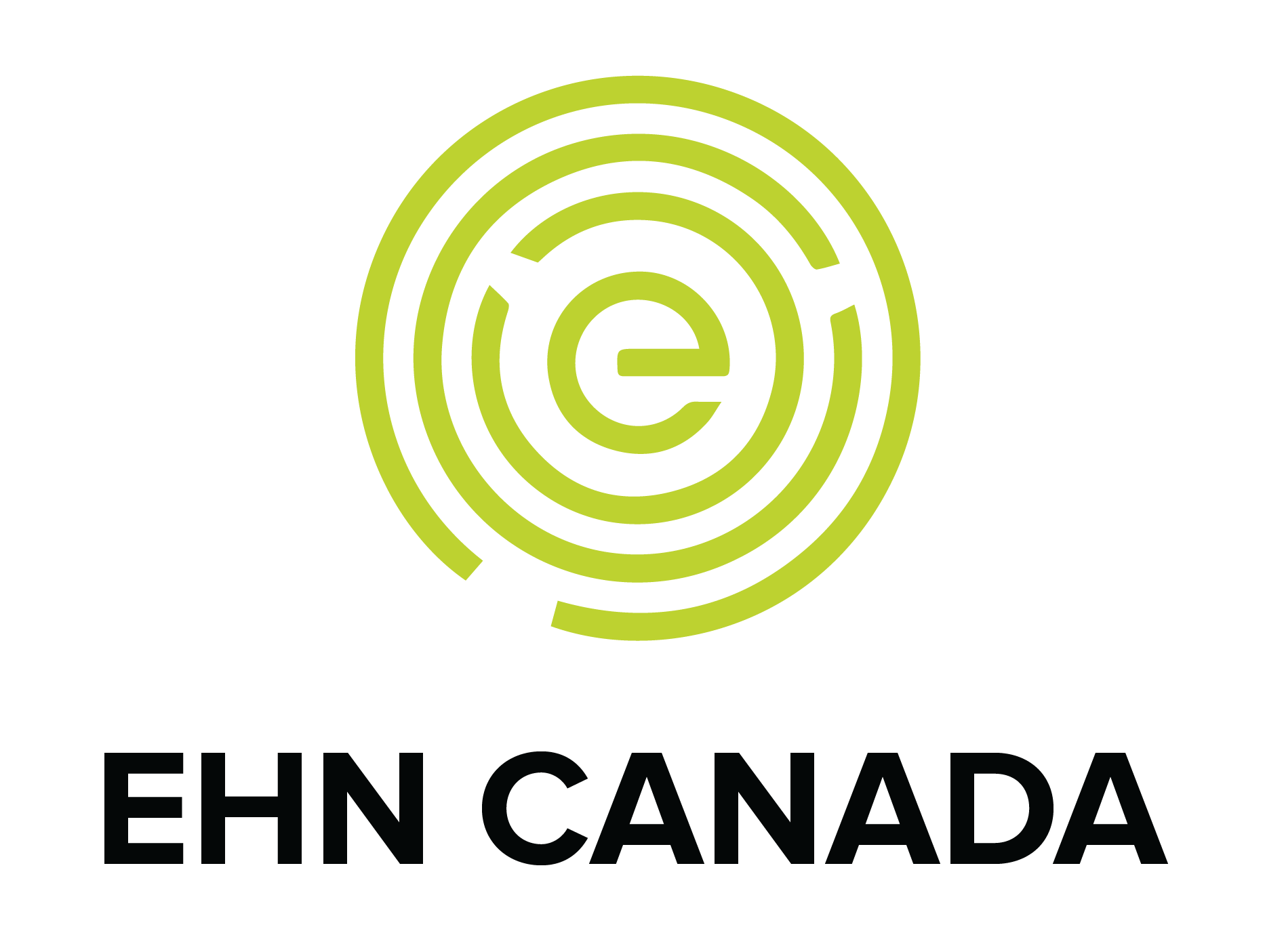 TORONTO, May 2, 2023 /CNW/ – Bellwood Health Services, a facility located in Toronto within the EHN Canada network, is set to open the Bellwood Youth Program on June 12, 2023. This 12-week intensive day-program will be offered to Canadian youth ages 13-18 and their families who struggle with mental health and addiction issues, including substance use, behavioural addictions, mood and anxiety disorders, trauma, bipolar disorder, eating disorders, and concurrent disorders. There will be 12 spots available when fully operational. In order to qualify, an individual must be a resident of Toronto or have a place to stay for the duration of treatment.
An estimated 1.2 million children and youth in Canada are affected by mental illness, but less than 20% will receive the treatment they require. The Bellwood Youth Program will provide individualized treatment plans, individual & group therapies, family therapy & support, relapse prevention, nutrition education & support, psychiatric consultations, and academic support.
Approach and Philosophy:
The Bellwood Youth Program is designed to increase access to concurrent treatment for mental health and substance use issues. Teresa Bansen, Youth Program Manager, and a team of highly skilled health care providers offer evidence-based treatment for young people and their families struggling with substance use, behavioural addictions, mood and anxiety disorders, trauma, eating disorders and concurrent disorders.
Cara Vaccarino, Chief Clinical and Growth Officer at EHN Canada, speaks to the importance of this program, "As wait times for child and youth mental health programs continue to increase, youth, their families, and their communities bear the burden – especially those who are already underserved and marginalized. We are eager to announce the launch of Bellwood's Youth Program in response to the mental health crisis Canadian adolescents and their families are facing."
Supports Offered During Treatment:
During their stay, the program guides adolescents through their recovery journey with the support of Child and Youth Counsellors, weekly meetings with an individual therapist, and weekly family therapy meetings with parents/caregivers which prepare the youth and family for recovery post-discharge.
As the connection between nutrition and mental health issues becomes increasingly evident, the Bellwood Youth Program provides support from a Registered Dietitian to provide nutrition education and appropriate guidelines to ensure adequate and balanced nutrition. For clients in the eating disorder stream, the dietitian will also provide individualized support for teens and their families in challenging and overcoming presenting food concerns.
In order to avoid often year long waits in the public healthcare system, on-site consultations with a psychiatrist to clients are also available to young people who may benefit from assessment and diagnosis.
In order to support families of the youth enrolled in Bellwood's program, weekly meetings allow parents/caregivers to connect with one another for support, and to share their experiences and successful strategies. Attendance of these weekly support and education groups is a requirement of the program.
EHN Canada is excited to extend their mental health and addiction program offerings for youth. Healthy Minds Comprehensive Teen Program, a virtual offering provided through EHN Canada Outpatient Services, is an evidence-based outpatient mental health program for teens aged 14-18 who are experiencing symptoms of mental illness. The virtual nine-week program provides a supportive and structured treatment experience that allows teens to develop coping mechanisms, understand their mental health and make meaningful changes to their actions and life. The program also includes an important caregiver component and 14 weeks of Aftercare.
EHN Canada's mission is to provide accessible and excellent care to all Canadians and are working each and every day to care for those in need, regardless of their age.
ABOUT EHN CANADA
EHN Canada is the nation's largest network of industry-leading mental health, trauma, and addiction treatment facilities, each with a passion for providing quality treatment for Canadians. We are committed to both caring for our patients and supporting their loved ones. With over 100 years of collective experience, our inpatient, outpatient, and online programs are offered across the country, providing essential compassionate care to patients wherever they are.
For more information on EHN Canada's network of facilities, visit www.ehncanada.com
SOURCE Edgewood Health Network