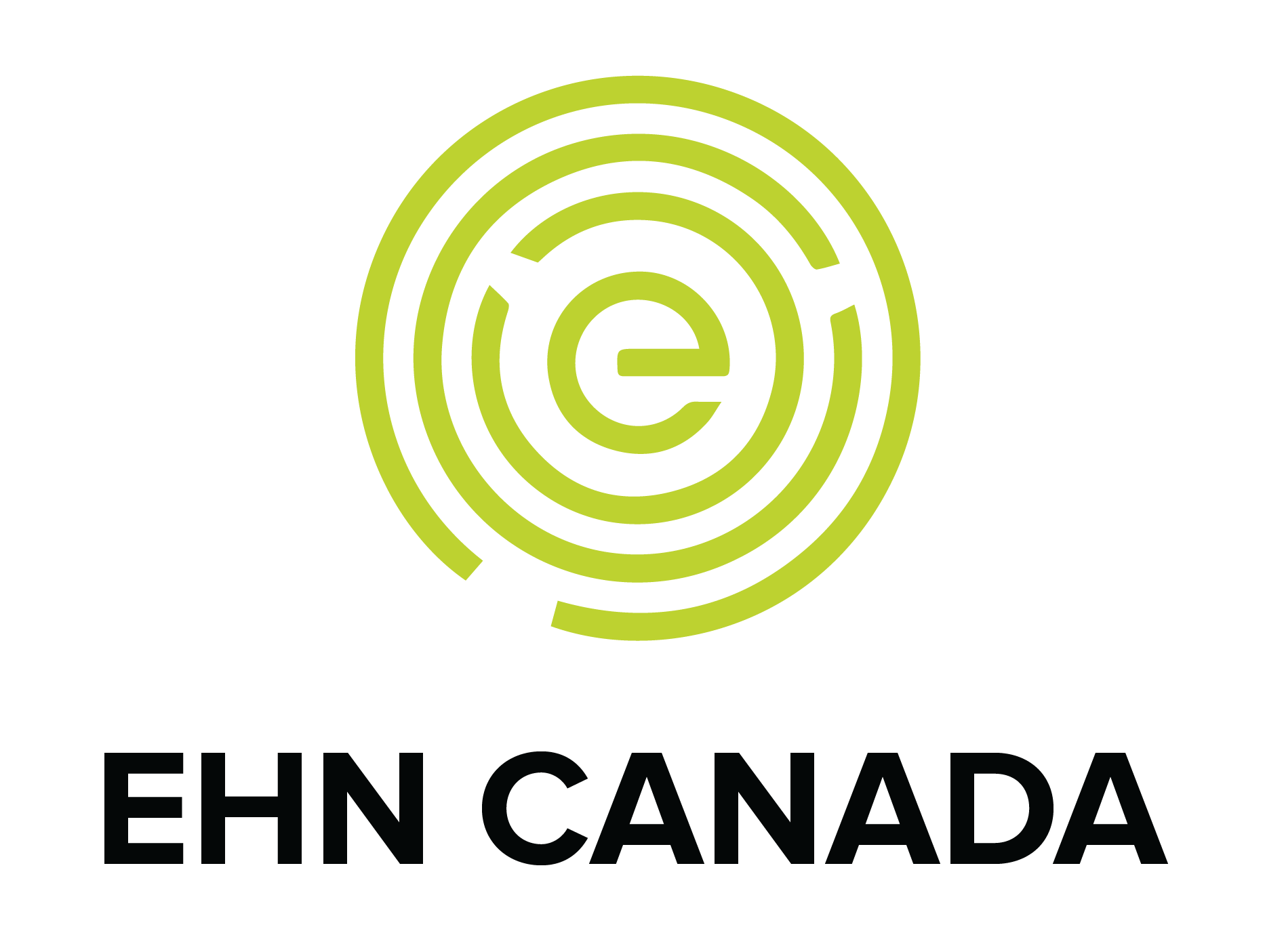 Red Deer, Alberta – The Government of Alberta and EHN Canada have partnered to open the Red Deer Recovery Community by EHN Canada. This 75-bed facility is focused on providing holistic, medically supervised addiction treatment while specializing in concurrent mental health programming.
"The opening of this facility was an important milestone for the Alberta Model of supporting recovery," says Dan Williams, Minister of Mental Health and Addiction. "We are grateful to have a strong partnership with Edgewood as they deliver, atno-cost, life-saving care for those seeking recovery from the deadly disease of addiction."
The compassionate team at Red Deer Recovery Community by EHN Canadaprovides hope and recovery to those who are often in the darkest periods of their life when they arrive. Red Deer Recovery Community by EHN Canada differs from other facilities as it is fully funded by the Government of Alberta, making their beds available to Albertans at no cost.
Understanding the necessity for inclusive and diverse mental health and addiction treatment and recognizing that Indigenous communities experience a heightened level of both mental health and substance use issues, Indigenous liaison(s) and counsellor(s) are available to work with clients from those communities.
The Red Deer Recovery Community by EHN Canada is the first provincially funded facility in the EHN Canada network. This facility will ensure it provides clinically informed and administered treatment by licensed medical professionals, including clinical counsellors and physicians, offering the same high quality of care as other EHN Canada facilities. To better address the environmental factors involved in substance use disorders, the Red Deer Recovery Community by EHN Canada will shift to a Recovery Community Model. The Recovery CommunityModel is a residential, participative, and group-based approach where residentsare taught to work together to recover by becoming positive role models for one another under the guidance of experienced staff.
Dr. Christina Basedow, Vice President of Western Canada at EHN Canada, speaks to this new partnership, "at EHN Canada we strive towards making treatment accessible, affordable, and excellent, for all Canadians. We recognize, as part of our mission, that access to life-saving treatment for addictions and mental health, is not a privilege, and instead should be a right Canadians come to expect as part of our health care system. The development of a fully funded recovery community is a step in this direction. Residents can come to expect the excellent clinical care EHN Canada is known for, in collaboration with the Government of Alberta, to provide them with short-, or long-term options for their clinical care. Clients will receive recovery-oriented care and will be able to build their physical, social, emotional and mental recovery capital, to gain the skills necessary to help live a more meaningful life post treatment."
EHN Canada and the Government of Alberta have partnered to become leaders in improving access to effective and sustainable addiction and concurrent mental health disorders treatment to those who most need it with the opening of the Red Deer Recovery Community by EHN Canada. If you are planning stories or segments on the new facility and the model of care it is based on, we would be happy to arrange an interview with Dr. Christina Basedow, Vice President of Western Canada for EHN Canada.
For more information, please contact:
Jeremy Houston, Communications Manager, EHN Canada
437-551-1723
ABOUT EHN CANADA
EHN Canada is the nation's largest network of industry-leading mental health, trauma, and addiction treatment facilities, each with a passion for providing quality treatment for Canadians. We are committed to both caring for our patients and supporting their loved ones. With over 100 years of collective experience, our inpatient, outpatient, and online programs are offered across the country, providing essential compassionate care to patients wherever they are.

For more information on EHN Canada's network of facilities, visit https://ehncanada.com/