Addiction and other related mental health problems are serious, persistent and challenging. But, so are we. The journey to recovery is never easy. But we are confident that we will navigate it successfully – together.
Collaboration, compassion and respect set the tone for the care we provide.  We recognize that addiction creates isolation and thrives on it, so creating community and forging connections is fundamental to our philosophy of care. Our treatment approach creates therapeutic communities in which patients, clients, families and staff alike contribute to the healing process as they share activities, build relationships and interact throughout the day. Careful attention is paid to creating an environment of safety, trust and honesty as people achieve recovery and improve the quality of their lives. We believe that the best outcome is achieved when our treatment approach is thoughtfully chosen to meet individual needs – whether it's support for long-term recovery or taking that first step.
Our Vision
Building hope, restoring families, improving communities.
Our Mission
As recognized leaders in addiction and related mental health services, we are committed to increasing access to treatment across the full continuum of care.
Our Values
We are dedicated to clinical and organizational excellence, founded on our more than 30-year history of success in the fields of addiction disorders and mental health. We are an organization that embraces change and drives innovation through evidence-informed, rigorous measurement practices.
We understand the suffering associated with addiction and mental illness, and the strength and determination it takes to confront it. We treat our patients, clients, families and ourselves with compassion, care and empathy.
We know nothing of consequence happens without courage. It takes courage to make meaningful connections and engage in challenging conversations with respect, integrity and honesty.
We will work tirelessly to de-stigmatize mental illness and addiction disorders through education and advocacy.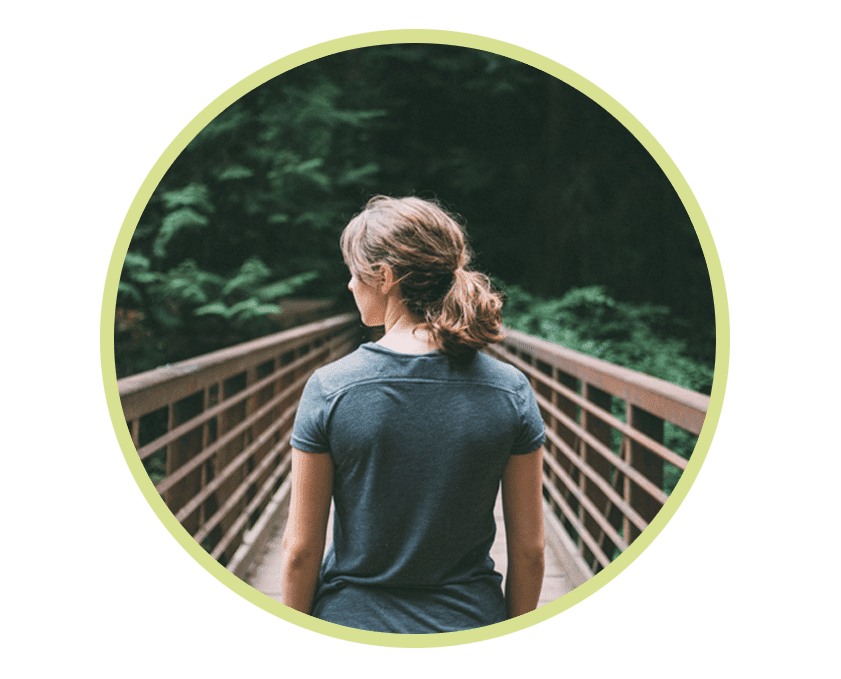 They opened the door for me to the world of recovery. I had to roll up my sleeves and do the work, but the staff and their well-developed program of support gave me the confidence and skills to fully embrace a sober life.