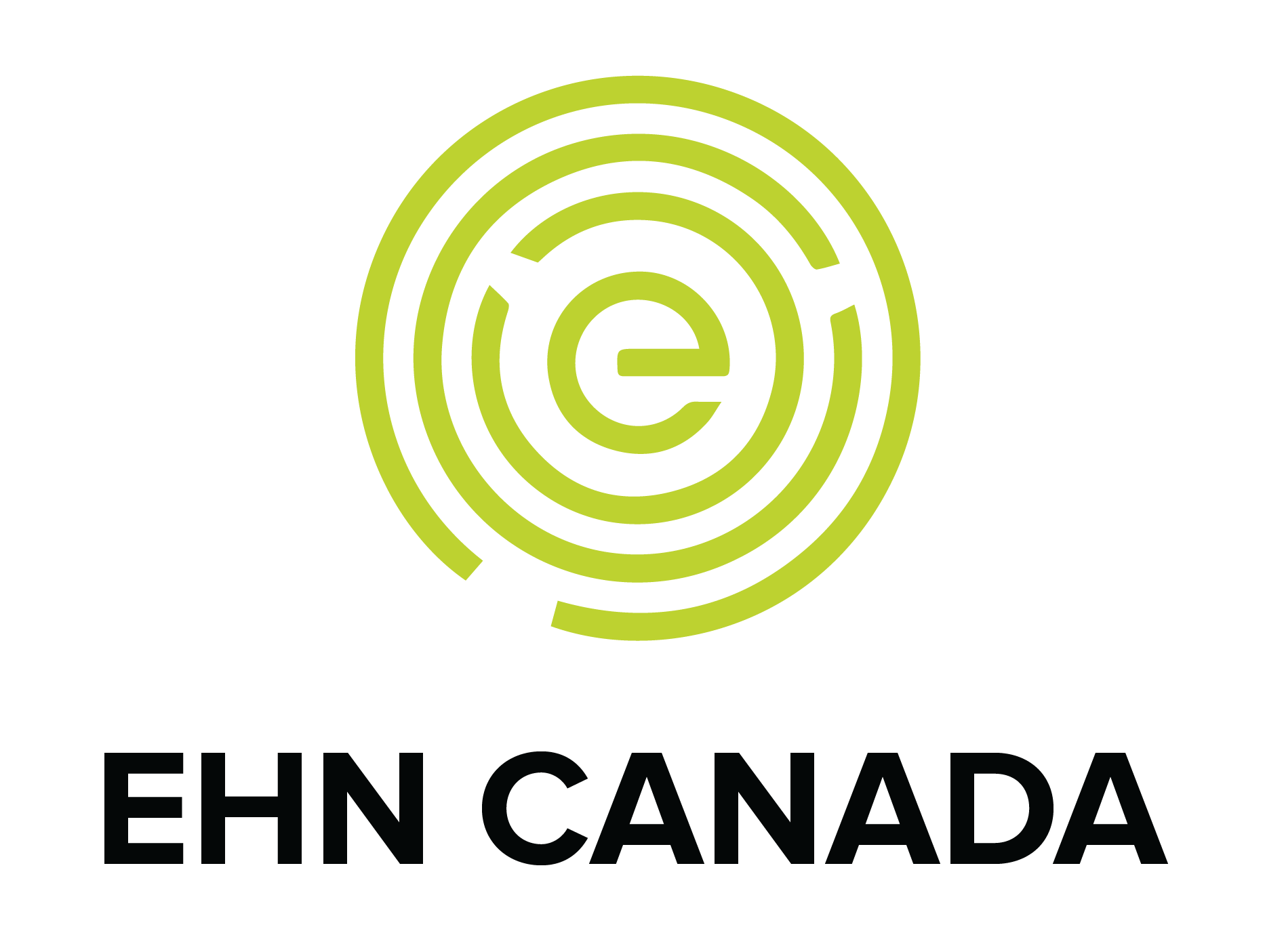 August 30, 2017
FIRST RESPONDERS TO GET FREE RESILIENCY TRAINING
A generous donation from Edgewood Health Network Inc. will allow the Canadian Mental Health Association Mid Island to deliver training developed in partnership with BC Firefighters.
Nanaimo, B.C. – On the eve of International Overdose Awareness Day (August 31), Edgewood Health Network Inc., donated $17,112.75 to the Canadian Mental Health Association (CMHA) Mid Island. This gracious donation, raised by Edgewood's Run for Recovery event on June 23, 2017, is being allocated to the delivery of CMHA's Resilient Minds course to local first responders. The course, which was developed in collaboration with the BC Firefighters Association, is a comprehensive, four-module prevention program designed specifically to support first responders in areas of psychological trauma and workplace stress.
"This donation is an incredible gift and very timely," said Jason Harrison, Executive Director, Canadian Mental Health Association Mid Island. "In BC, Nanaimo has one of the highest rates of fentanyl overdoses per capita. This current epidemic is unprecedented and is taxing local frontline workers. It is really commendable that Edgewood recognized a need and stepped forward to provide support."
"The Edgewood Treatment Centre has been sponsoring the "Run for Recovery" at Westwood Lake in Nanaimo, BC for the past seven years with the hopes of raising awareness around the disease of addiction and to show our community that recovery is possible. All of the monies raised to date have gone directly towards funding individuals and their families who otherwise could not access quality addiction treatment," says Elizabeth Loudon, Clinical Director, Edgewood. "This year, in light of the current opioid crisis and the toll it has taken on our community, in particular the first responders, Edgewood is delighted to present the CMHA Mid Island with a cheque worth over $17,000. We are looking forward to working together with the CMHA Mid Island to provide the needed Resiliency Training to our local first responders."
First responders, including paramedics; volunteer and paid firefighters can learn more by calling Canadian Mental Health Association Mid Island at 250-591-9551.
International Overdose Awareness Day is a global event that aims to raise awareness that overdose death is preventable. Goals include providing awareness regarding the risk for overdose, providing information on community services, and preventing and reducing drug-related harm by supporting evidence-based policy and practice.
Fentanyl is available as a prescription medication for treating severe pain, including cancer-related discomfort. The current epidemic of synthetic opioid–involved overdose deaths largely involves illicitly manufactured fentanyl that is mixed with or sold as heroin. Other drugs, fake OxyContin (oxy), cocaine, crack, ecstasy, MDMA and methamphetamine (meth) can contain toxic fentanyl or carfentanil.
If you see someone having an overdose call 9-1-1.
Naloxone can save lives. If you know someone at risk, get a kit. Go online to the website TowardTheHeart.com to find out where they are available in your community.
ABOUT CMHA Mid Island
Founded in 1918, the Canadian Mental Health Association is a national charity that helps maintain and improve mental health for all Canadians. As the nation-wide leader and champion for mental health, CMHA promotes the mental health of all and supports the resilience and recovery of people experiencing mental illness.
The Mid Island branch of CMHA delivers services to people living in, and between, Nanaimo and Comox Valley. Programs and Services include housing, employment programs, a social centre, vocational training, housing supplements, homeless outreach, overdose prevention site and public education including suicide prevention training.
ABOUT EDGEWOOD
Since 1994, Edgewood has helped thousands of people struggling with addiction disorders develop the skills they need to bring meaningful change into their lives and create the healthy lifestyle they deserve. If you, or someone you know is struggling with addiction there is hope. Help is available and recovery is possible.
Media Contacts:

Jason Harrison, Executive Director
CMHA Mid Island Branch
250-619-0310
Elizabeth Loudon, Clinical Director
Edgewood
250-751-0111
ADDITIONAL INFORMATION
#StopOverDose
If you know someone close to you who may be at risk of overdose:
Help is available. If you or someone you know uses substances, learn more about what help is available and reach out to them.
Learn the signs of overdose and how to respond. Carry a naloxone kit and know how to use it.
Friends and family who are likely to witness and respond to an overdose can receive a naloxone kit and training to use it at no cost. Find locations listed at com Kits can also be purchased at many local pharmacies.
Talk about the dangers of using drugs alone. Having an overdose response plan in the event of overdose can save lives.
Encourage your friend or family member to ask their health care provider about opioid replacement therapies.
Learn more about recovery and treatment options by calling 8-1-1 or by contacting your local health authority to find out what options are available.
Join the conversation online #StopOverdose
*Reprinted from Government of BC overdose prevention resources
FOR OVERDOSE PREVENTION RESOURCES GO TO:
Island Health
https://www.viha.ca/mho/overdose.htm
Government of BC