With over 25 years experience with mental health and addiction treatment services, Edgewood Treatment Centre provides the best treatment for drug and alcohol addiction, trauma and psychological injuries. Standing strong on BC's beautiful Vancouver Island, Edgewood is the perfect location to help you get your life back. 
We have mental health and addiction treatment programs backed by science, honed from years of research and experience, and supported by a thriving community.
Our comprehensive programs can help you recover from:
Alcohol addiction

Drug addiction

Trauma and addiction

Sex addiction

Trauma and Psychological Injury (PTSD)
We Treat the Whole Family
Addiction and mental health disorders hurt everyone. Children of parents with an addiction are more likely to develop an addiction themselves. Our family and children's programs can help the entire family heal and find peace.
Caring, Experienced Doctors Provide Top Medical Care
Tired of not being heard? Waiting years for a psychiatrist referral?
Our full-time, on-site doctors and counsellors are certified addiction medicine experts and have over 100 years of combined experience treating 20,000 patients. These doctors understand your struggle and know best practices in treating mental health and addiction disorders.
Research-Based Inpatient Addiction Treatment Programs Designed for You
Our personalized programs include:
Detox and withdrawal management
24/7 medical care and nursing support
Psychoeducation
Psychotherapy including CBT and DBT
Trauma-informed care
Anxiety and depression skills-based group
Group and one-on-one therapy
Relapse prevention and extended care
Nutrition and physical education and fitness
Aftercare, Your Secret to Recovery

Research shows aftercare is critical for successful long-term recovery. We've included aftercare in our residential treatment programs for all patients who complete treatment. We also provide the option of online aftercare through our Wagon Online Outpatient Clinic.
What We do Better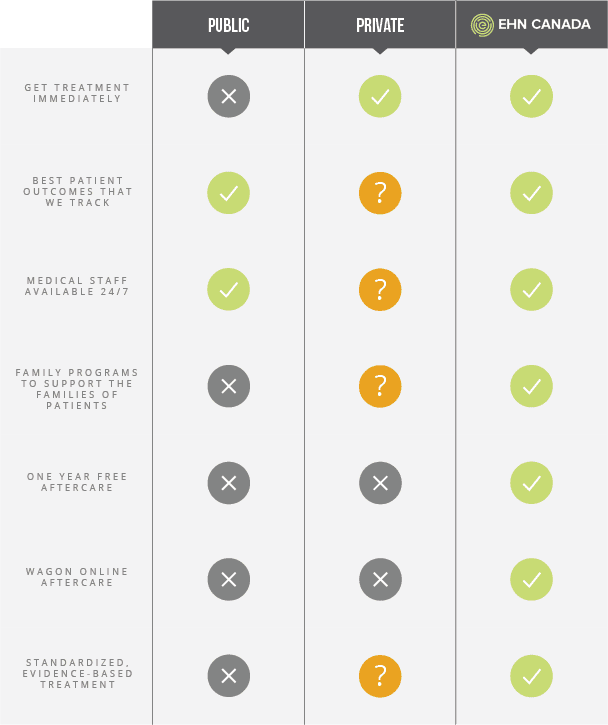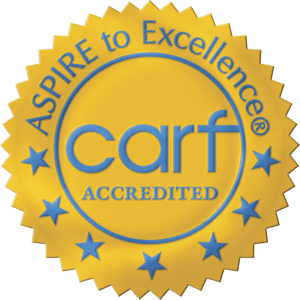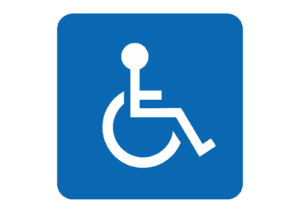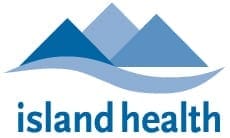 Read Our Reviews