Edgewood Treatment Centre
Core Addiction & Mental Health Program
Inpatient Drug & Alcohol Addiction Treatment
When you turn to Edgewood for help overcoming addiction, you benefit from far more than just detox. You become part of a community dedicated to your success. Our addiction-certified medical team – including doctors, nurses, counsellors – provide the care and guidance you need to stop using substances for good and face accompanying mental health challenges. Through evidence-based treatment, you build the skills and habits needed to maintain your recovery – for life.
Plus, your program peers offer empathy and encouragement, while your family learns how to support you on your lifelong journey.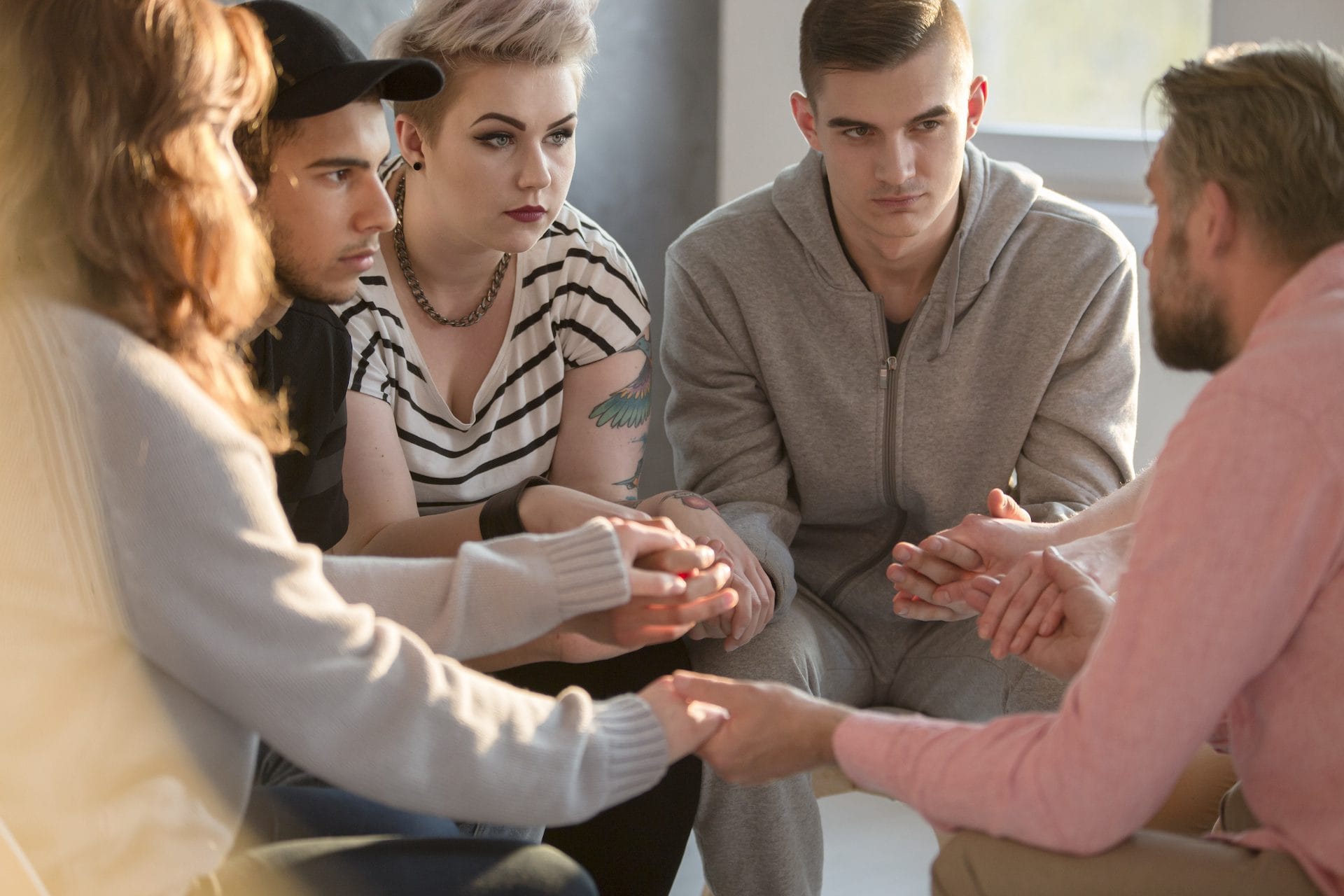 A Day at Edgewood Inpatient Centre
Every Edgewood journey is a holistic experience that comes with the support and guidance needed to heal and grow. While every stay in Nanaimo is different, this is what a day at our treatment centre might look like in our Core Addiction and Mental Health Program.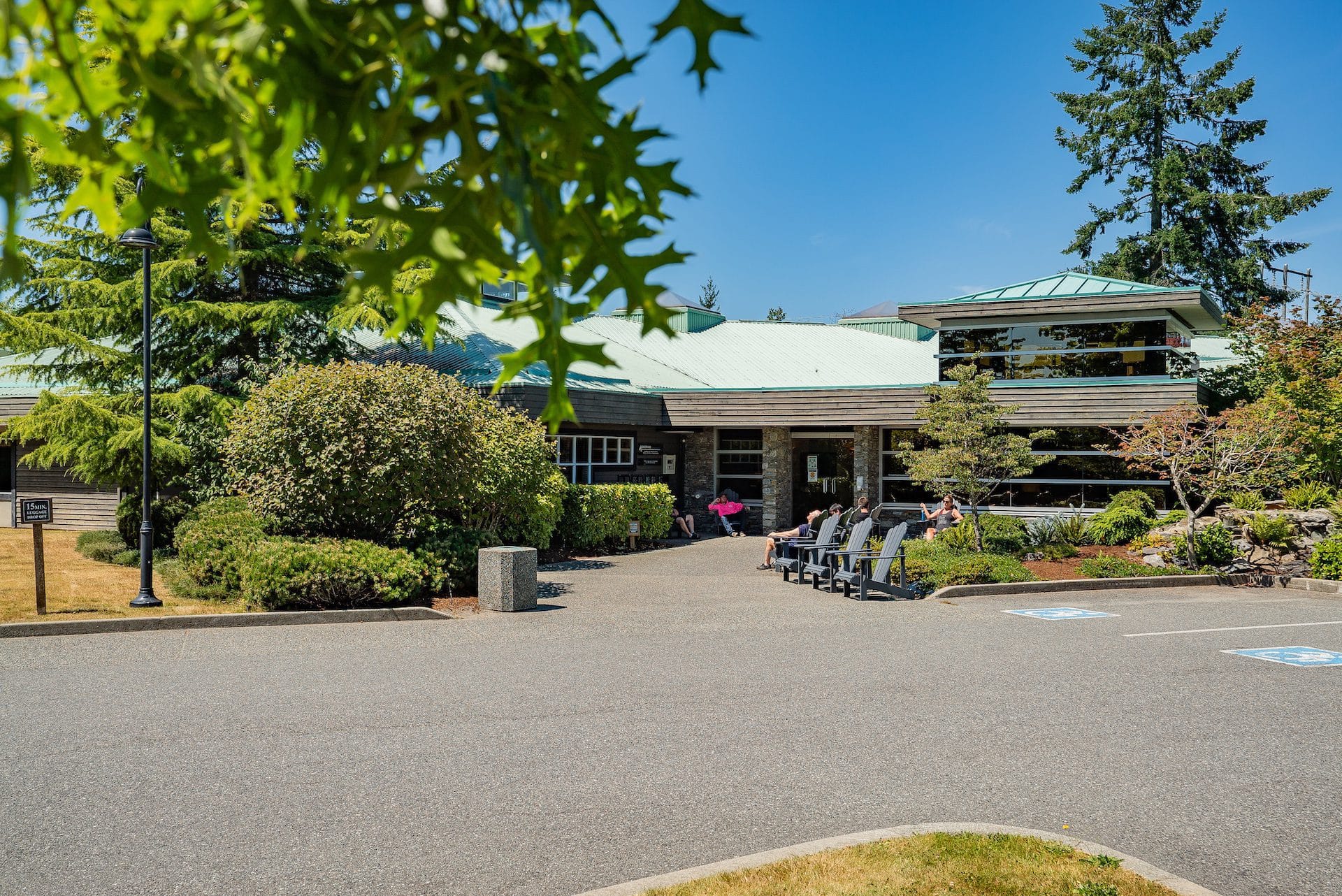 Related Programs
View All
If you struggle with drug or alcohol addiction, you may also be facing concurrent challenges. EHN Canada offers a number of recovery programs – both online and in-person at our Nanaimo treatment centre and our other facilities across the country.