Core Addiction & Mental Health Program
Addiction rehab and mental health treatment at Toronto's Bellwood Health Services
Everyone impacted by addiction deserves an effective treatment program that addresses the physical dependence and the underlying mental health concerns that contribute to addiction in the first place.
Bellwood offers an evidence based treatment program in Toronto, Ontario that addresses substance addiction and mental health disorders concurrently.
Our interprofessional team is committed to providing the highest standard of care and includes physicians, psychiatrists, nurses, psychotherapists, social workers, occupational therapists, dieticians, physical recreation professionals, and support staff.
And because family support is critical to sustained recovery, when you come to Bellwood for addiction rehab and mental health treatment, your loved ones receive the education they need to encourage your progress and support their own recovery.
A Day at Bellwood, EHN Canada's Toronto Inpatient Facility
Our medical experts carefully design every aspect of the Bellwood experience to provide patients with the greatest opportunity for recovery. This is what a day at Bellwood might look like in our Core Addiction and Mental Health Program.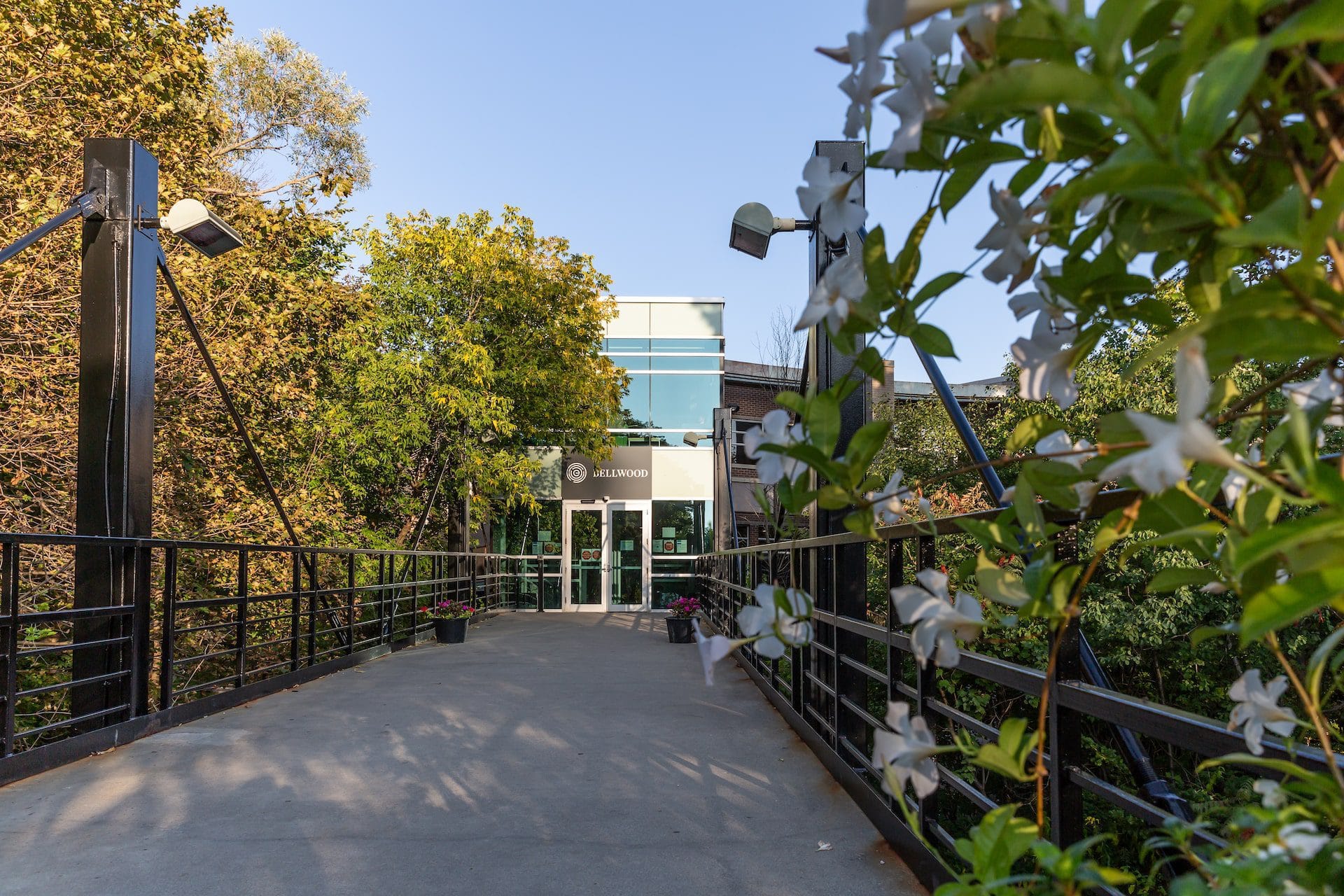 Related Programs
View All
People who grapple with addiction and mental health problems often struggle with additional concerns. That's why EHN Canada offers a variety of related treatment programs – both in person and online.