Atlantic Centre for Trauma
Effective treatment in picturesque Nictaux, Annapolis Valley, NS
Set in tranquil Nova Scotia, the Atlantic Centre for Trauma's facility supports addiction and trauma recovery in a space that feels safe, home-like and welcoming.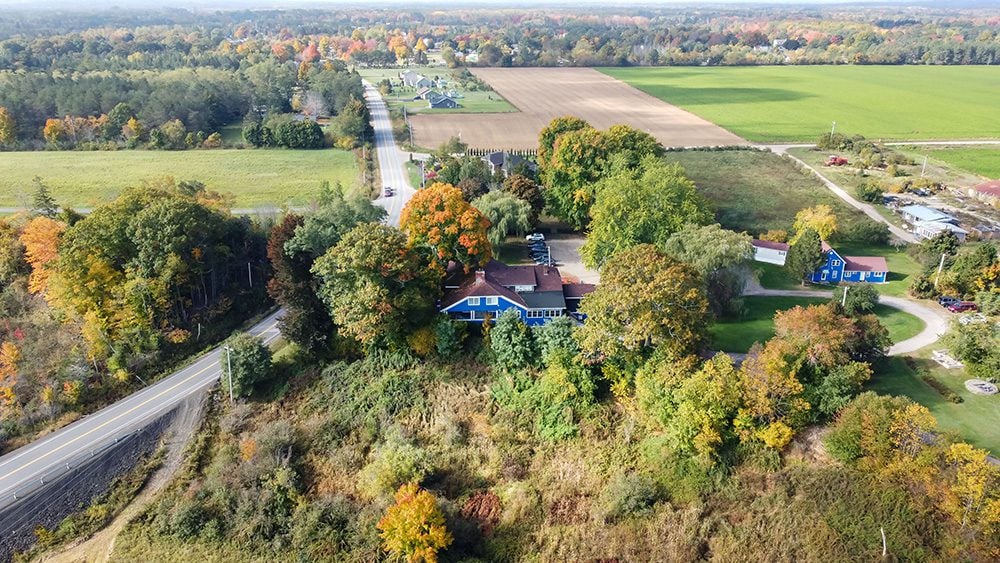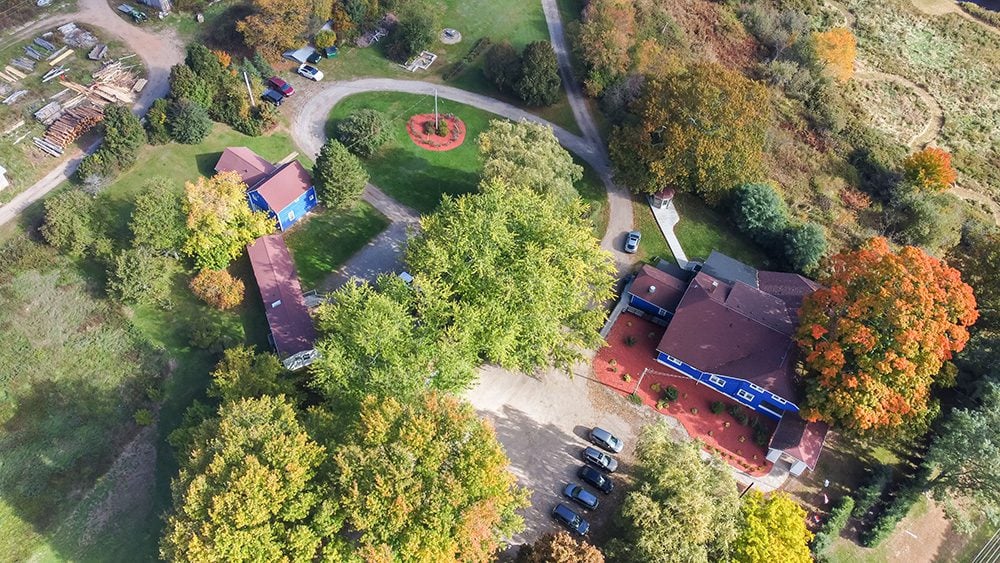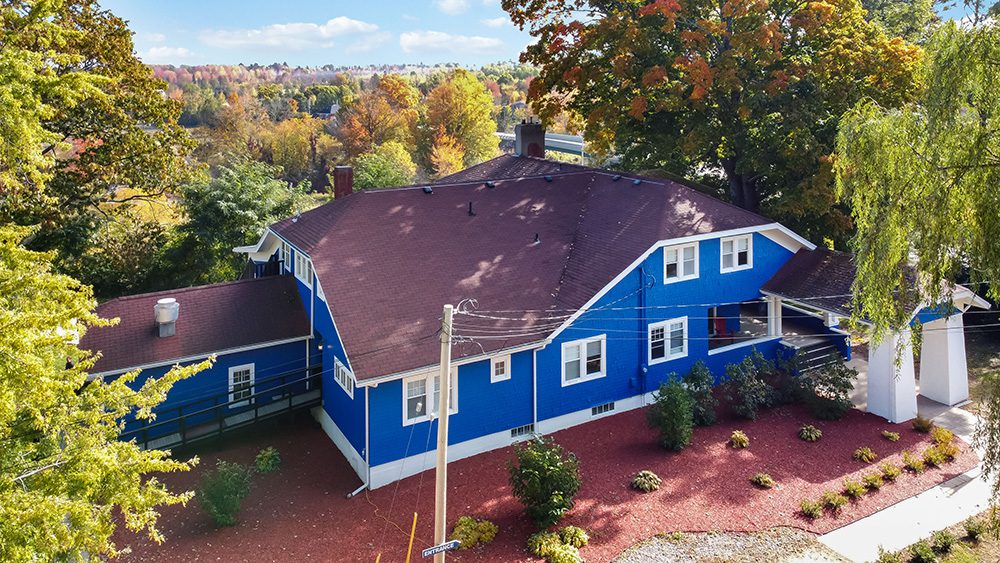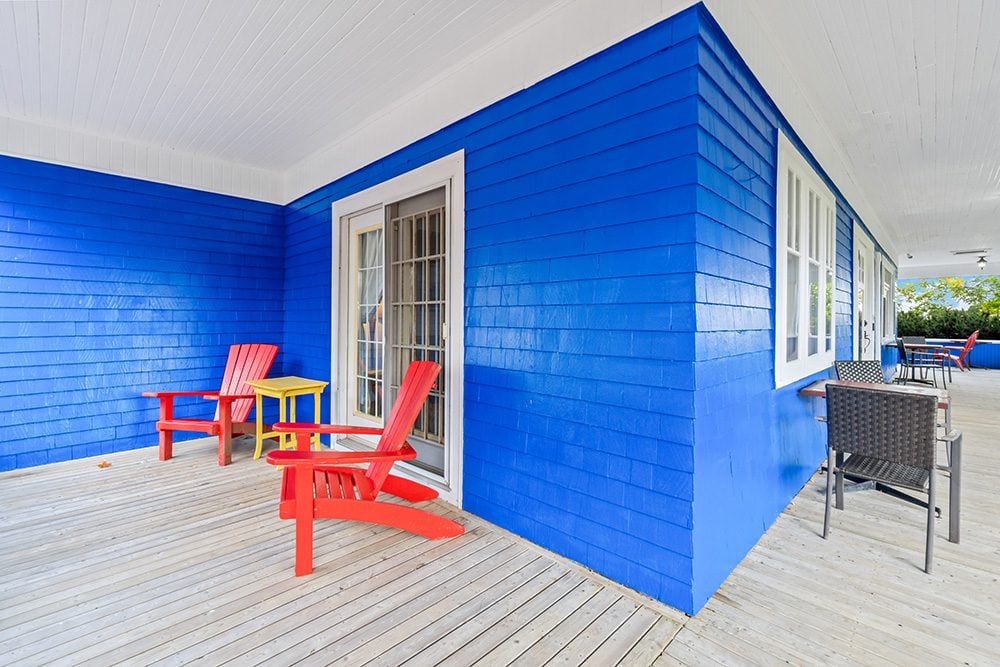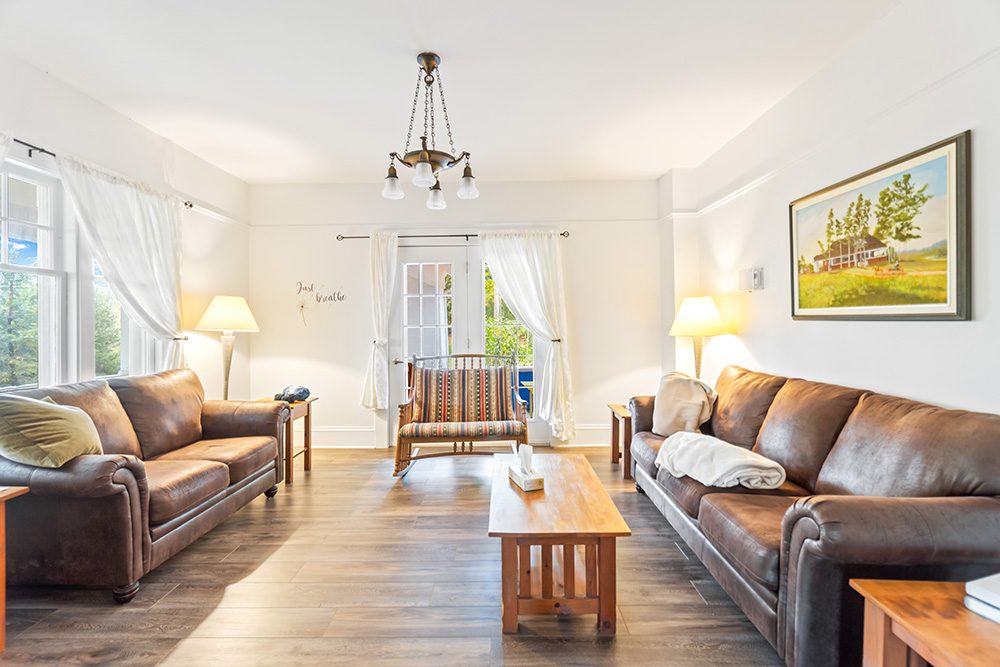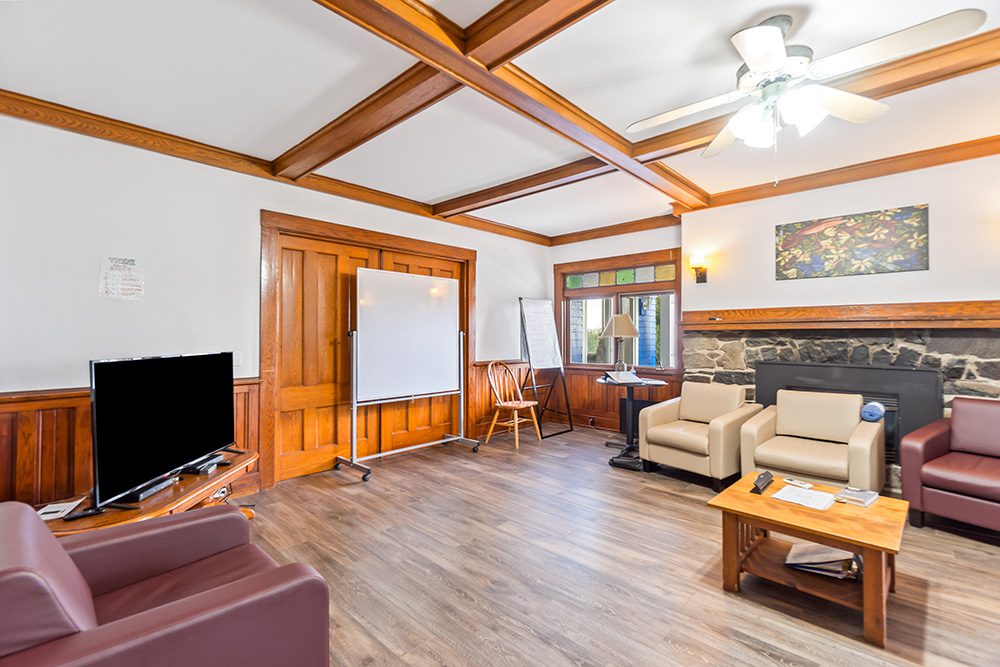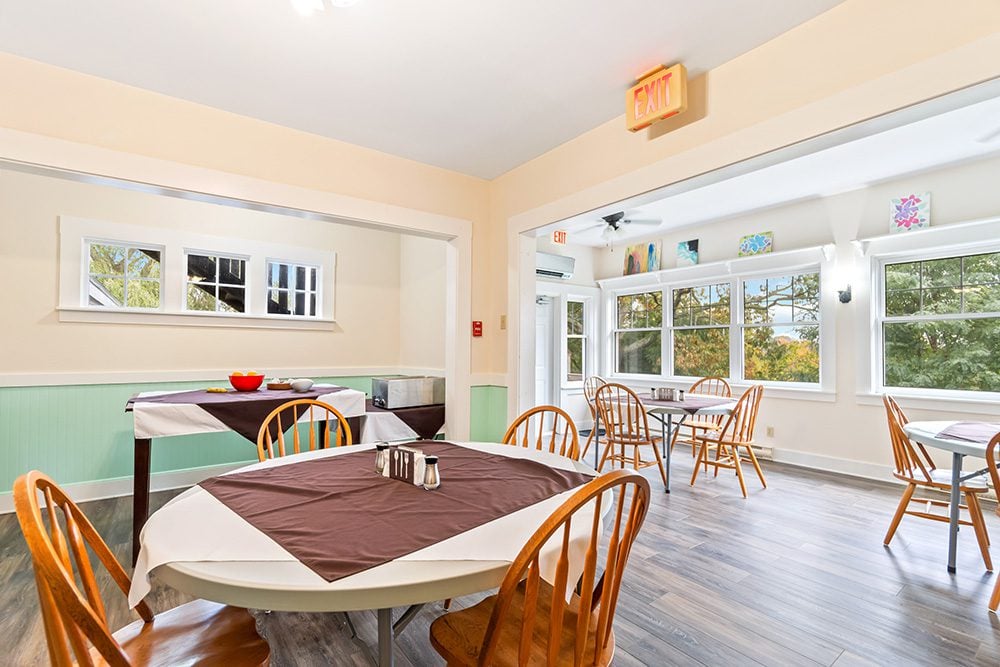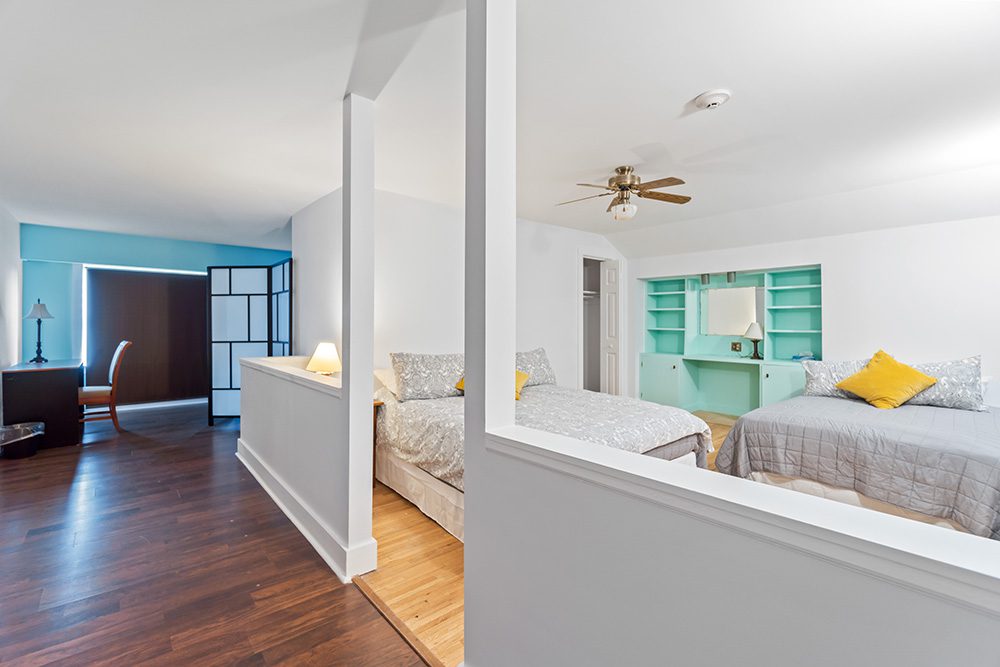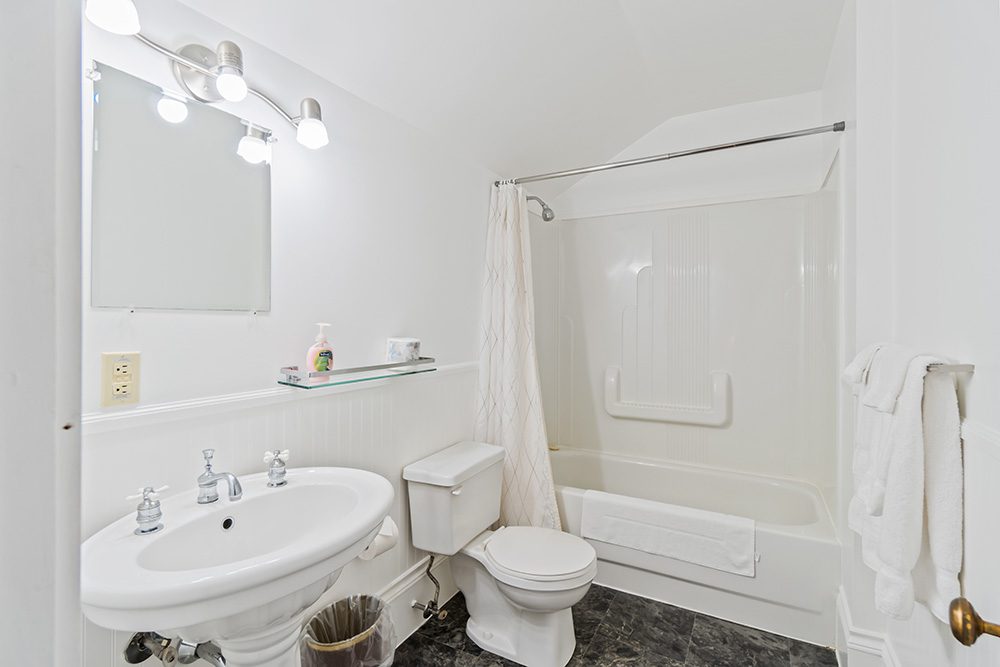 Facility Features
A comfortable and safe space in Annapolis Valley, Nova Scotia, to start your recovery.
Have Questions About


Atlantic Centre for Trauma? Reach Out
8979 Highway 201
Nictaux, Nova Scotia
B0S 1P0 Canada
Our Programs
View All
All of the programs at our facility incorporate the latest, evidence-based treatments to help you build a strong foundation for lasting recovery.
Other Locations
View All