Ledgehill Treatment Centre
Ledgehill Mood and Anxiety Program
Ledgehill's Mood and Anxiety Program (MAP) is designed for those who are having trouble functioning in their daily lives due to anxiety, depression, or a combination of mood disorders. And only here can you find the space and tranquillity you need to recover, while still remaining close to home.
A Day at Ledgehill
Recovery takes commitment and structure. That's why every day at Ledgehill is carefully scheduled to provide individuals with the greatest opportunity for recovery.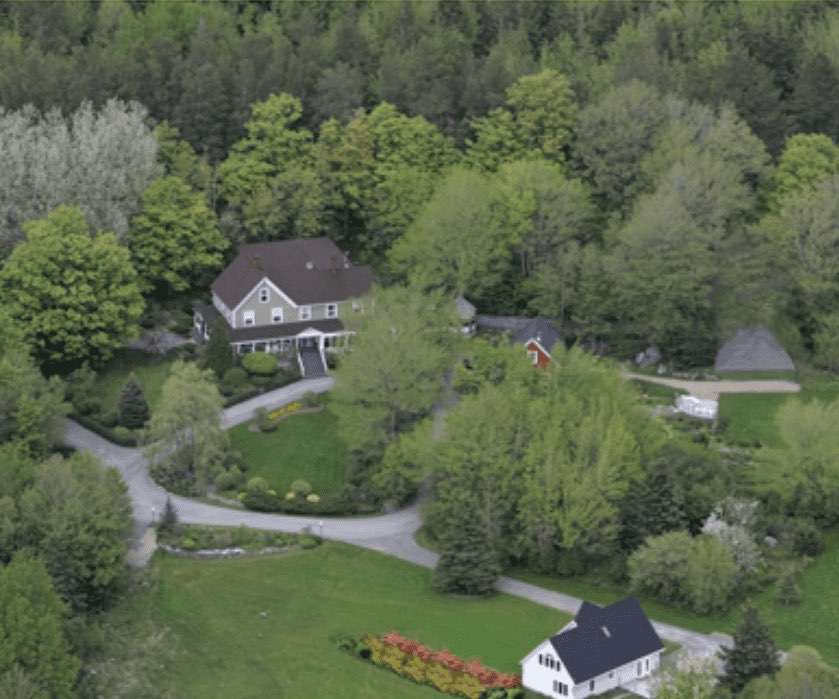 Related Programs
View All
Looking to help a loved one struggling with addiction or another mental illness? EHN Canada offers a variety of evidence-based, inpatient and outpatient treatment programs at our treatment centres around the country.