Message from Laura Bhoi, President, BHS
I wanted to share with you some exciting news. On July 31, 2014, we joined together with Edgewood Treatment Center (Edgewood) to become one of the largest single providers of adult addiction and mental health treatment in Canada. A truly national option, this Canada-wide network combines our world class mental health and addiction centres and outpatient offices under the Edgewood Health Network (EHN).
Bellwood and Edgewood have always shared an important and common focus: the needs of our patients. Our passion for this work is evident as collectively we have more than 50 years of experience in the treatment of mental health and addiction. Canadians will be comforted to know that we are going to continue the tradition of providing quality care – we will continue the work that Dr. Gordon Bell began decades ago. Now, alongside Edgewood, the care that we deliver will be at an even higher standard. Under EHN, our patients' health will be our priority – including the physical, mental, emotional and spiritual components, as well as the family and community system.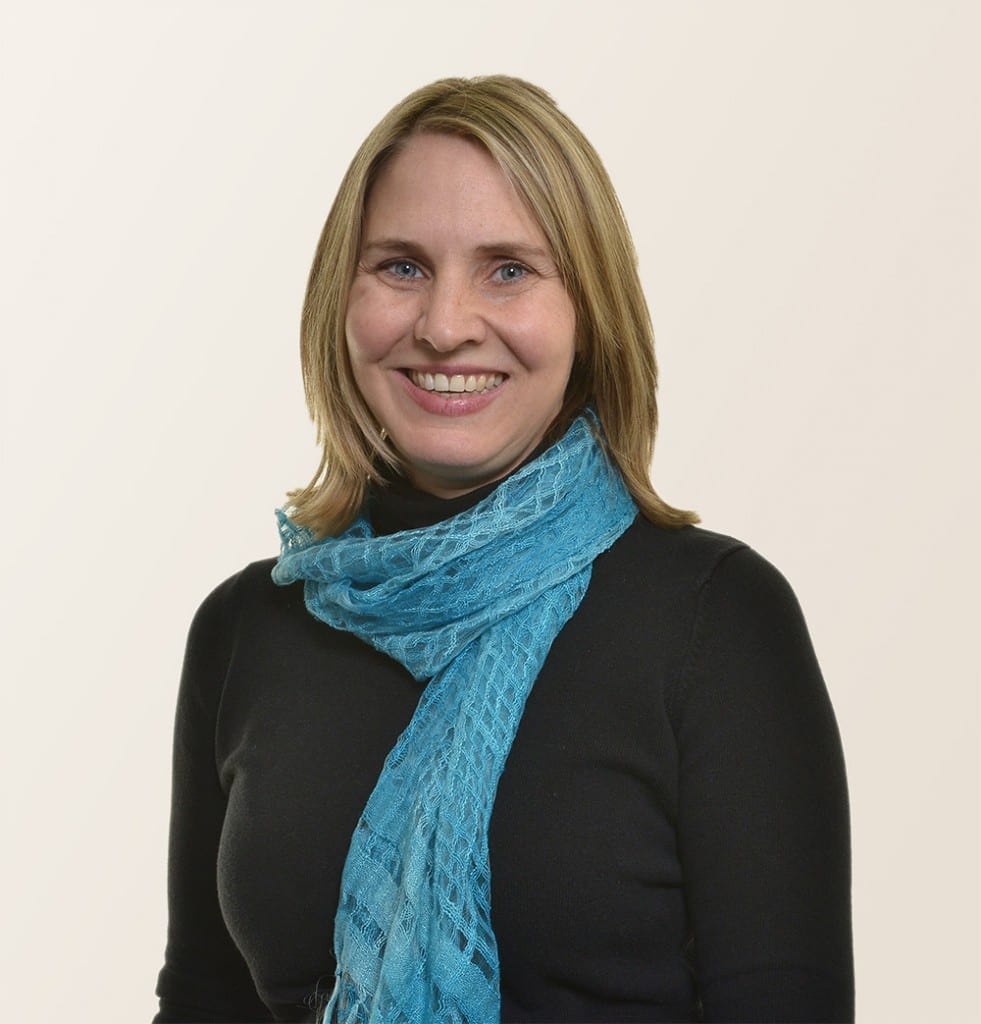 Treatment is personal and no one method works for each patient. Our treatment models at Bellwood and Edgewood have helped many Canadians successfully overcome their addictions. With the help of qualified, caring, and committed staff, many are in recovery today. Under EHN, this is not going to change; there will be even better access to more experts and the most recent research.
We have always been steadfast in our commitment to providing high-quality, customized, long-term continuing care and support to our patients. As EHN, you can expect to continue to receive this high standard of care with a robust admissions process, and improved communication and service levels, at every location of our national network.
Managing a chronic disease is not always easy without support. We'll offer a Continuum of Care so that we can follow the path of our patients from their first point of contact, through inpatient or outpatient treatment to continuing care, and build an important relationship for life. Under EHN we will have a national presence that will provide patients and families access to the necessary services, resources and care across the country.
We are excited to share our experience and programs under this new integrated Edgewood Health Network to create a patient-focused model of care.
This is an important milestone in our history and we are thrilled to be working together to support the needs of Canadians. Many years ago, we set down a path of delivering the best treatment possible; now under EHN we look forward to achieving even greater success for the next 50 years and beyond.
Laura Bhoi, President, BHS