Obsessive-Compulsive Disorder Program
Offered by Toronto's Premier Obsessive-Compulsive Disorder Treatment Clinic
Bellwood is proud to partner with Sunnybrook Health Centre's Frederick W. Thompson Anxiety Disorders Centre to offer Canada's first inpatient OCD treatment program. This partnership combines unparalleled expertise with a safe, comfortable environment for healing.
Our highly skilled medical team – made up of doctors, nurses, psychiatrists, and other mental health experts – employs evidence-based treatments to help you live a life unhindered by OCD. Our flexible program is available in inpatient and outpatient formats and is customizable to meet your unique needs.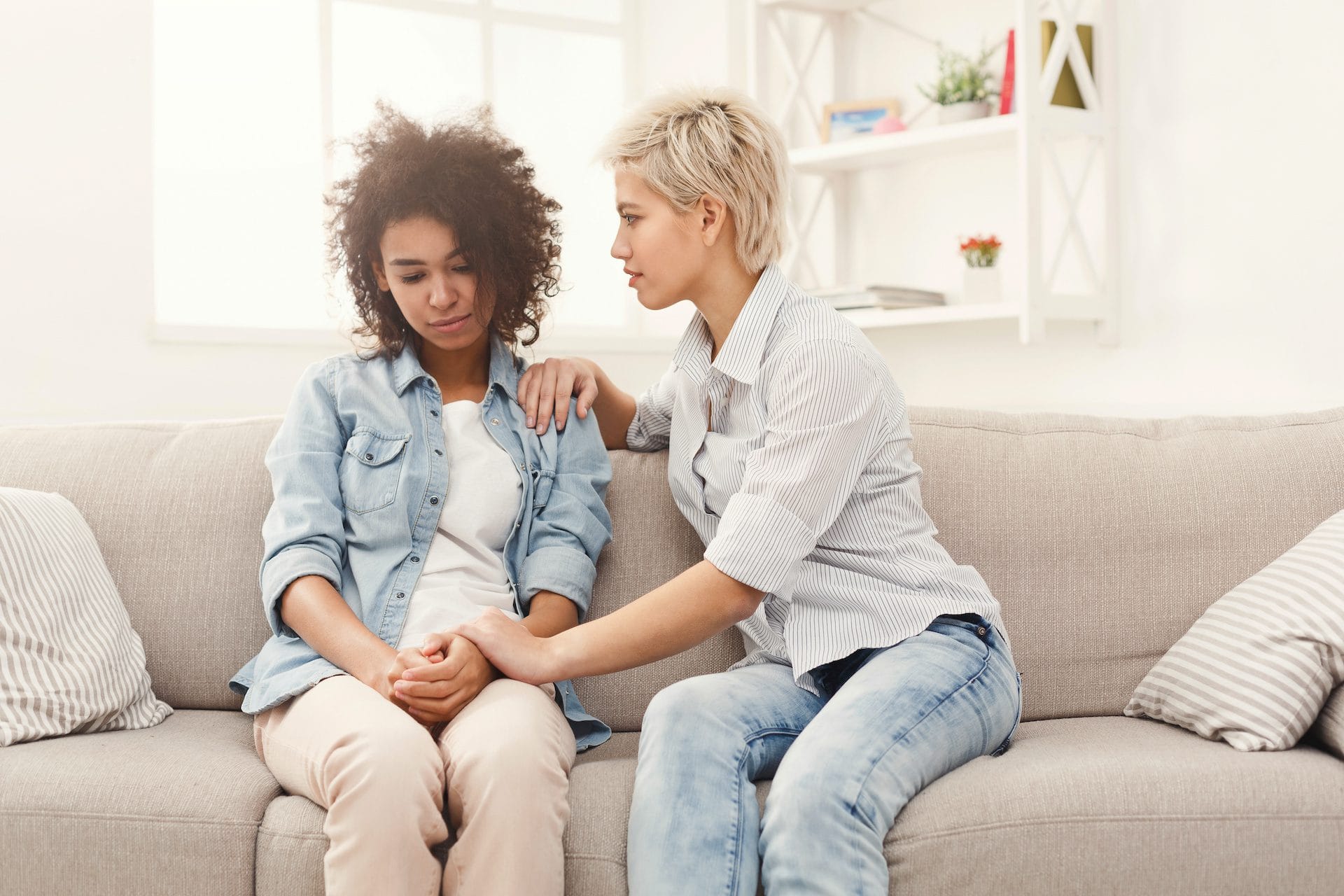 A Day at Bellwood, a Toronto Facility from the EHN Canada Network
At Bellwood, every part of the patient experience is meticulously designed by our team of medical experts to promote the best chances at a successful recovery. Here's what a typical day in Bellwood's Obsessive Compulsive Disorder Program might look like.
Related Programs
View All
Individuals who struggle with OCD often grapple with concurrent mental health concerns. That's why we offer a variety of related treatment programs – both in person and online.