Ledgehill for Women Treatment Centre
Ledgehill for Women Treatment Centre
A safe and comfortable space for women to recover.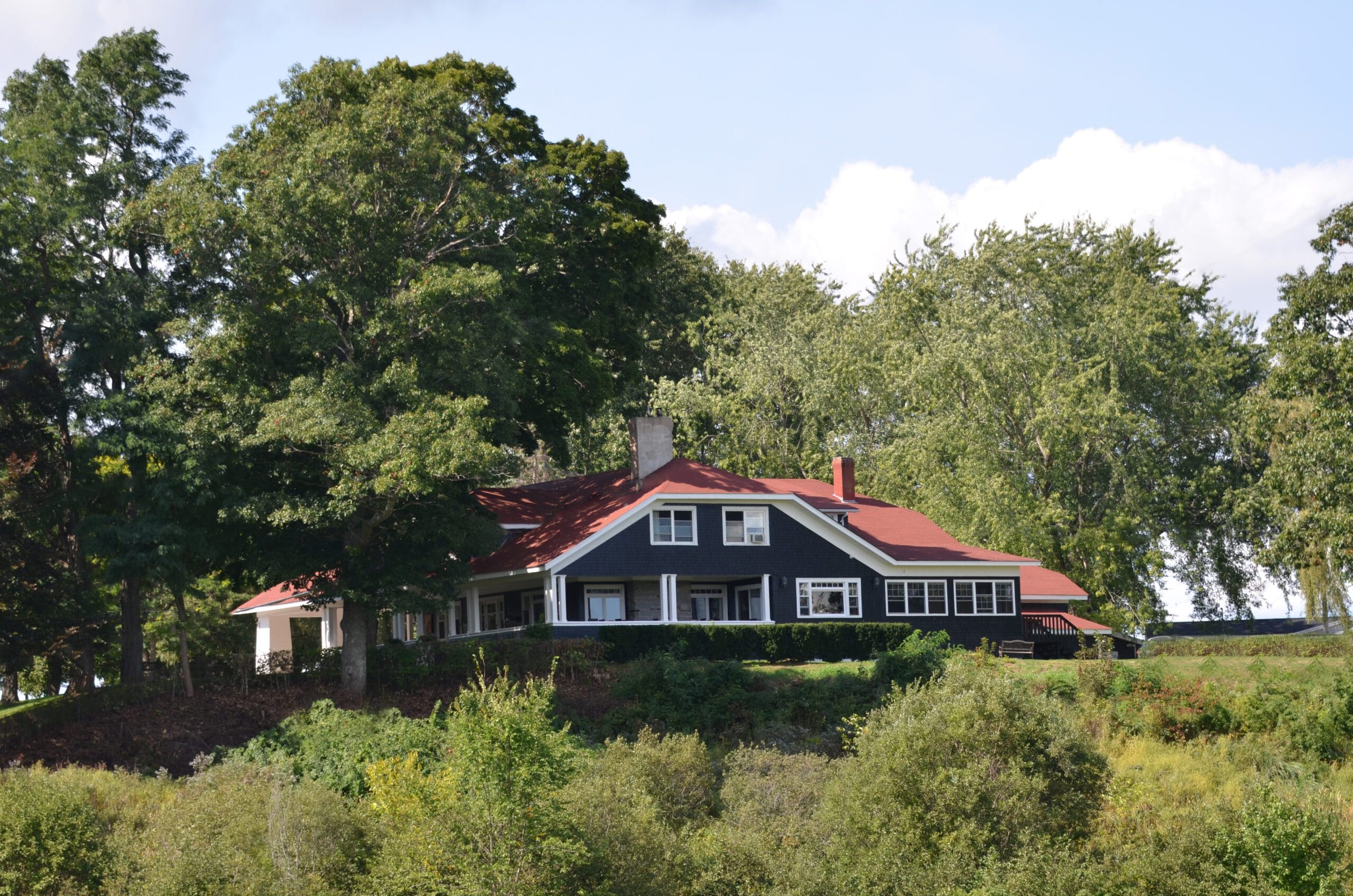 Get to Know Ledgehill's Women's Facility
Ledgehill for Women's Programs & Services
In Lawrencetown, Nova Scotia, we offer women a chance to recover from mental health disorders and addiction with our evidence-based treatment programs. Our multidisciplinary team of doctors, psychiatrists, nurses, psychotherapists, counsellors, and coaches are dedicated to helping you learn and implement skills to overcome addiction, trauma, and mental health disorders.
Programs Available at Ledgehill for Women
Amenities Offered with Our Inpatient Programs
On-site medical professionals, with 24/7 access to nurses

Evidence-based approaches to treatment including cognitive behavioural therapy (CBT) and dialectical behavioural therapy (DBT)

Detox and withdrawal management

Psychiatric support and a team of highly qualified mental health professionals
Individual and group therapy
Integrated care (yoga, meditation, fitness, nutrition, sleep hygiene, art therapy)
Family therapy
Relapse prevention strategies
Online recovery tools using the Wagon app
How it Works
Have Questions About
Ledgehill for Women?
Reach Out
7608 Hwy 201 RR #1 Lawrencetown, Annapolis County NS, B0S 1M0 Canada
Stories from Ledgehill for Women
Ledgehill for Women
This was the first treatment centre I went to for help, breaking a 15 year cycle of addiction with alcohol, drugs, and gaming. Today my life in recovery is unrecognizable from my 'life' in active addiction.