Ledgehill Treatment Centre
Ledgehill Treatment Centre
Picturesque rehab in Lawrencetown, Annapolis Valley, NS
Set in tranquil Nova Scotia, Ledgehill's facility supports addiction recovery in a space that feels safe, home-like and welcoming.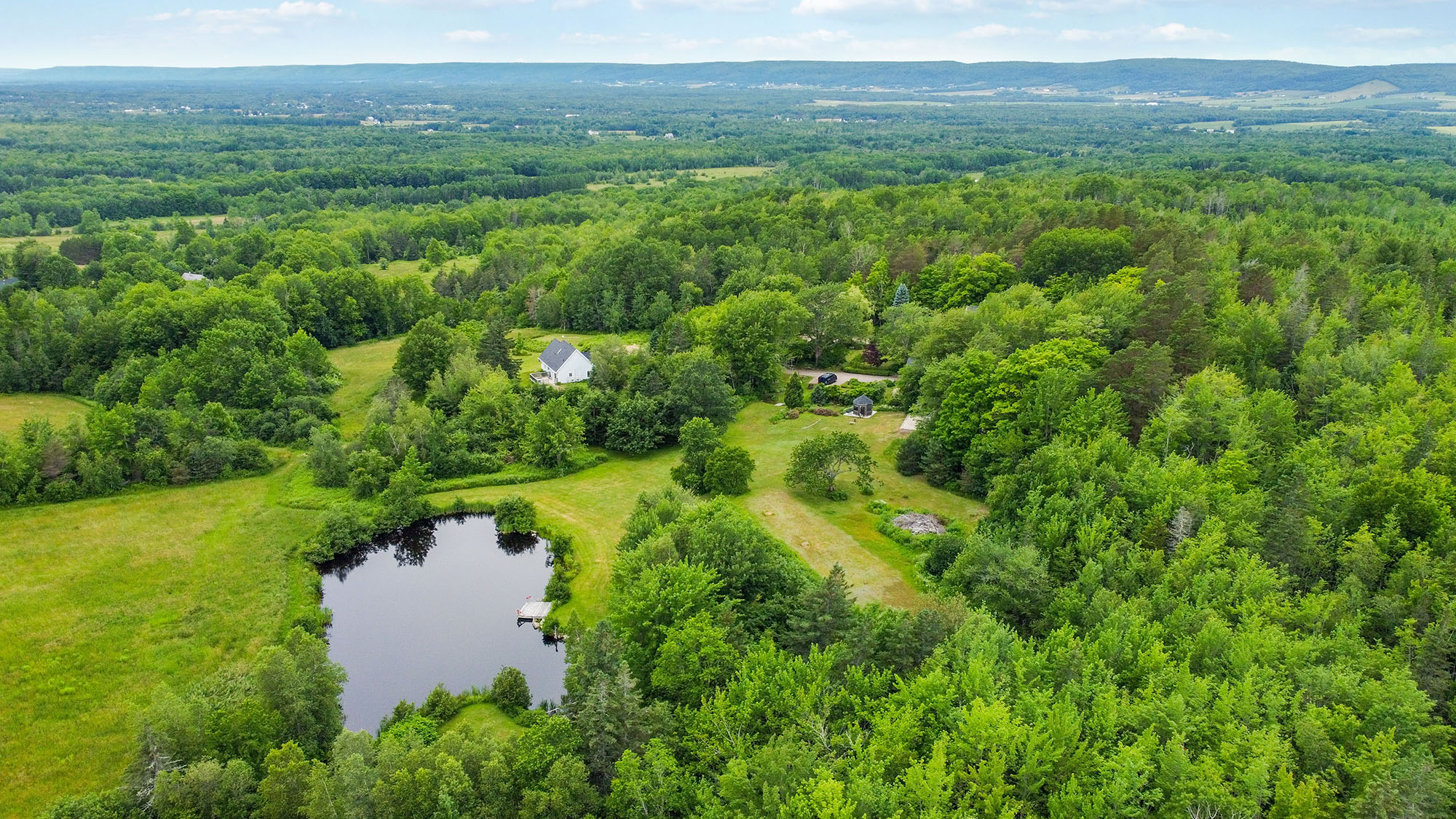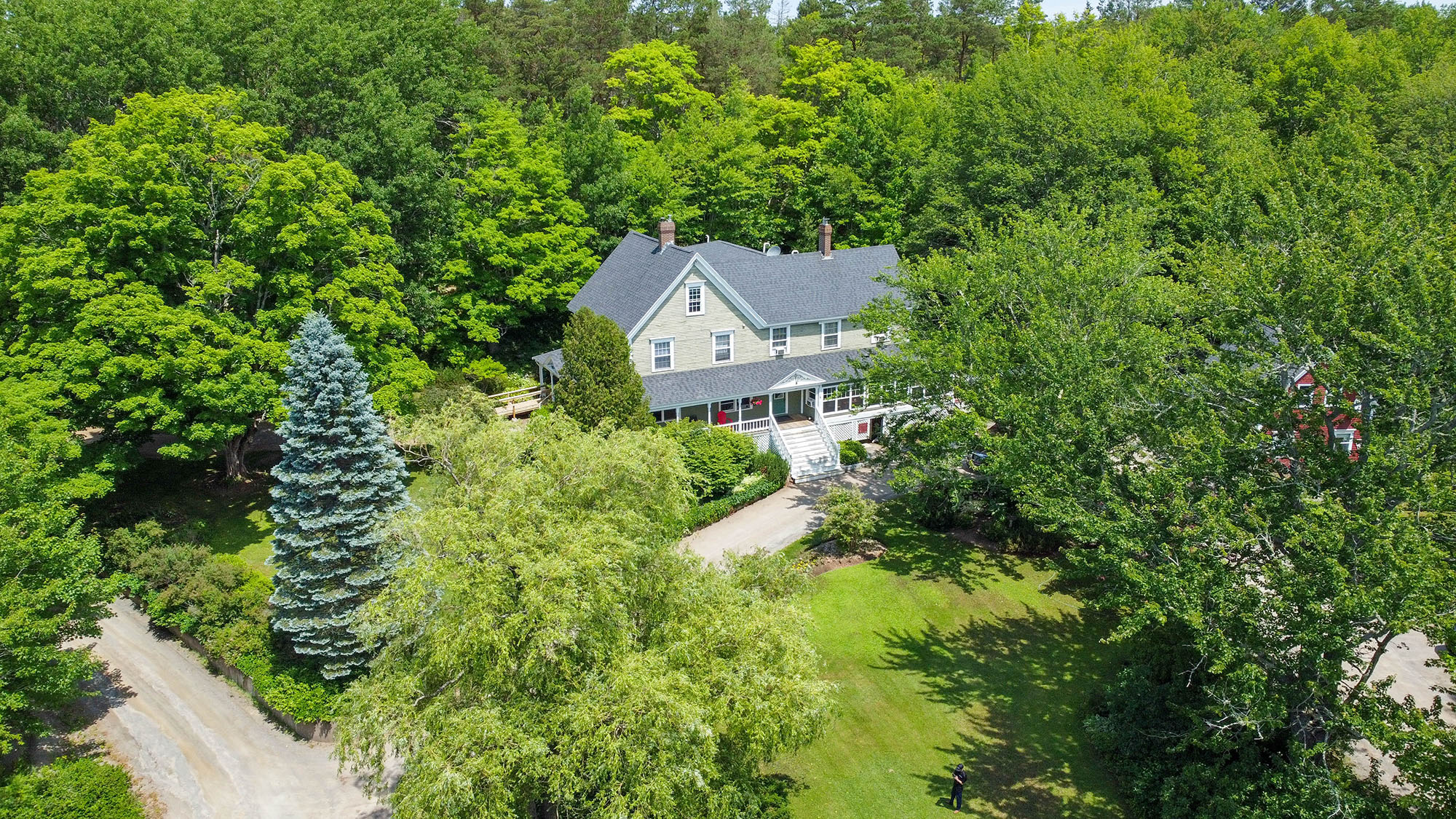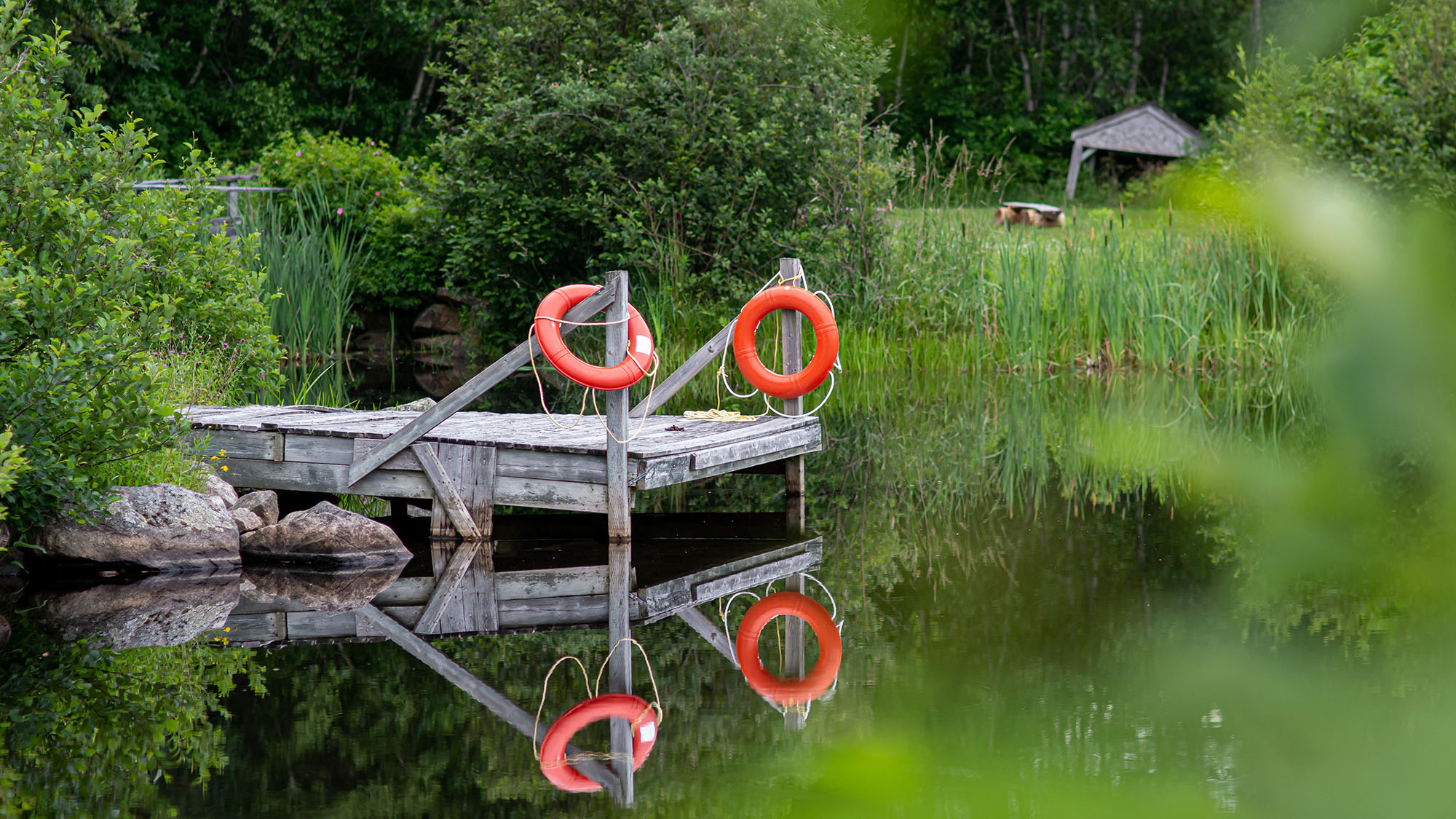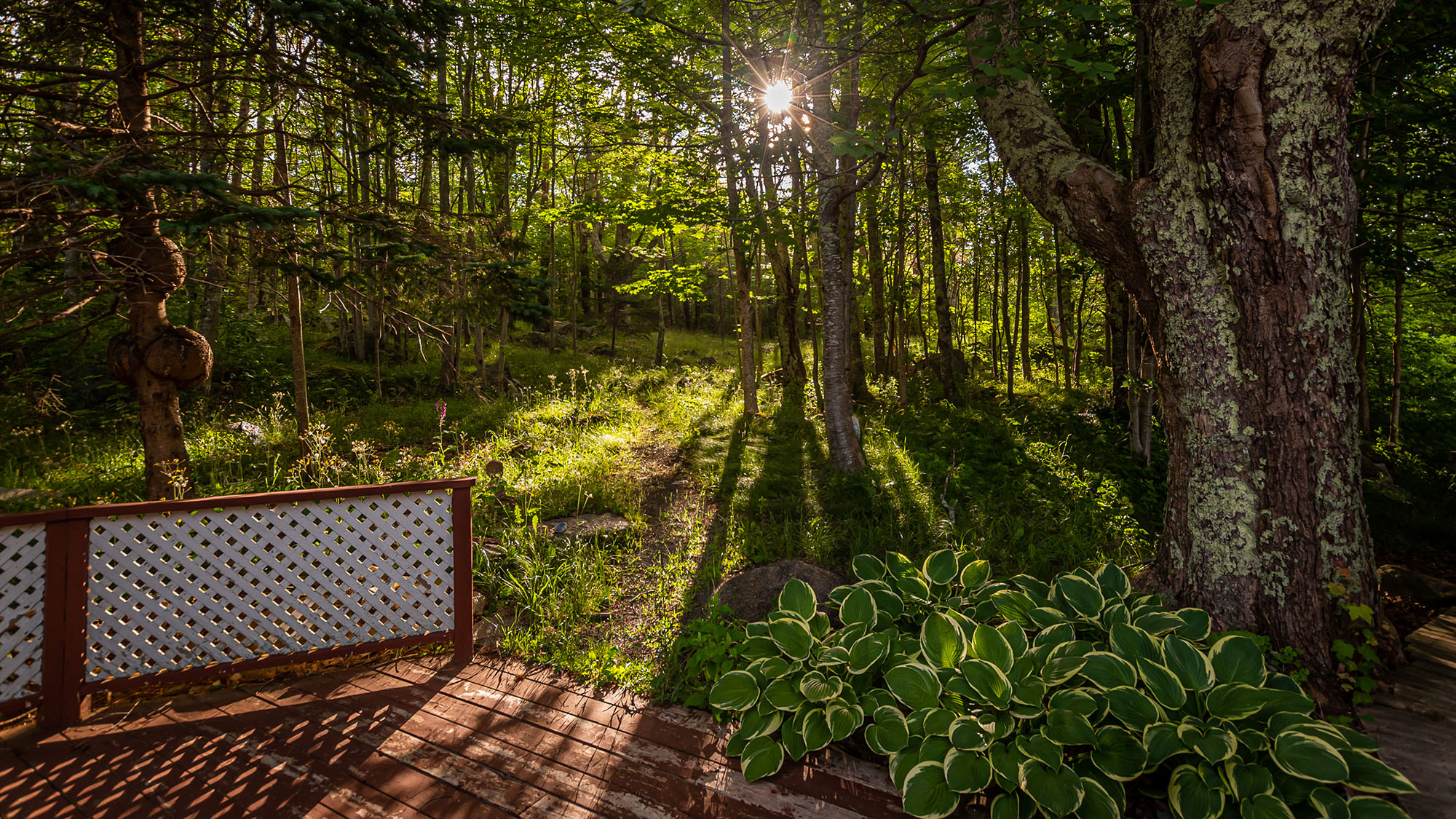 Facility Features
A comfortable and safe space in Lawrencetown, Nova Scotia, to start your recovery
 7608 NS-201 #1 Lawrencetown, NS B0S 1M0, CANADA
Programs at Ledgehill Recovery Centre
View All
Mental health and addiction touches the lives of many Canadians. By providing individualized, evidence-based, and outcomes-focused treatment at Ledgehill, we can improve the negative effects of the mental health and addiction crisis.

Evidence-based practices are interventions with consistent scientific evidence showing that they improve patient outcomes. In other words, evidence-based practices come to be following several randomized clinical trials comparing the practice under investigation to alternative practices and/or to the current standard of care.

And since concurrent disorders often affect and exacerbate each other, addressing them together often results in better outcomes for patients.
Other Locations
View All