Return-To-Wellness Program
Flexible Approach to Addiction Treatment
This cost-effective treatment program from EHN Canada focuses on providing you with the intensive support you need, without having to commit to longer-term inpatient care. Our hybrid approach includes a two-week stay at most of our residential facilities across the country, including Recovery Ranch in Fort Steele, BC, with the option of a medically supervised detox if required, followed by EHN Online's Intensive Outpatient Program (IOP), a flexible and virtual approach that provides the same evidence-based treatment provided across the EHN Canada network.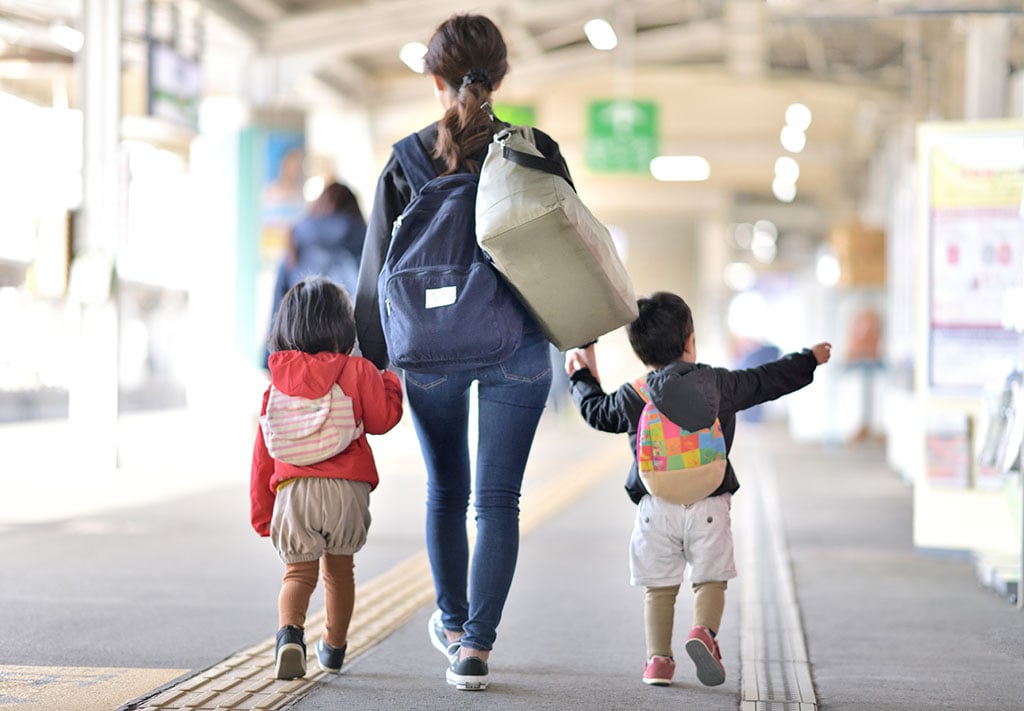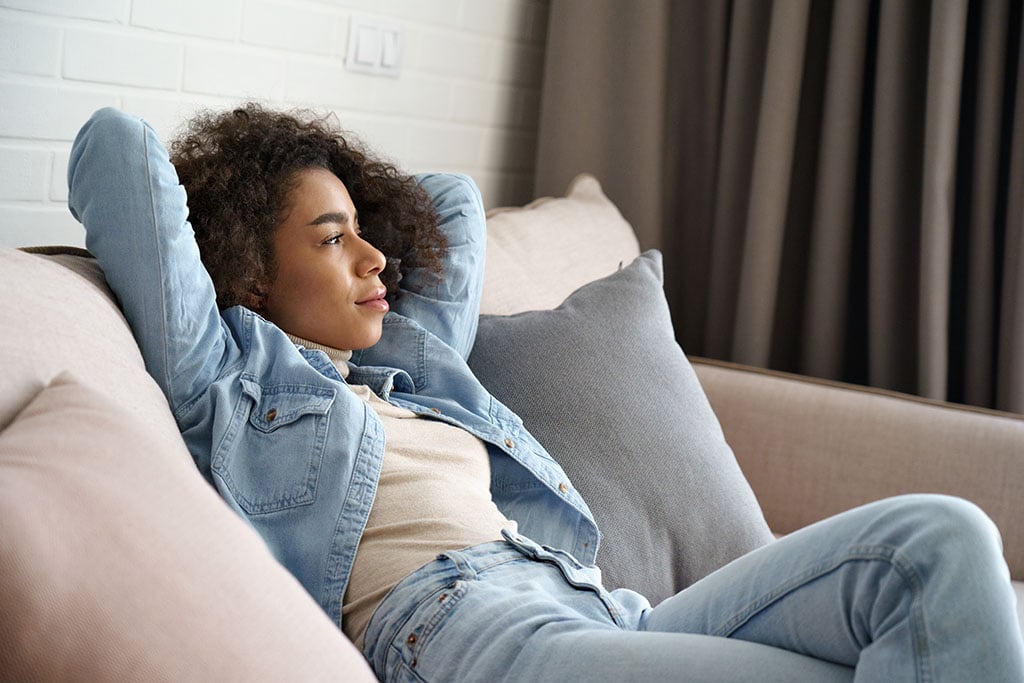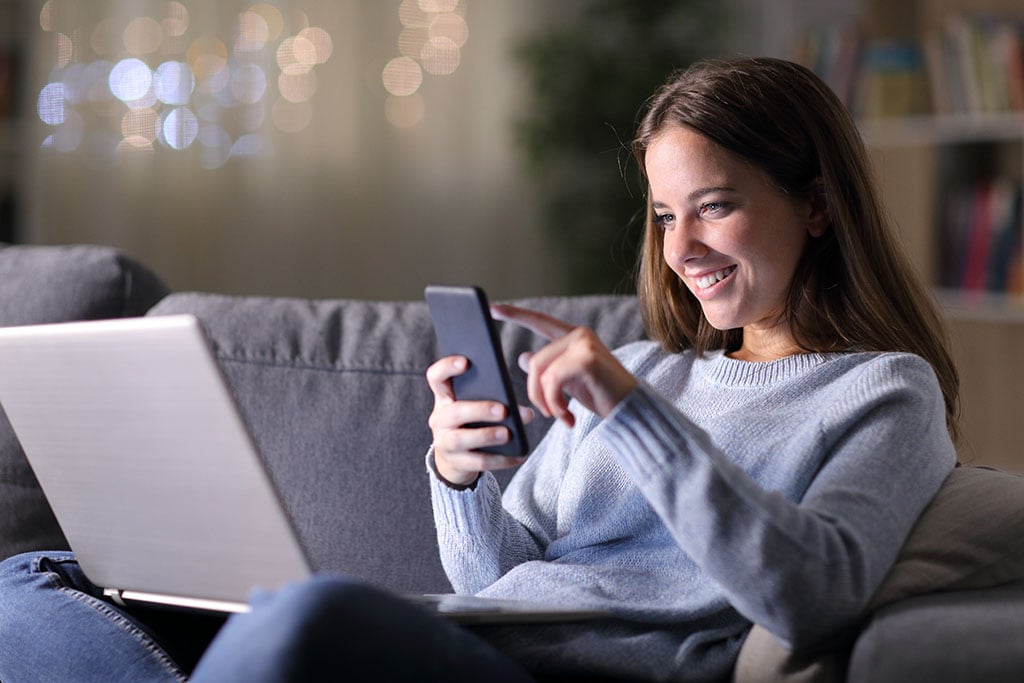 How the Program Works
Combining a short inpatient stay followed by a virtual Intensive Outpatient Program, this flexible program is offered during the daytime, evenings, and weekends. The program curriculum is designed to give you a thorough understanding of the underlying causes of drug and alcohol addiction, as well as a variety of skills and practices to help improve your life. It may be an effective option if you cannot step away from family or work obligations for a long period of time. Our Return-to-Wellness program includes:
Related Programs
View All
Because Substance Use Disorder can often exist concurrently with other mental health disorders, EHN Canada offers a number of recovery programs, both online and in person. Our Montreal facility, Clinique Nouveau Départ, also offers a similar Substance Use Disorder program in French.