Core Addiction & Mental Health Program
Private inpatient addiction rehab in British Columbia's Rocky Mountains
Our comprehensive addiction treatment programs are designed to stabilize patients with a dual diagnosis of addiction and mental health disorder and help them gain a strong foothold in sobriety. Beyond that, we also help our patients understand substance abuse, why they became addicted in the first place and what will be required to maintain recovery going forward. We help our patients as they find their own meaning and purpose in a sober life.
When you turn to Recovery Ranch for help with addiction treatment, you benefit from far more than just detox. You become part of a community dedicated to the success of your addiction recovery. Our addiction-certified medical team – including doctors, nurses, counsellors – provide the care and guidance you need to stop using substances for good. And you'll get the accompanying mental health treatment, including depression and anxiety, you need to recover. Through evidence-based treatment, you build the skills and habits needed to maintain your addiction recovery – for life.
Plus, your program peers offer empathy and encouragement, while your family learns how to support you on your lifelong journey.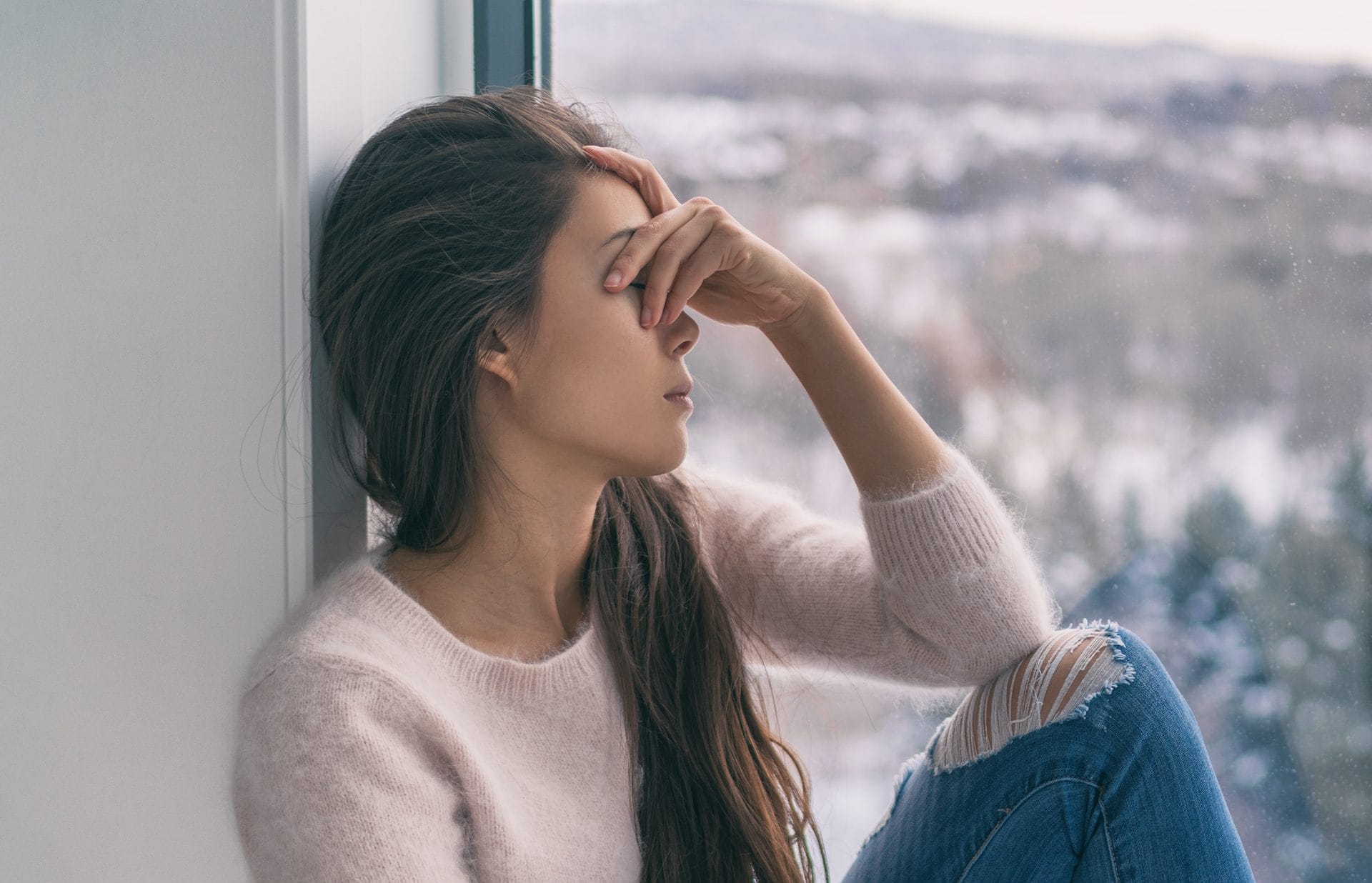 A Day at Recovery Ranch Treatment Centre in the Canadian Rockies
Every recovery journey is a holistic experience that comes with the support and guidance needed to empower your addiction recovery and healing. While every stay at Recovery Ranch is different, this is what a day at our Fort Steele treatment centre might look like in our Core Addiction and Mental Health Program.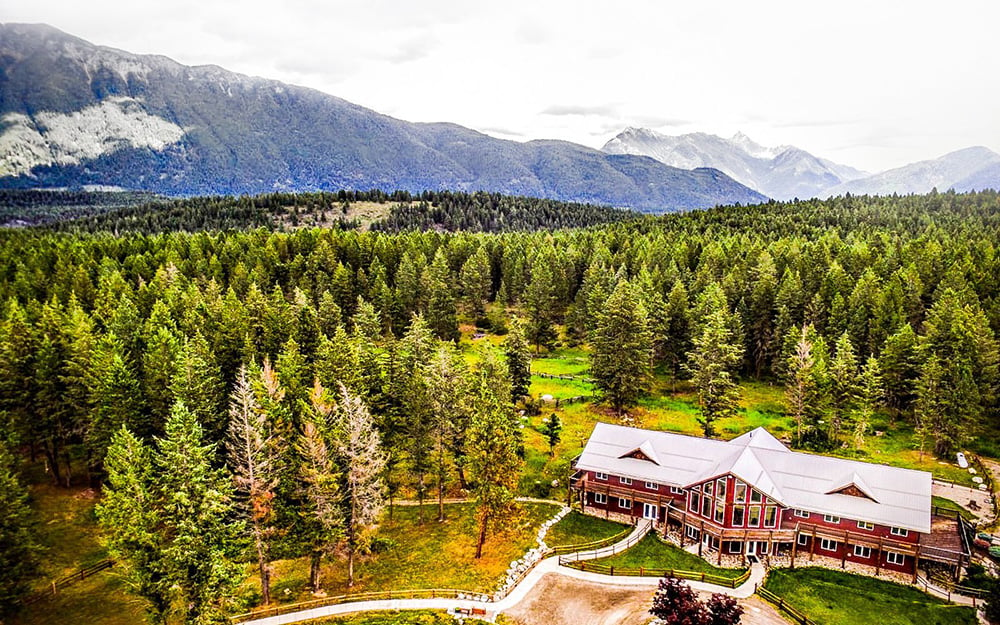 Related Programs
View All
While our Recovery Ranch facility is exclusively dedicated to treating addiction and concurrent mental health concerns, you can find a number of related programs online and in-person at other EHN Canada facilities.