Edgewood Treatment Centre
Facility
Edgewood Treatment Centre: Our Inpatient & Outpatient Facility in Nanaimo, BC
Nestled among the natural beauty of Vancouver Island's east coast in enchanting Nanaimo, Edgewood provides the evidence-based treatments and community support you need to get better. From our grounds to our living quarters and therapy spaces, Edgewood is designed for comfort, camaraderie, and successful recovery.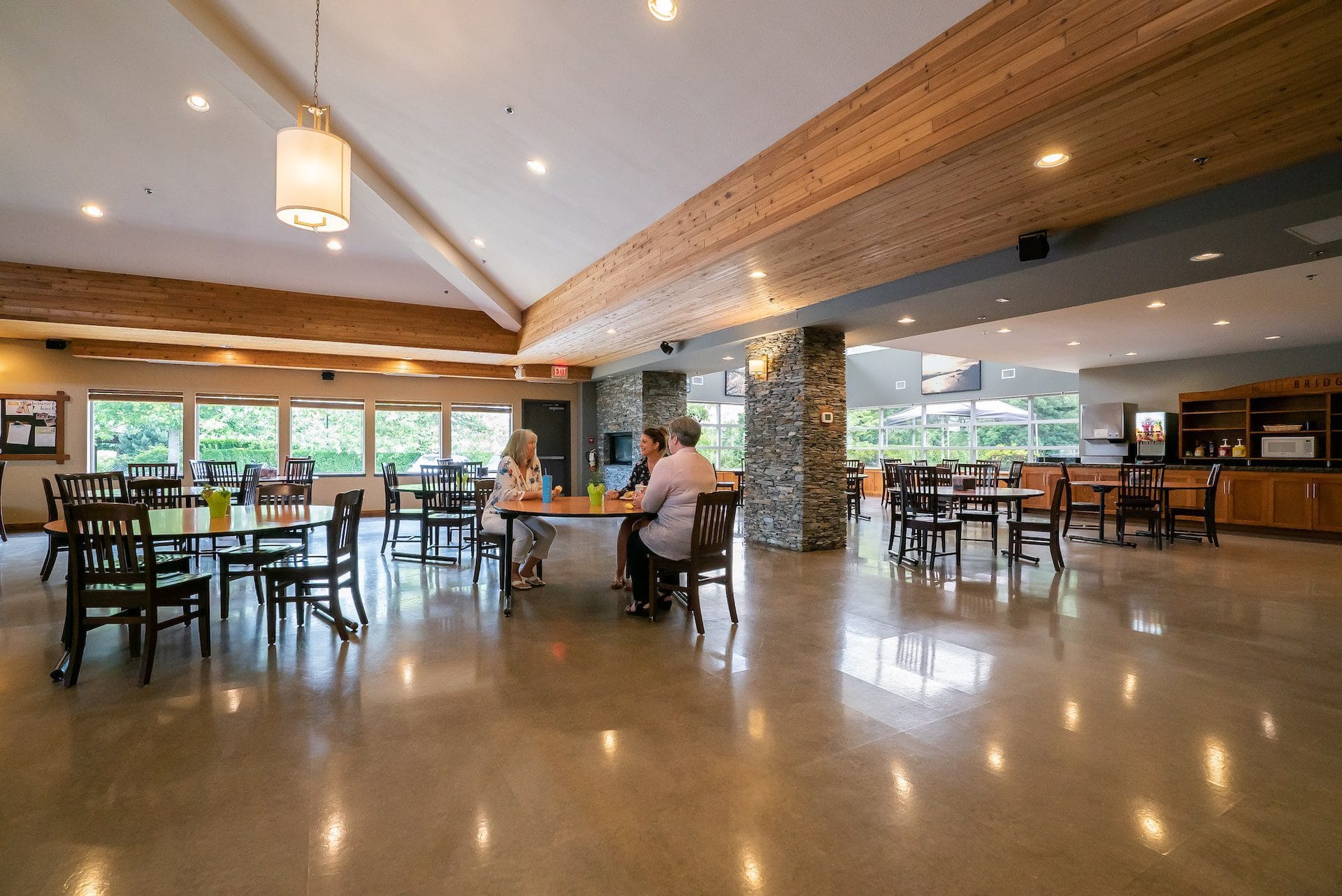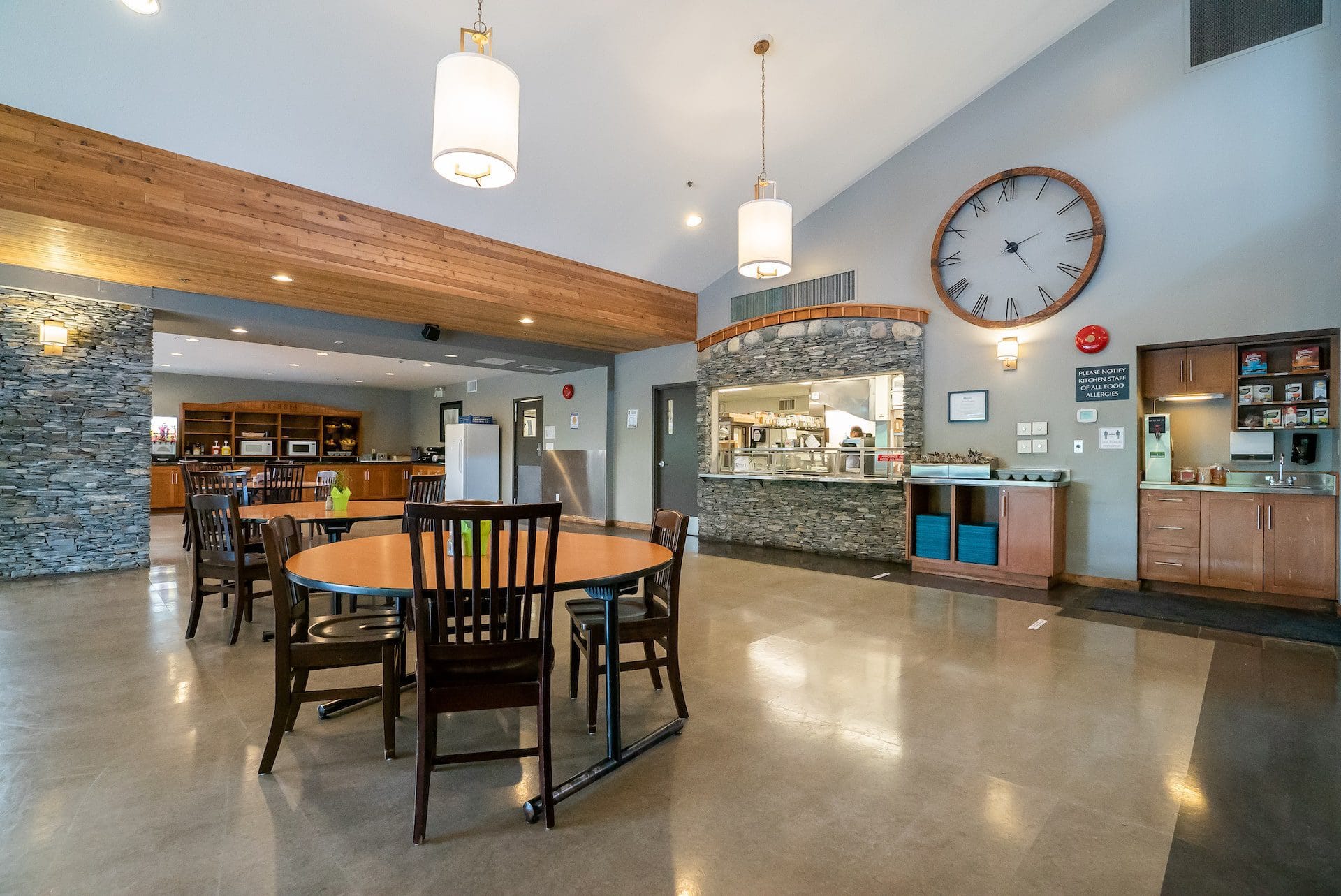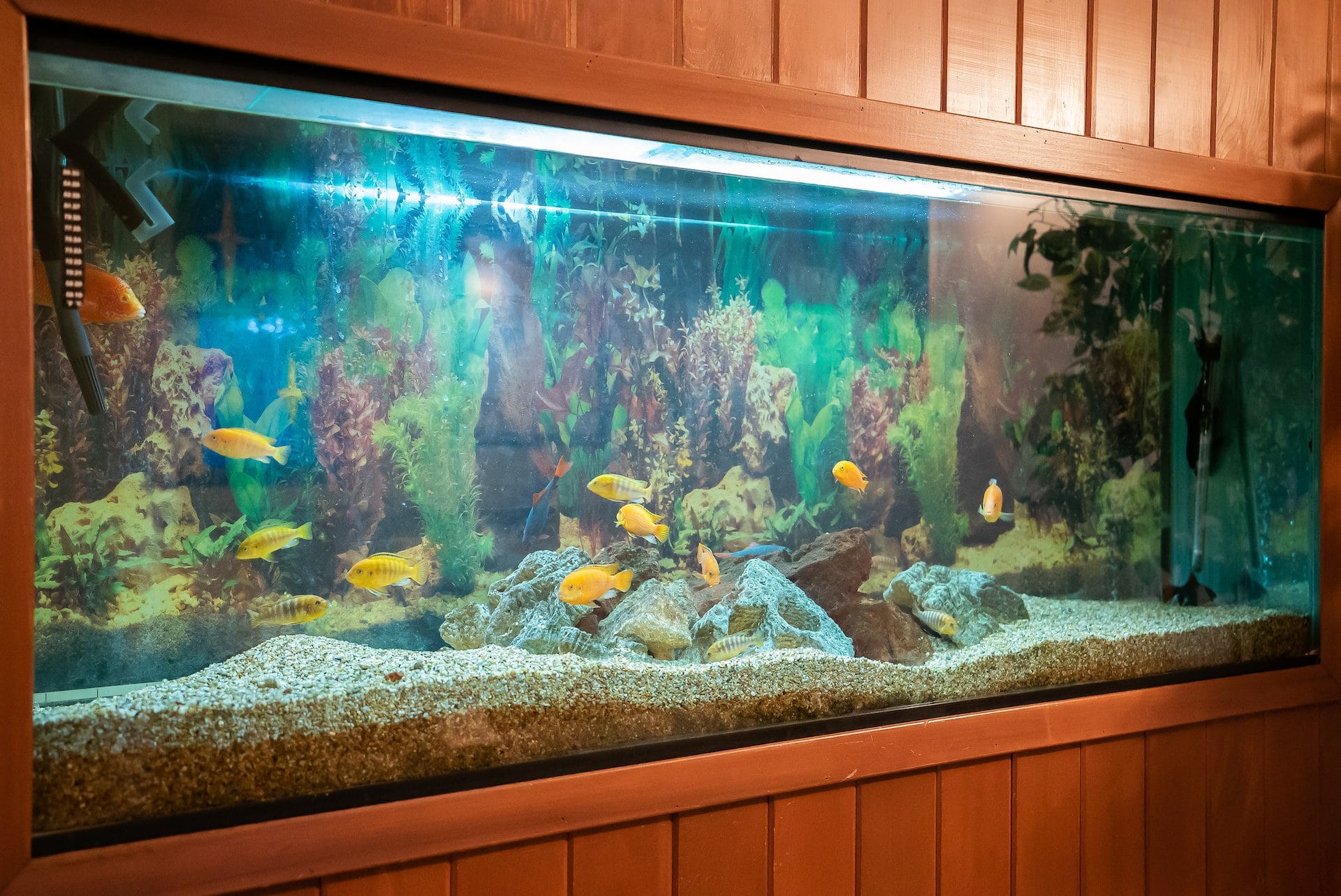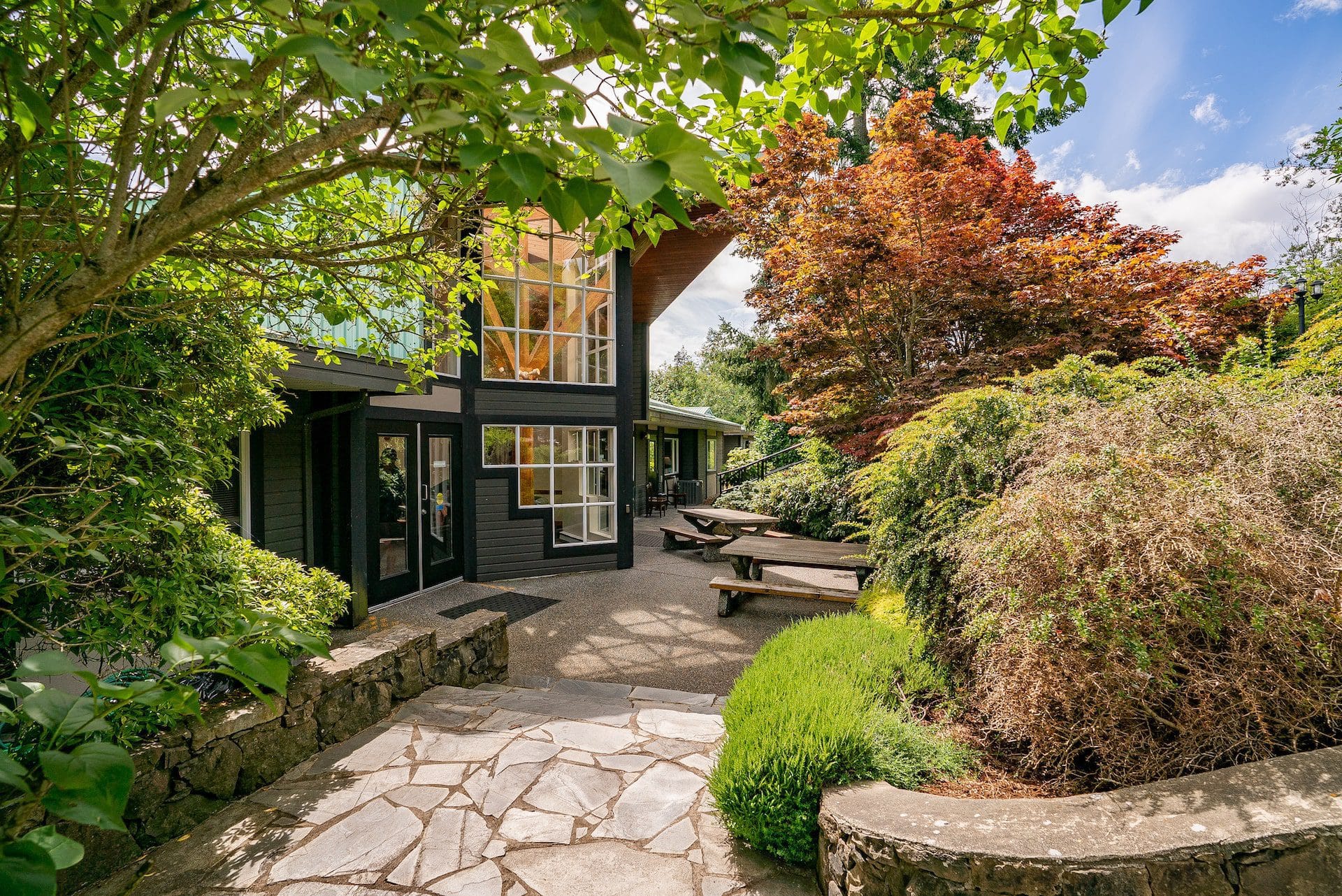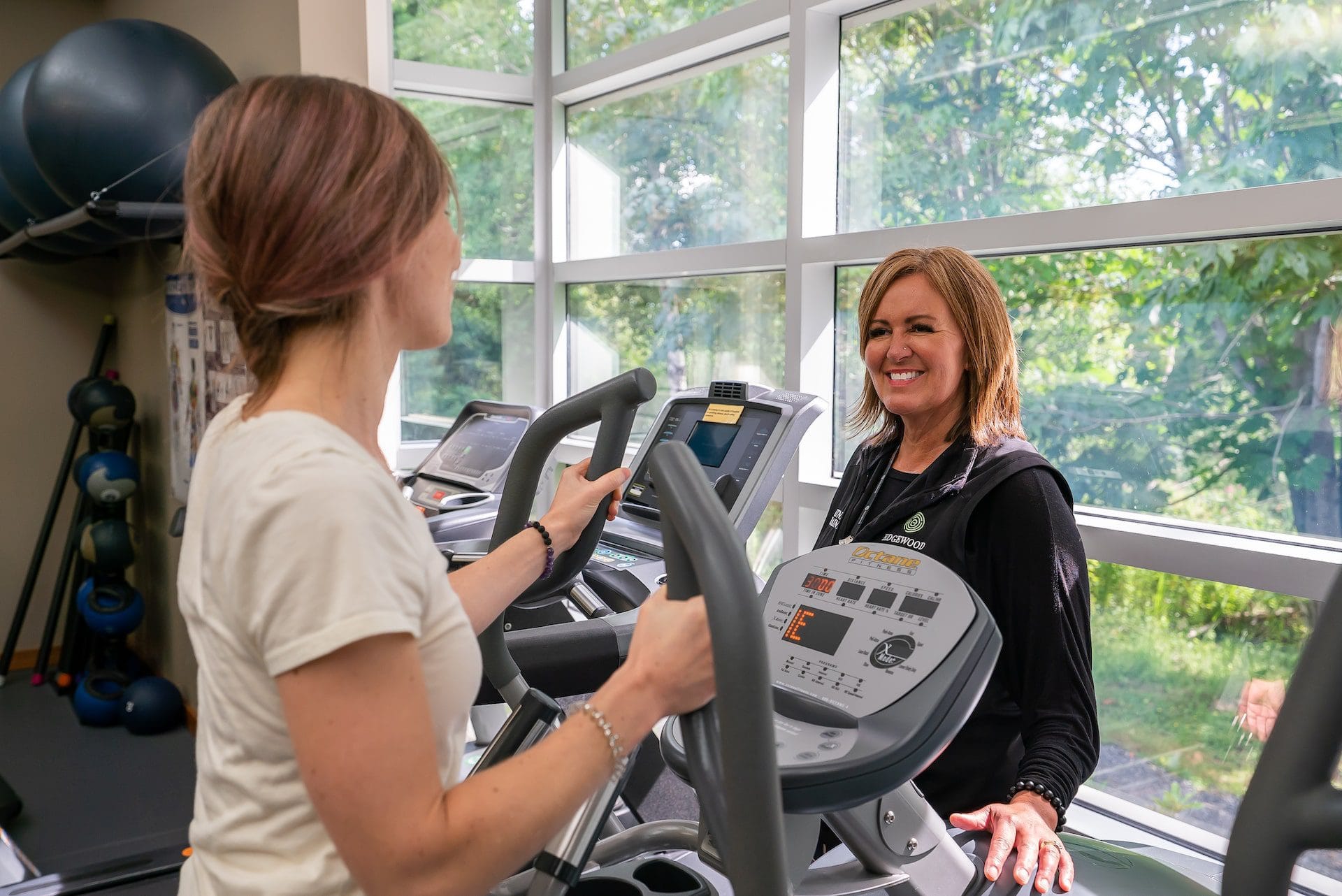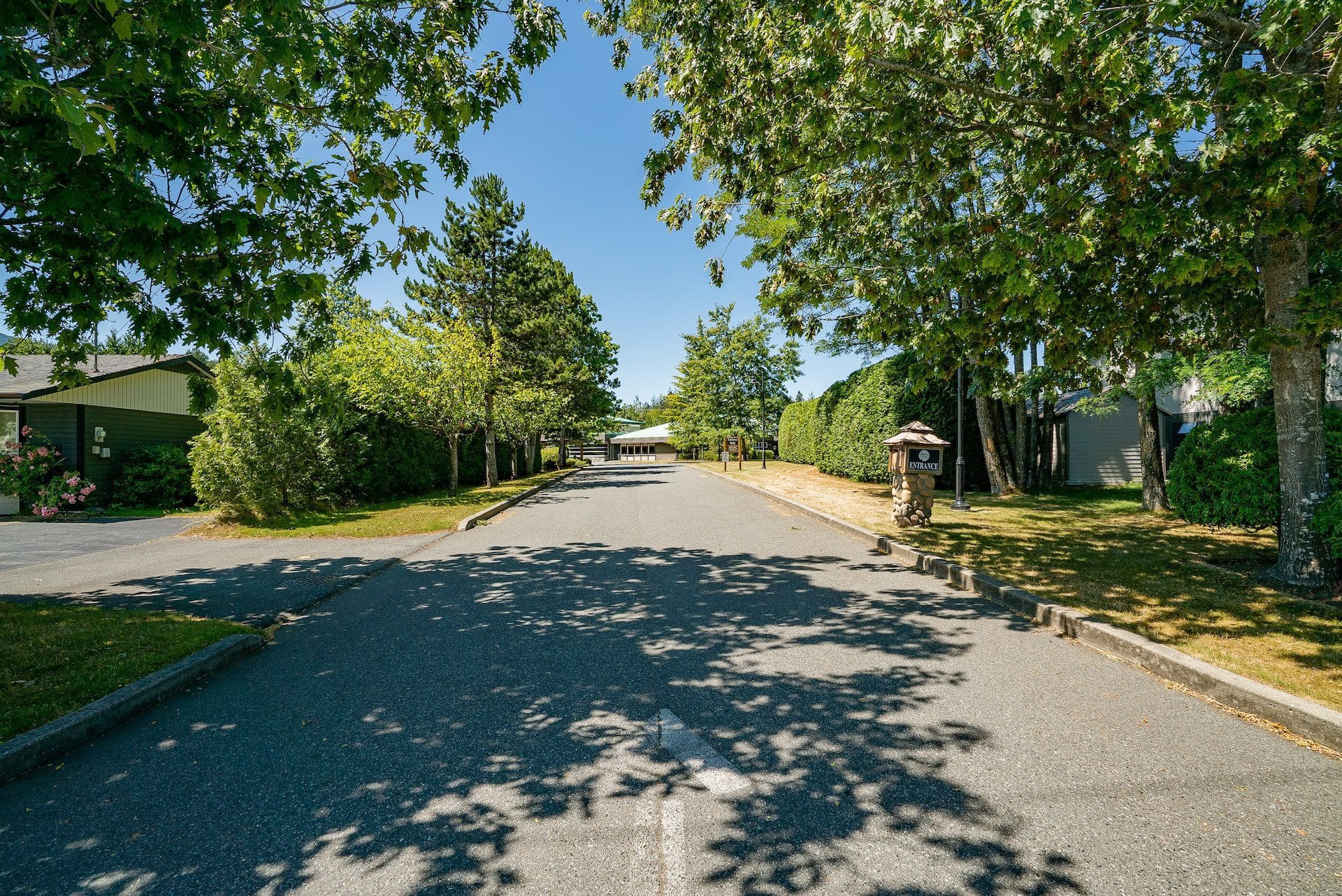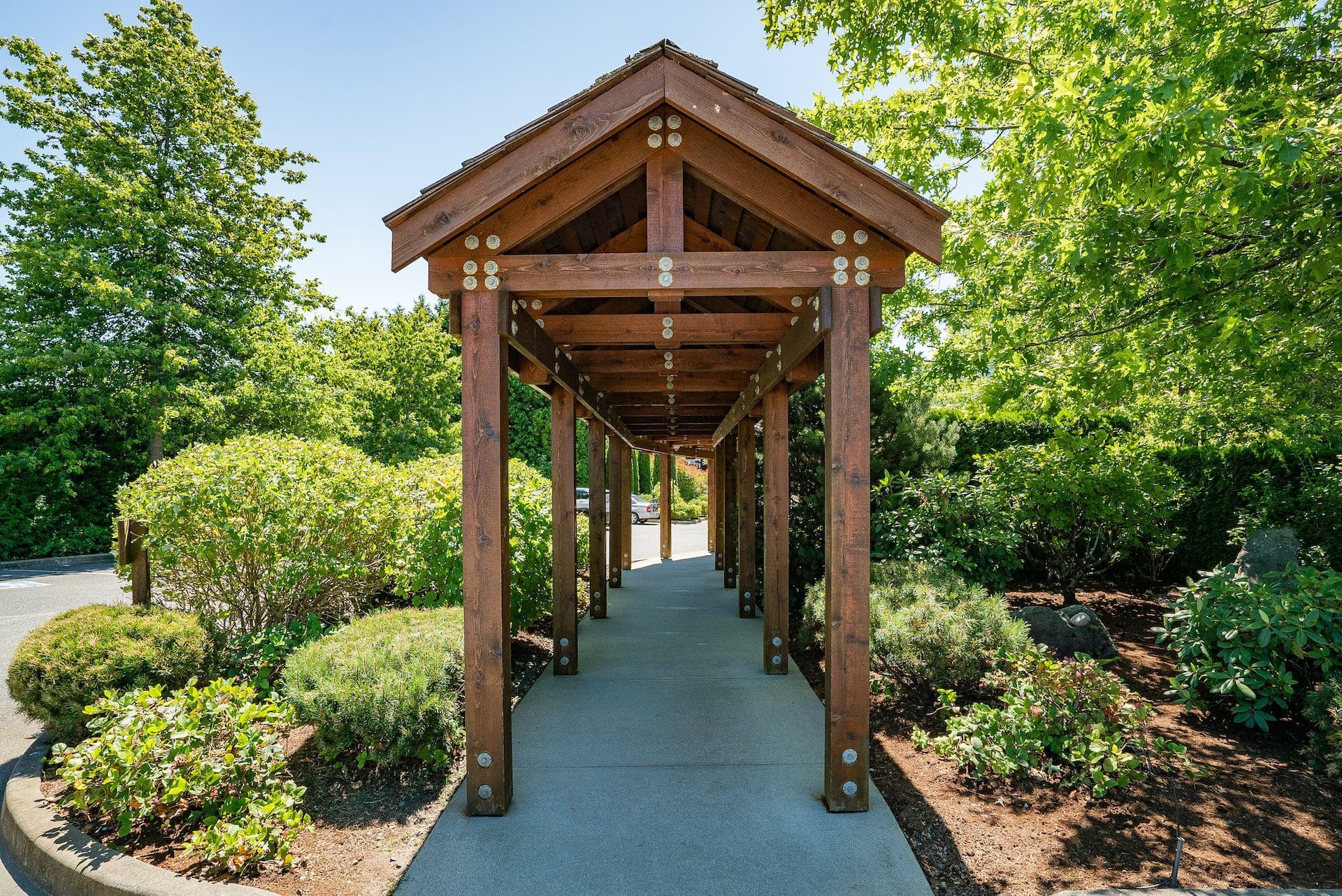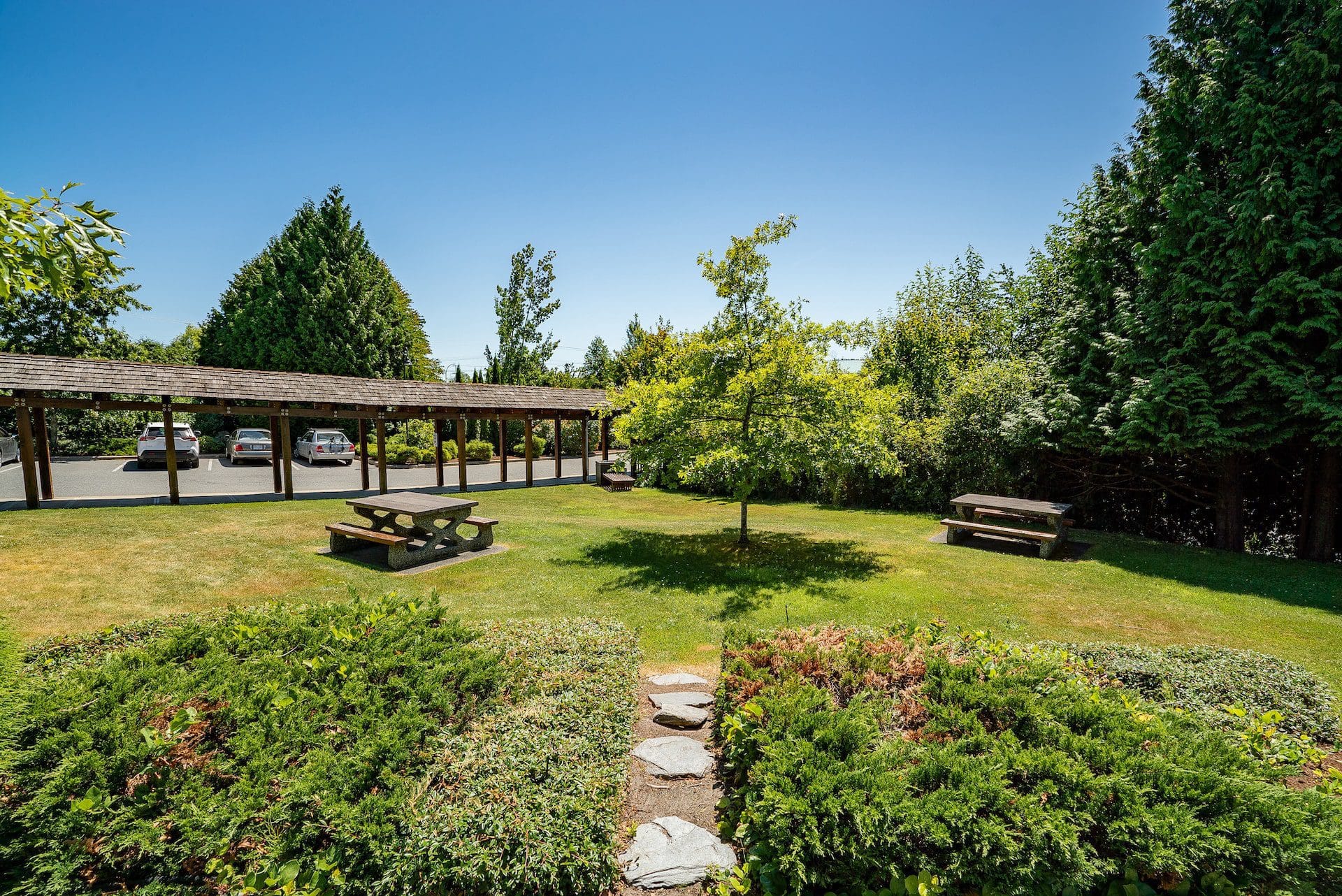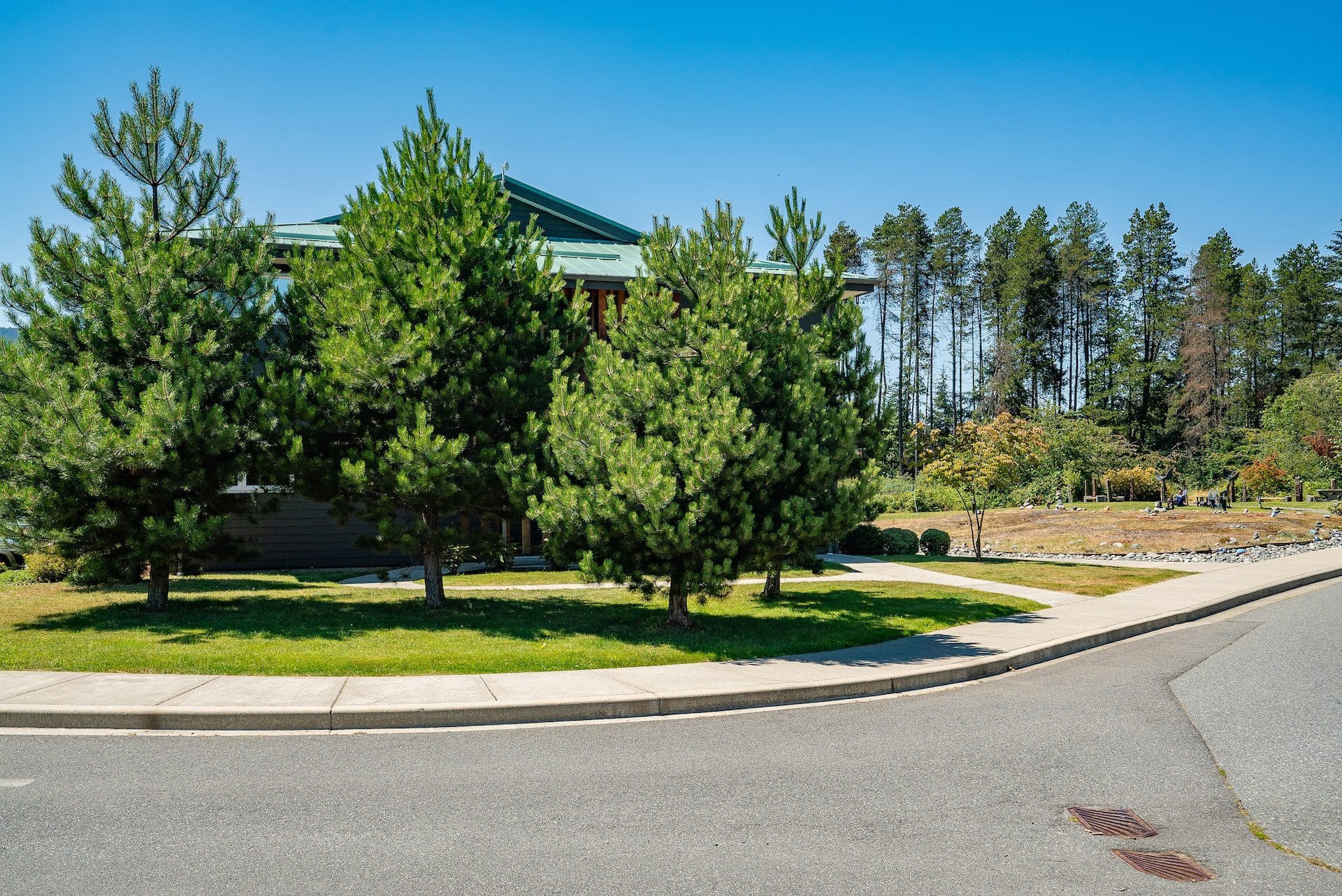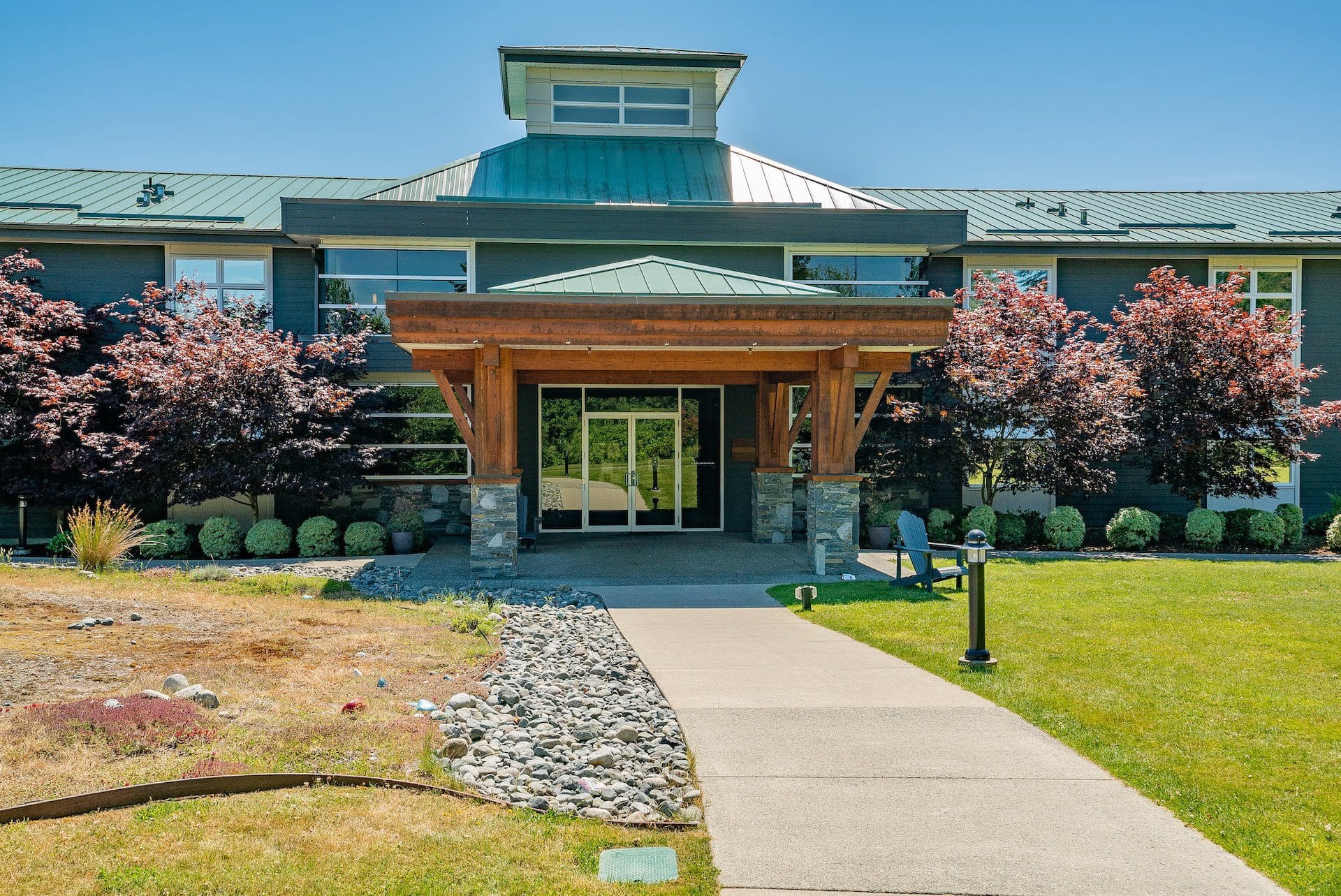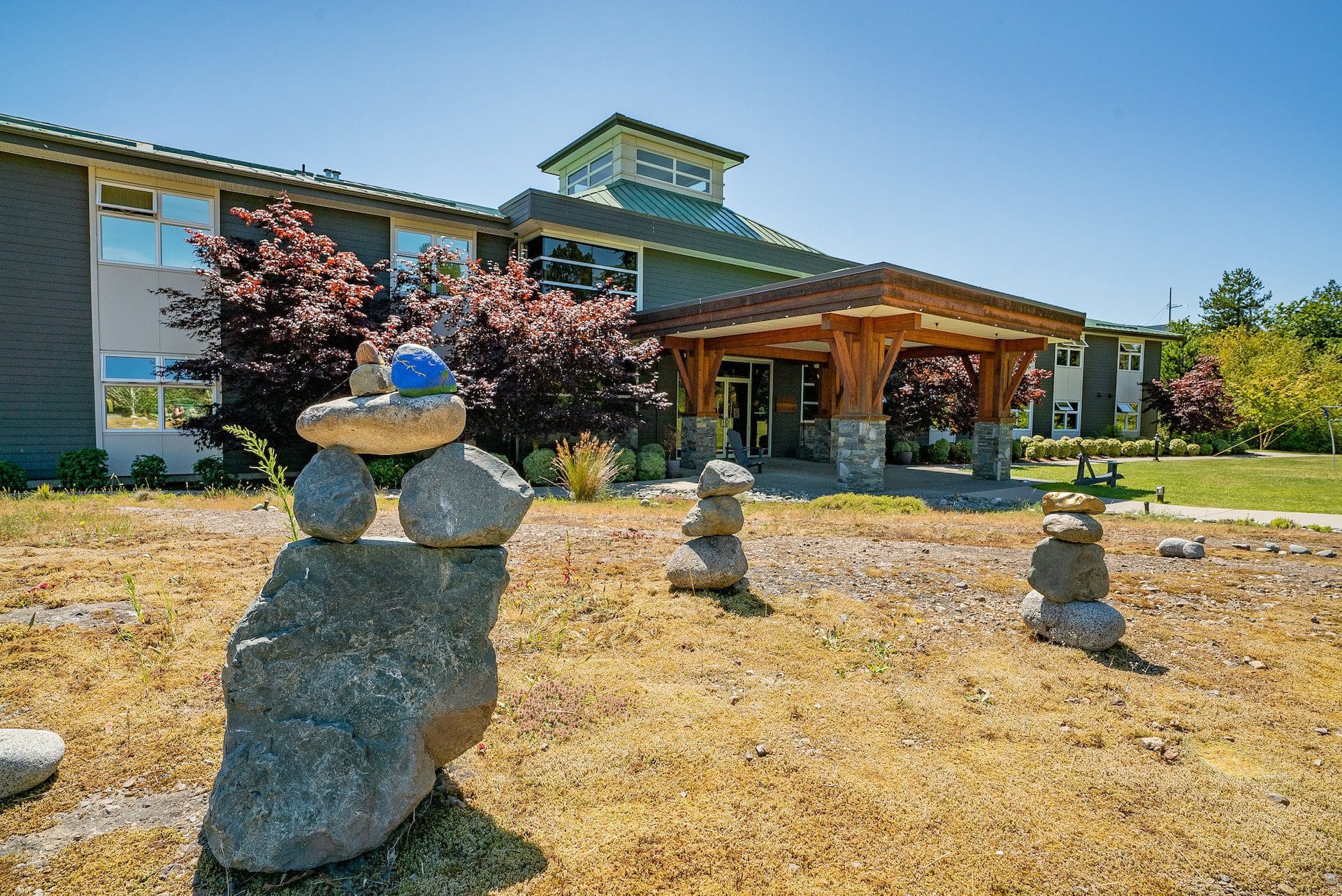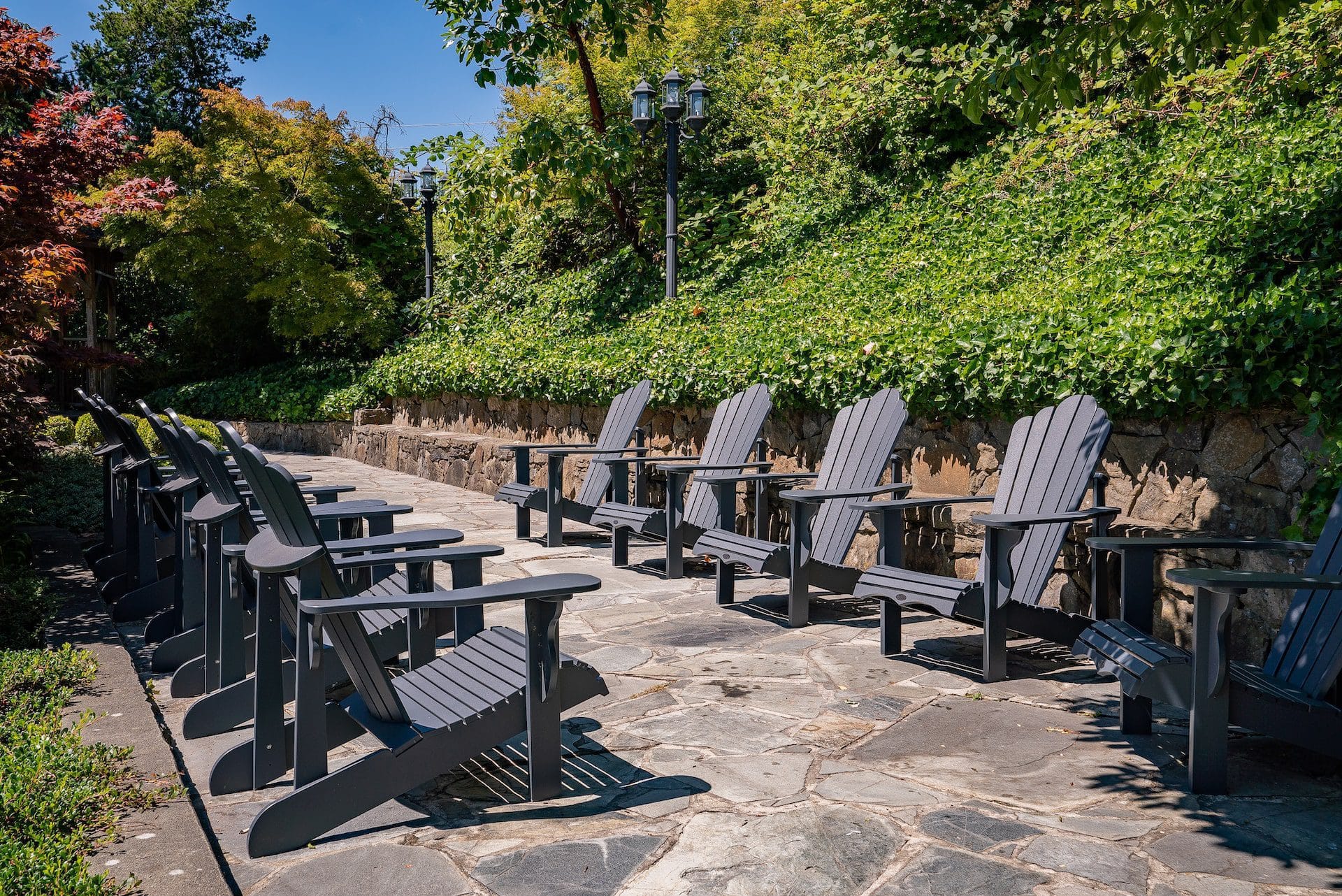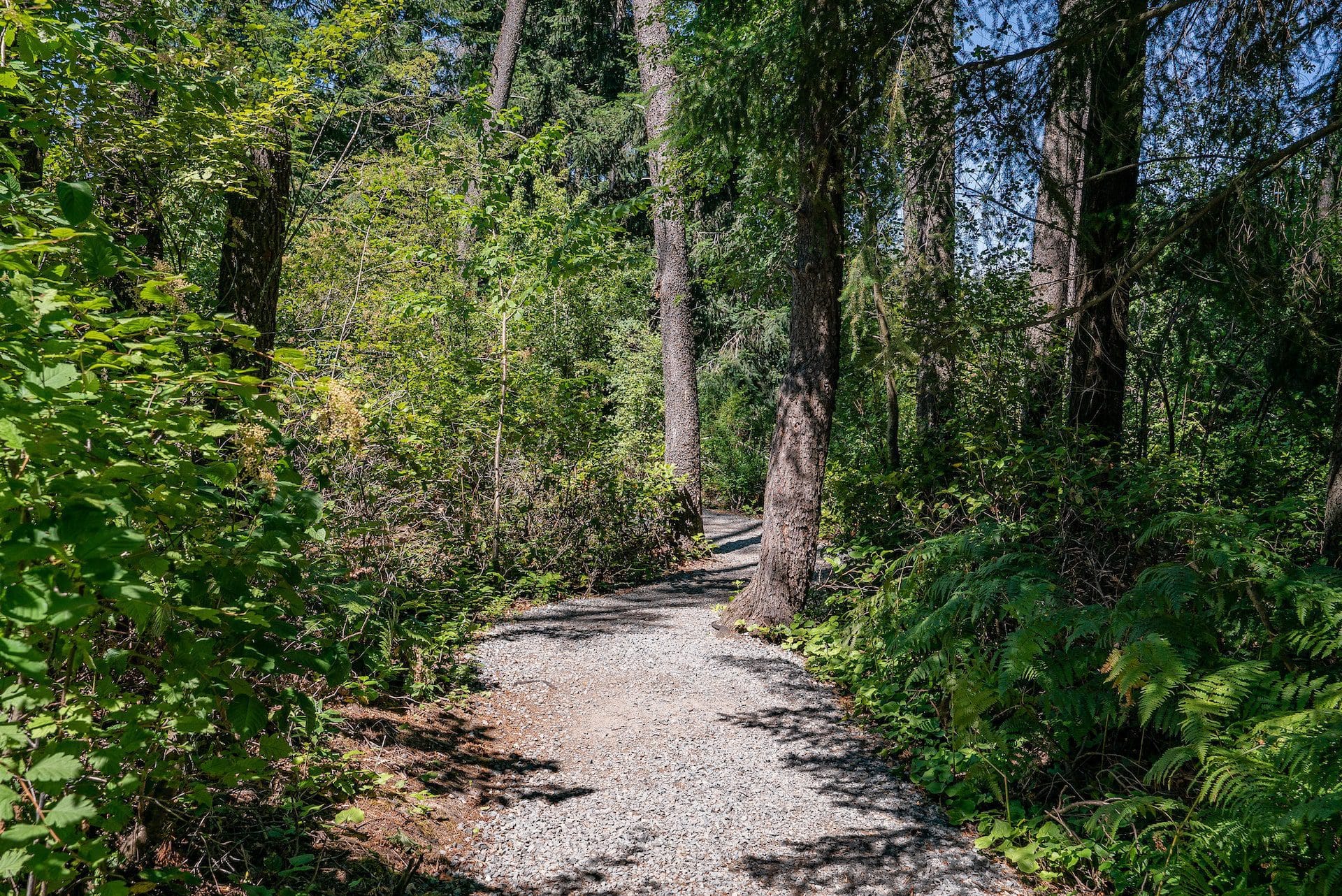 Facility Features
Every premium feature provided at Edgewood inpatient facility is carefully selected to support your recovery.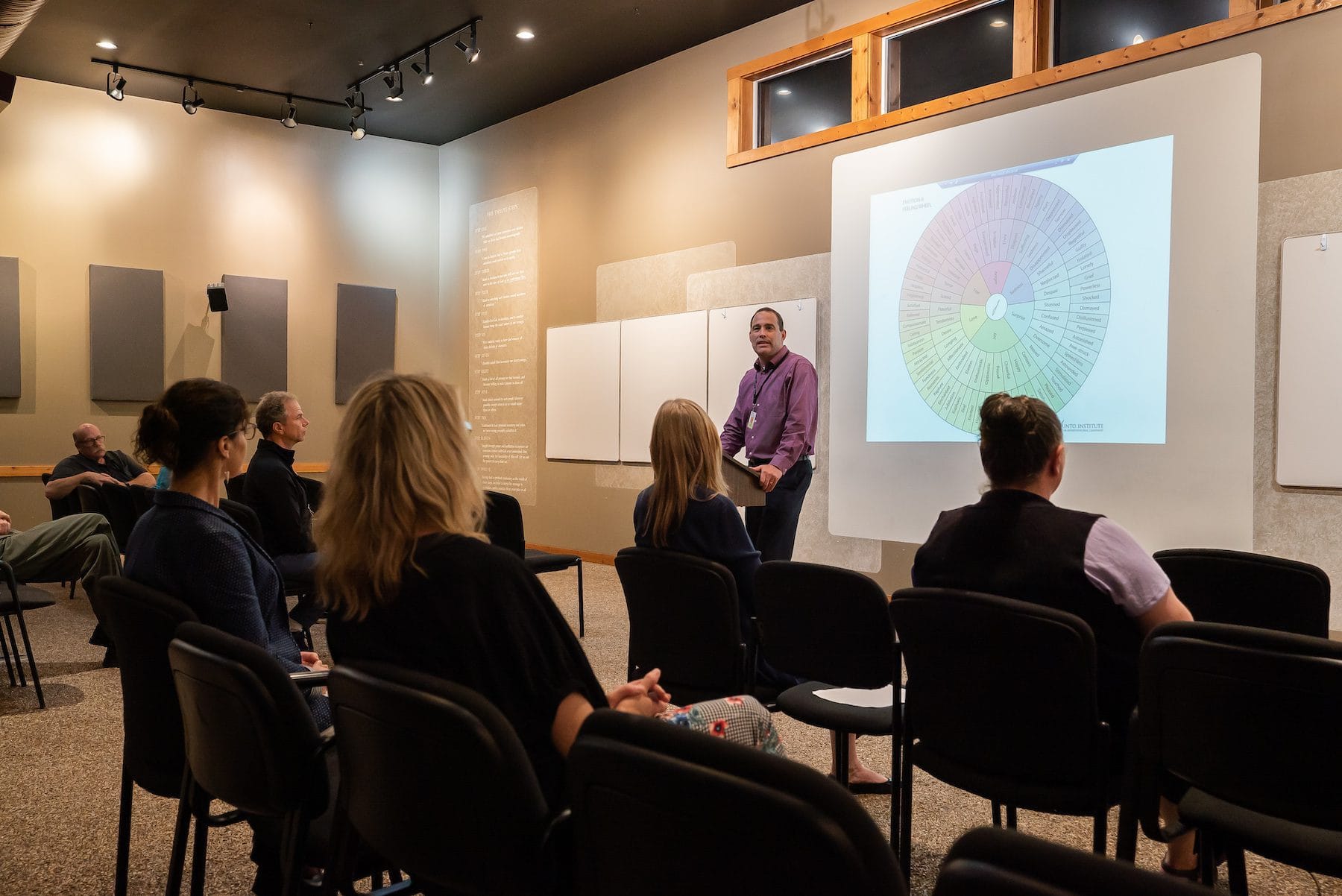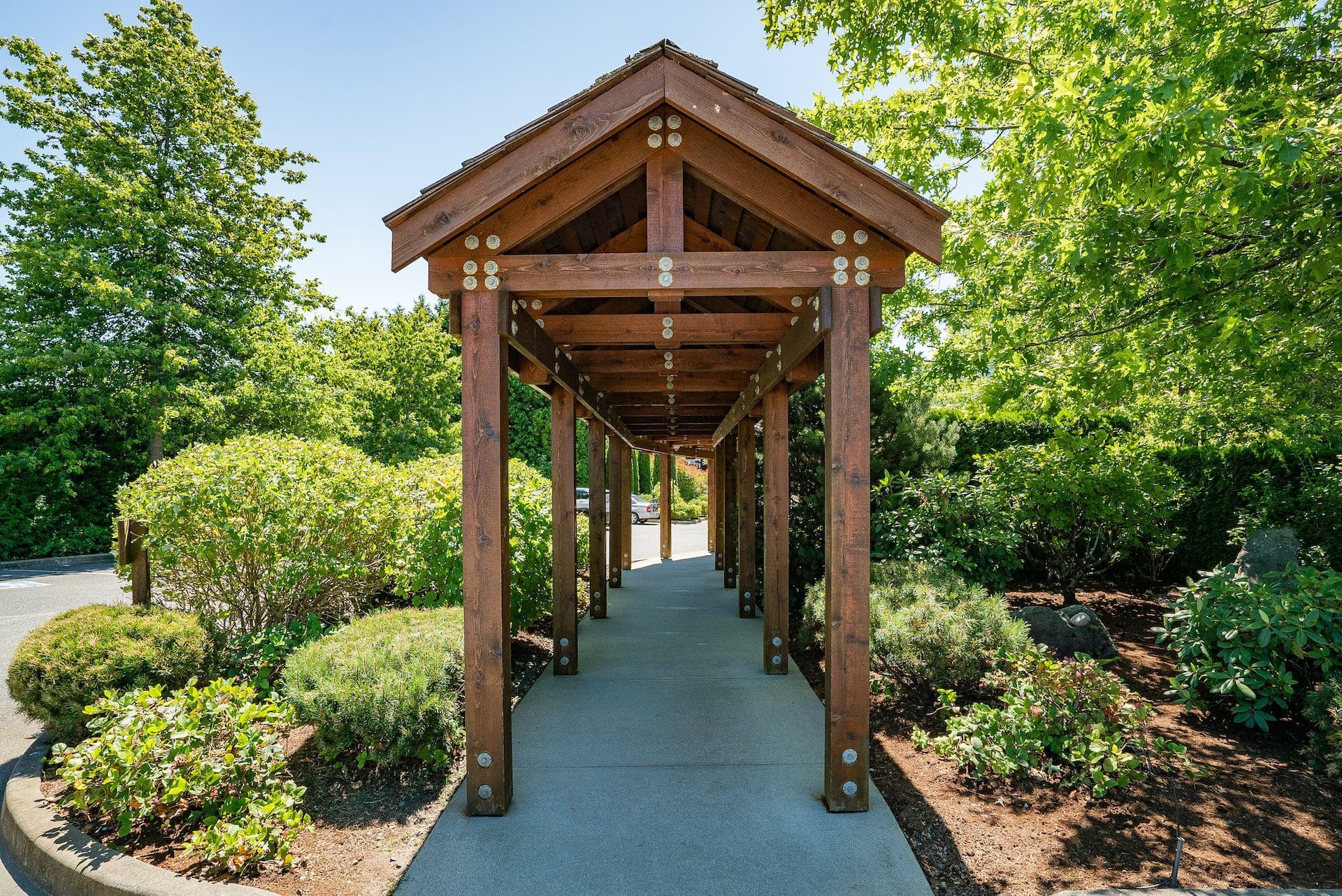 2121 Boxwood Road Nanaimo, BC V9S 4L2 Canada
Our Programs
View All
All of the outpatient and inpatient programs at our facility incorporate the latest, evidence-based treatments to help you build a strong foundation for lasting recovery.
Other Locations
View All