Edgewood Treatment Centre
Concurrent Trauma and Addiction Program
Concurrent Trauma & Addiction Program
When you turn to Edgewood for treatment, you join an exceptional community dedicated to your recovery.
During your stay in Nanaimo, you'll receive support from medical experts and fellow first responders, military members, and veterans who understand the suffering that trauma coupled with addiction bring. Our clinical team – including doctors, nurses, and counsellors – provides the guidance and care you need to address past traumas and abstain from substances to build healthy habits that last.
This program is housed in Edgewood's Ferguson building, a separate and supportive environment for our military, veteran, and first responder patients to begin the work of recovery with like-minded individuals. You'll recover with a small cohort of peers to foster a safe, trusting space in which you can truly open up and heal.
If you suffer from trauma but not addiction, our Trauma and Psychological Injury Program at Edgewood may be a better fit for you.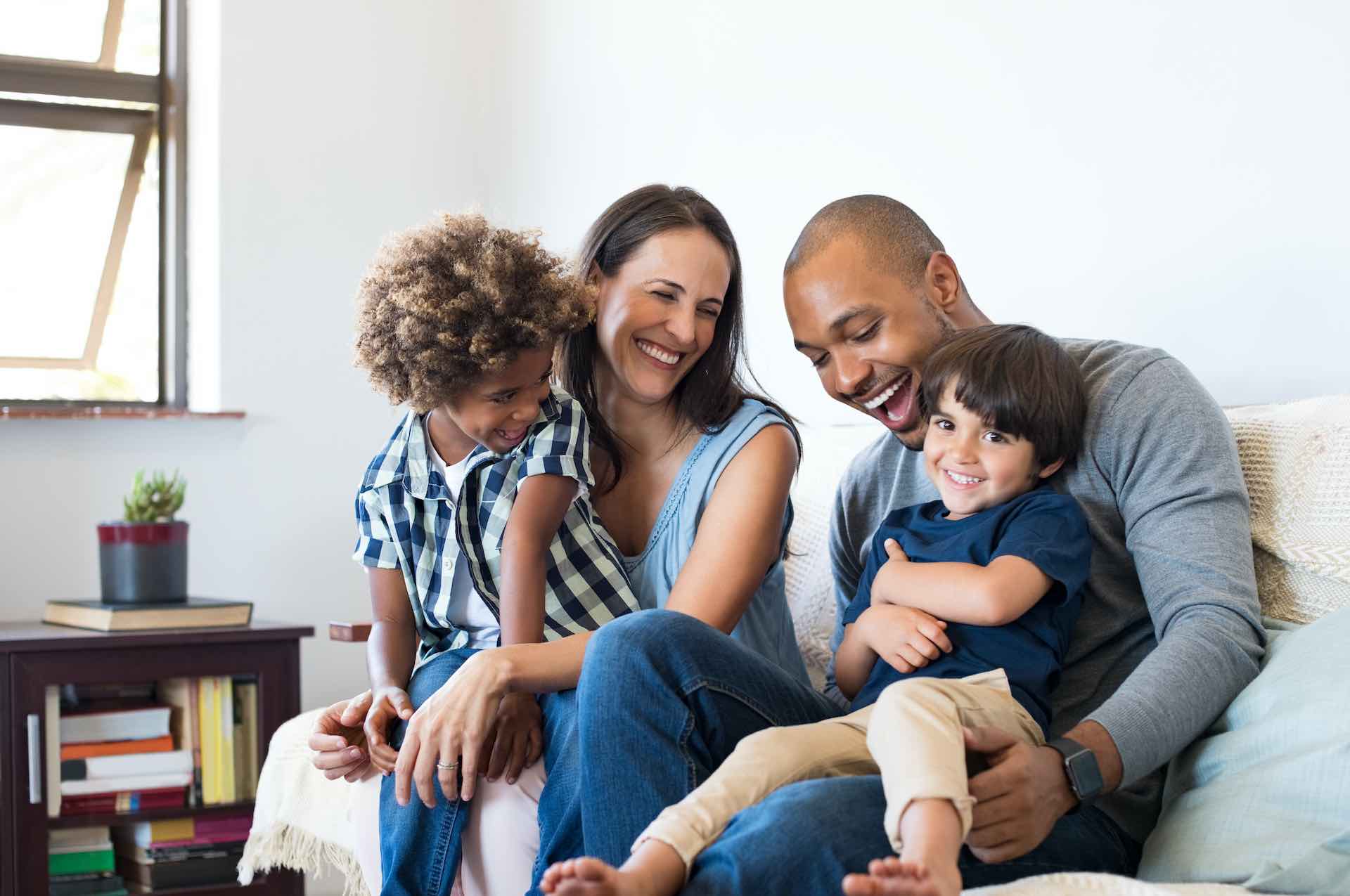 A Day at Edgewood Inpatient Centre
Every Edgewood journey is a holistic experience that comes with the support and guidance needed to heal and grow. While every stay in Nanaimo is different, this is what a day at our treatment centre might look like in our Trauma and Psychological Injury Program for Military, Veterans, and First Responders.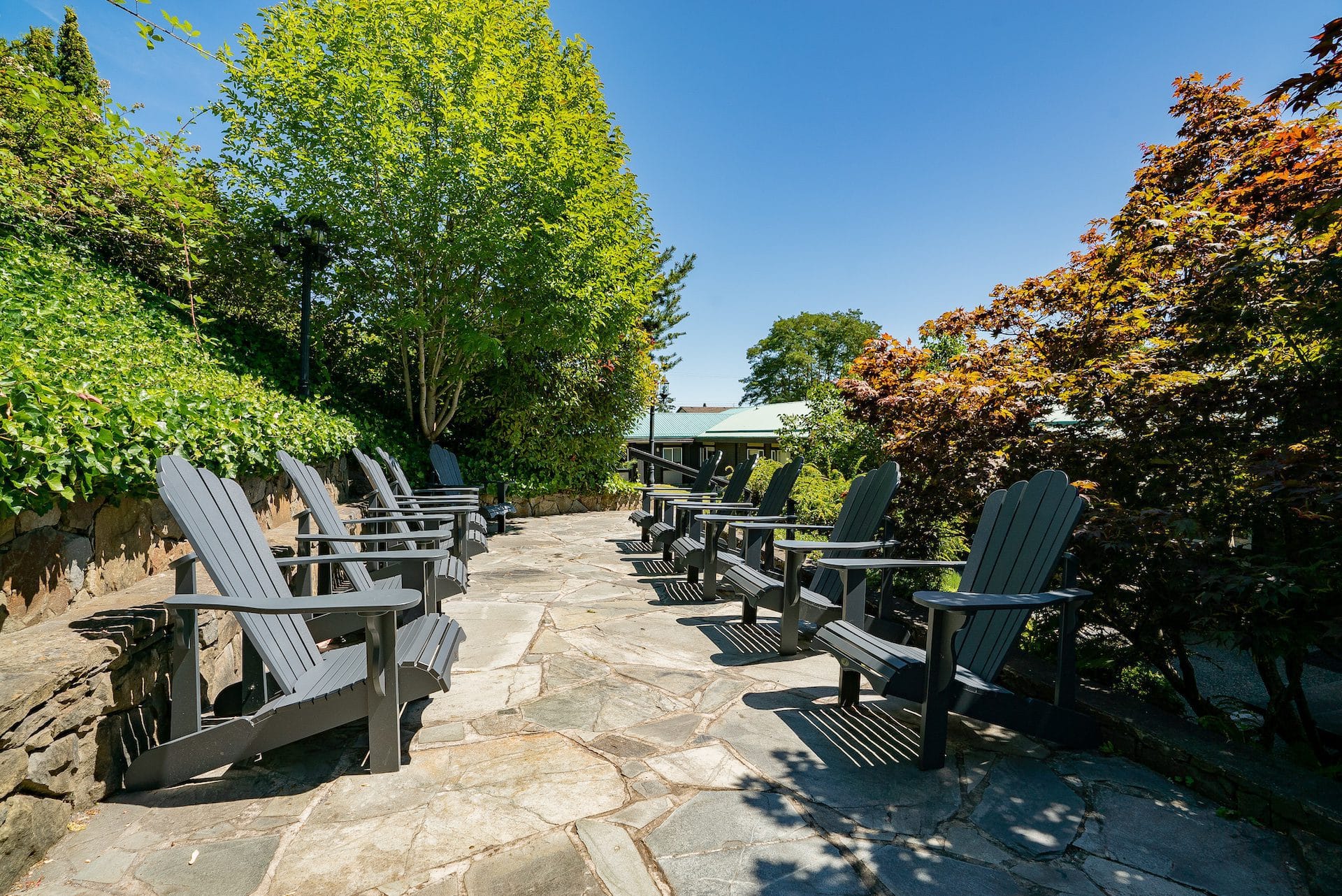 Related Programs
View All
Many people who struggle with trauma also face concurrent mental health challenges. EHN Canada offers a number of recovery programs – both online and in-person in Nanaimo and our other facilities across the country.