Concurrent Trauma and Addiction Program
Combined PTSD and addiction treatment created just for Military, Veterans, and First Responders
This program is designed for members of the Canadian Armed Forces, Veterans Affairs Canada, RCMP, healthcare professionals, any other first responders as well as anyone covered under Presumptive Legislation for the treatment of PTSD and/or Operational Stress Injury, with addiction present.
When you turn to Edgewood for treatment, you join an exceptional community dedicated to your trauma and addiction recovery. During your stay, you'll receive support from medical experts and fellow first responders, military members, and veterans who are familiar with trauma and addiction. Our clinical team will provide the guidance and care you need to address past traumas and abstain from substances to build healthy habits that last.
Inclusion Criteria:
Primary diagnosis related to operational stress injury (DND, VAC, RCMP, Police, Firefighters, Paramedics, any First Responders)
Operational trauma must be present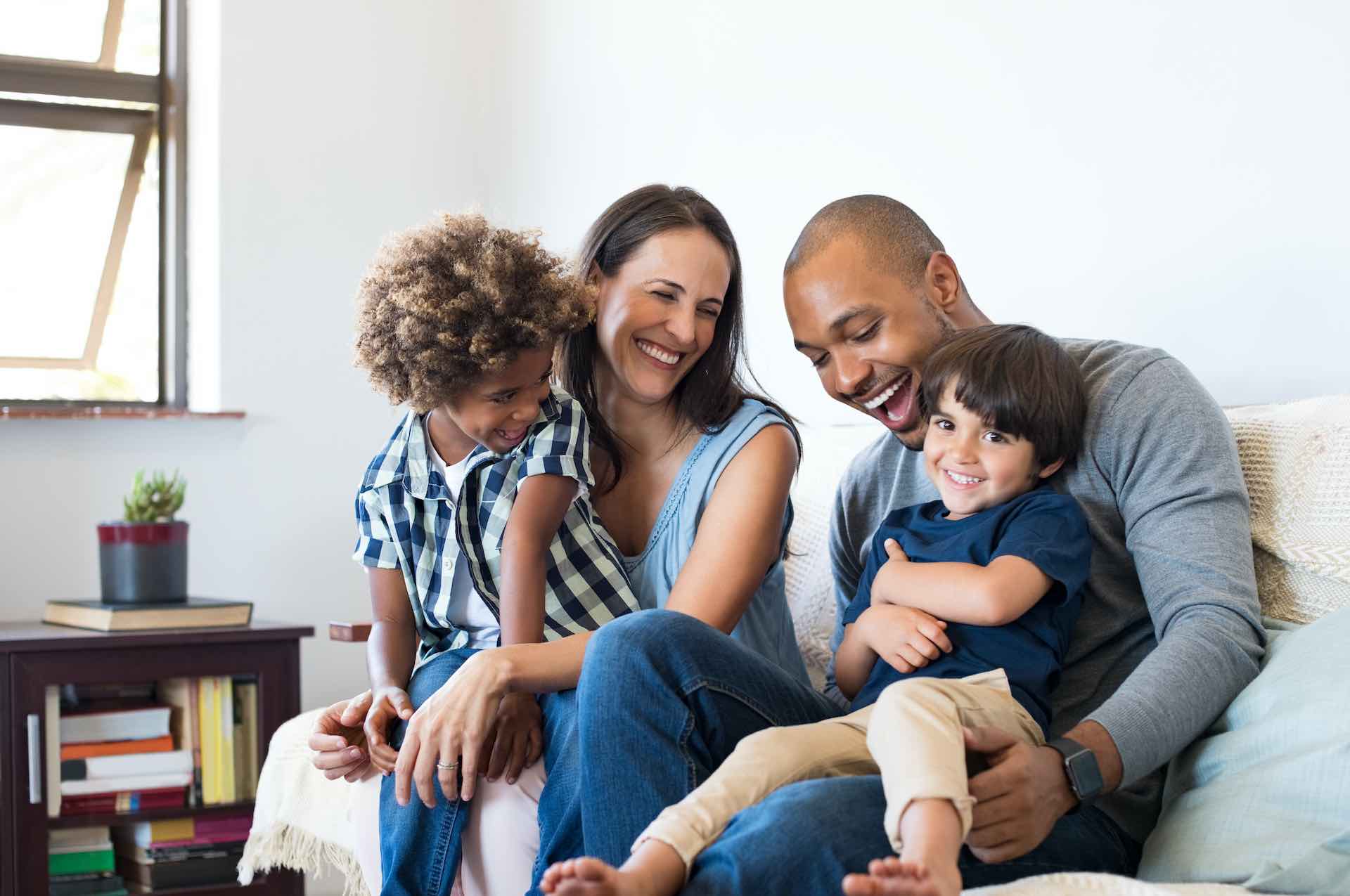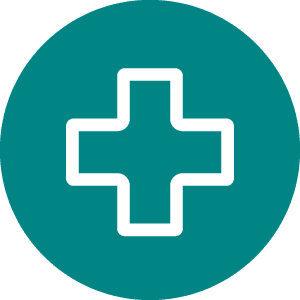 A Day at Edgewood Inpatient Centre
For every client, recovery at Edgewood is a holistic experience providing the far-reaching support and guidance needed to heal and grow. No two stays are the same, but this is a glimpse at a regular day in our Concurrent Trauma and Addiction Program for Military, Veterans, and First Responders.