Concurrent Trauma and Addiction Program
If you're a military service member, veteran, or first responder looking for treatment for Trauma, PTSD, and/or operational stress injury near Toronto, this is the program for you.
During your treatment at Gateway Recovery Centre in Peterborough, Ontario, you'll receive support from medical experts and fellow veterans, military members, first responders, and frontline healthcare workers who understand the challenges you're experiencing.
Our medical team provides the care and guidance you need to face traumas related to your line of work, including moral injuries, and overcome any concurrent concerns you may have, like addiction. Your intimate cohort of peers offers the understanding and encouragement you need to open up and move forward.
Our groups are the perfect size to provide community support while allowing you to get the individual help you need.
If you suffer from trauma but not addiction, our Trauma & Psychological Injury Program may be a better fit for you.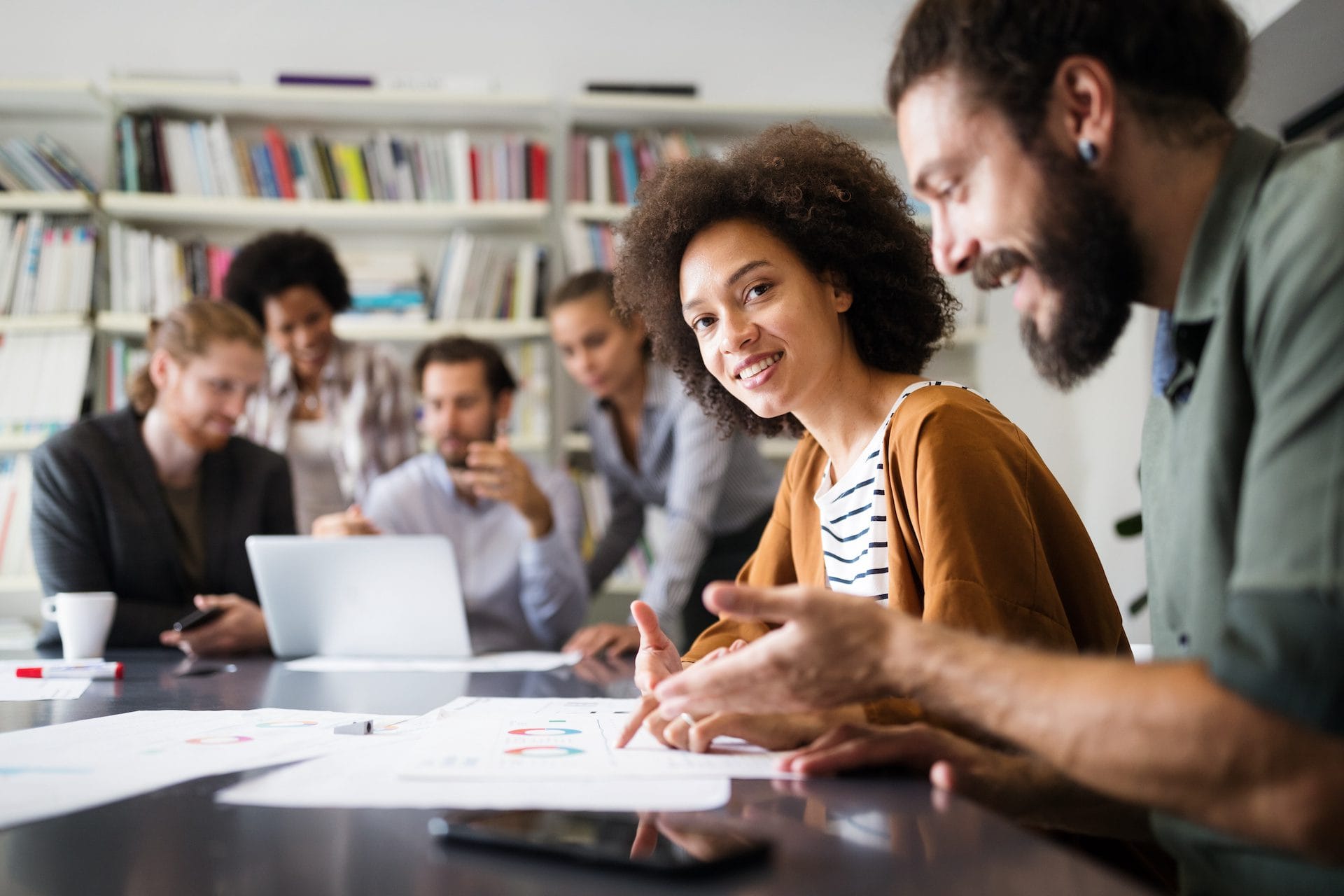 A Day at Gateway
Our medical experts carefully design every aspect of the Gateway experience to provide patients with the greatest opportunity for recovery. This is what a day at Gateway might look like.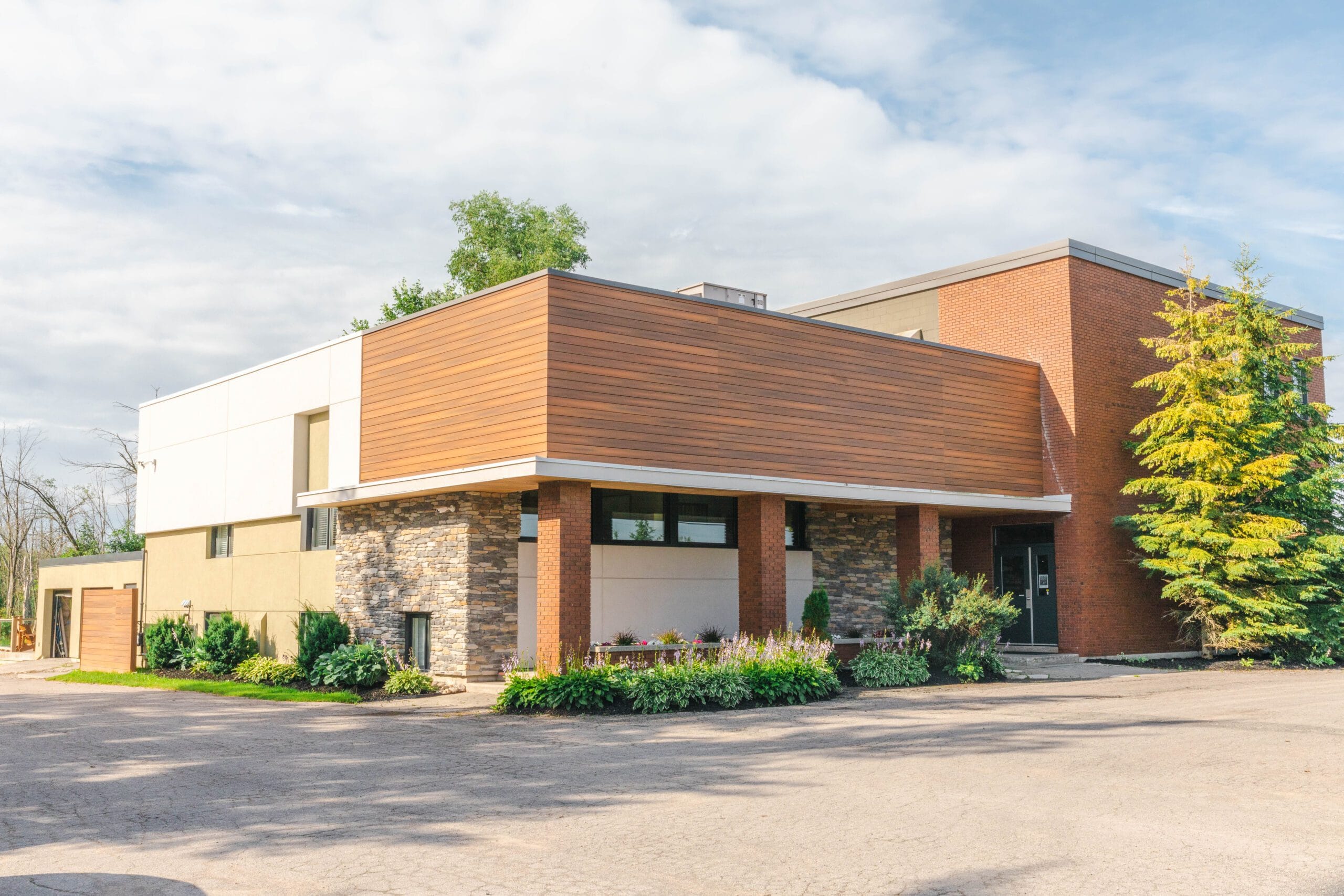 Related Programs
View All
People who struggle with addiction and mental health problems often struggle with additional concerns as well. That's why EHN Canada offers a variety of related treatment programs – both in person and online.