Trauma Recovery Program
Trauma and PTSD Treatment in the Heart of Toronto
Whether you've suffered psychological distress at work or in your personal life, you can turn to Bellwood for evidence-based recovery. Our medical team – including doctors, nurses, psychiatrists, occupational therapists, and other experts – provides the care and guidance you need to regain peace of mind after surviving trauma. The coping skills you'll learn will stay with you beyond your eight weeks at our Toronto facility for intensive trauma therapy.
*If you're a veteran, military member, or first responder looking for help with PTSD, we recommend looking into our specialized program at Gateway Recovery Centre in Ontario, Atlantic Centre for Trauma in Nova Scotia, or at Edgewood Treatment Centre in British Columbia.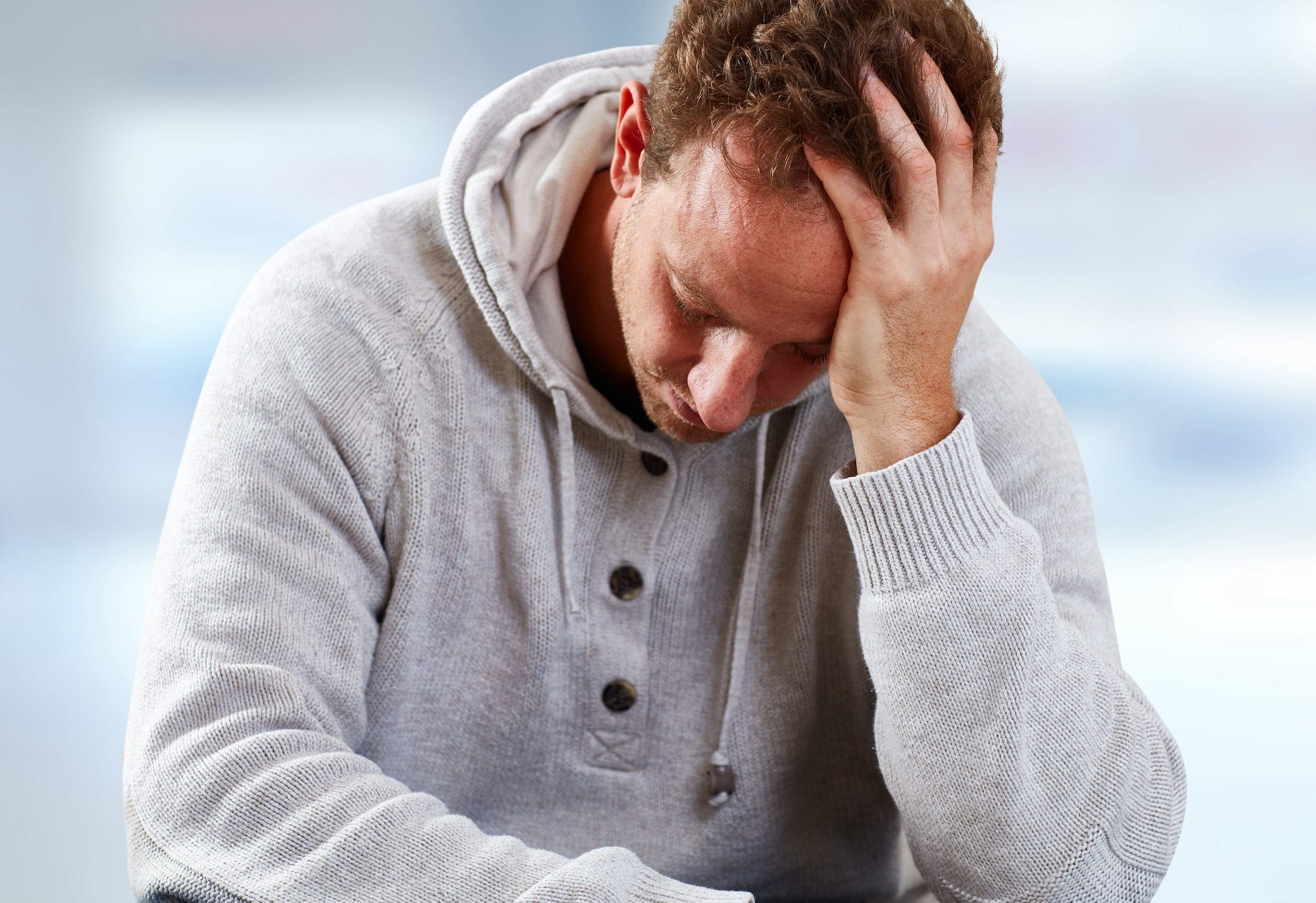 A day at Bellwood, a Toronto Facility from the EHN Canada Network
Every aspect of the Bellwood experience is thoughtfully designed by our team of medical experts in order to give patients the best chance at a successful recovery. While every individual's experience at Bellwood varies, and we are constantly updating our approach to provide the best treatment, here's an example of what a typical day in Bellwood's Trauma Recovery Program might look like.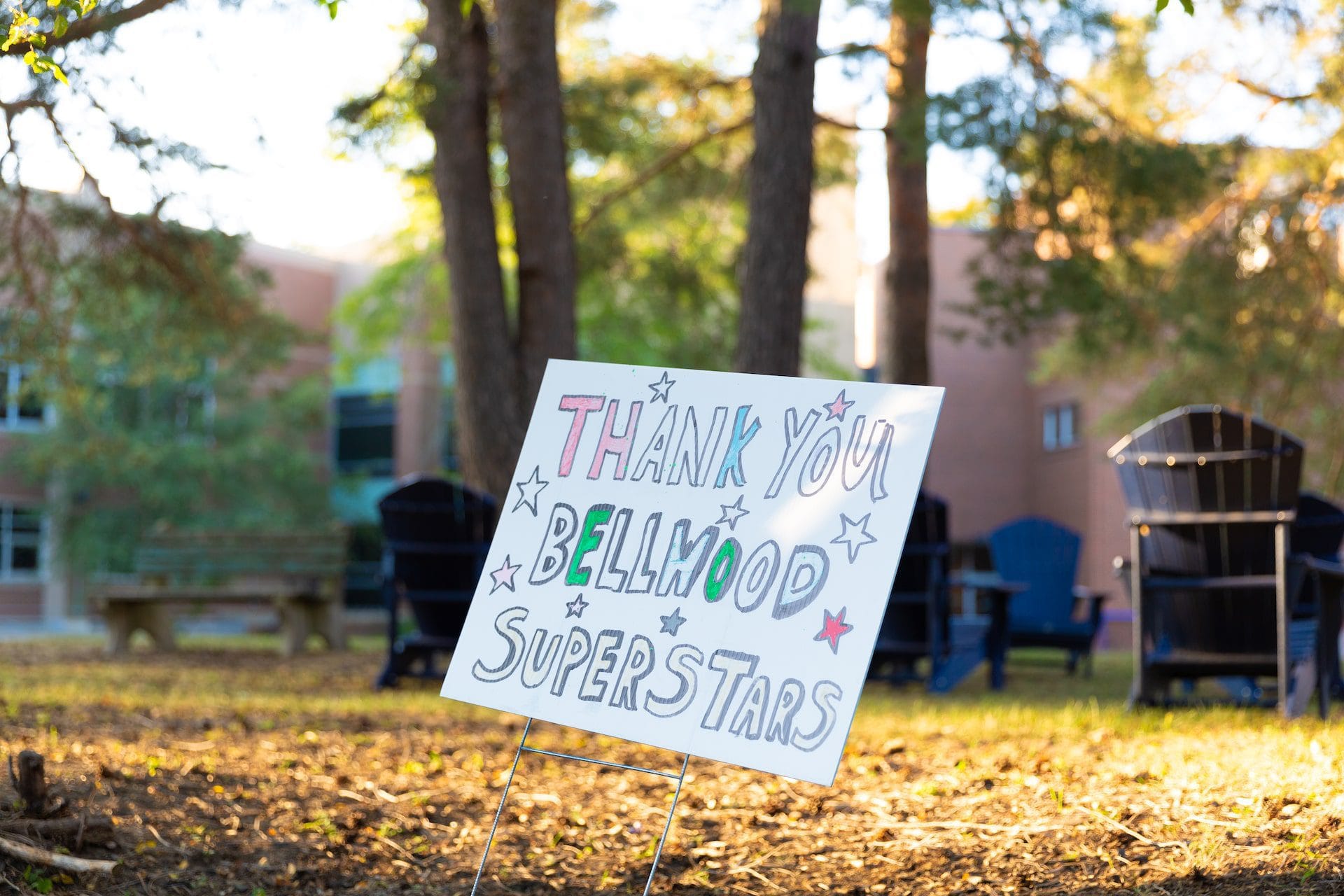 Related Programs
View All
Trauma survivors also often struggle with concurrent mental health challenges. That's why we offer a variety of related treatment programs – both in person and online.