Trauma & Psychological Injury Program
Inpatient Trauma Treatment in Ontario from EHN Canada
Once you step through Gateway's doors, you're welcomed into a community of like-minded individuals who can help you heal from past trauma, PTSD, or other operational stress injuries.  In this program, you'll join hands with a team of dedicated professionals and fellow service members who understand your experience. We have built a team of kind, strong, and seasoned doctors, nurses, and counsellors to help support you along the way
Our exclusive facility in peaceful Peterborough caters only to the needs of our military, veteran, and first responder community.
If you also struggle with addiction, our Concurrent Trauma & Addiction Program may be a better fit for you.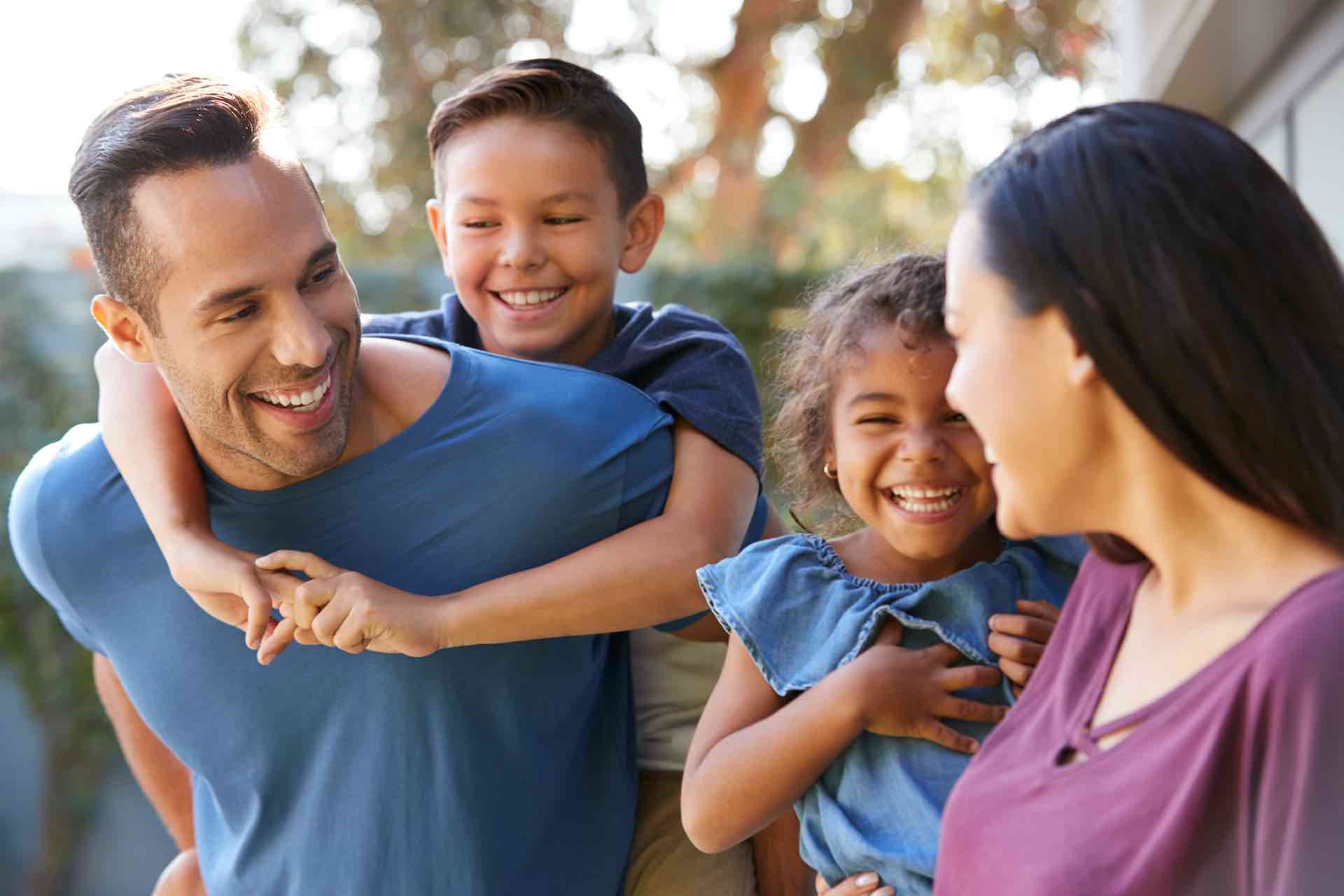 A Day at Gateway Recovery Centre
Everyone's story is different, so every recovery might look different as well. Come prepared to work on yourself in the most supportive environment available. Here is a sample of what your day might involve in our Trauma and Psychological Injury Program at Gateway.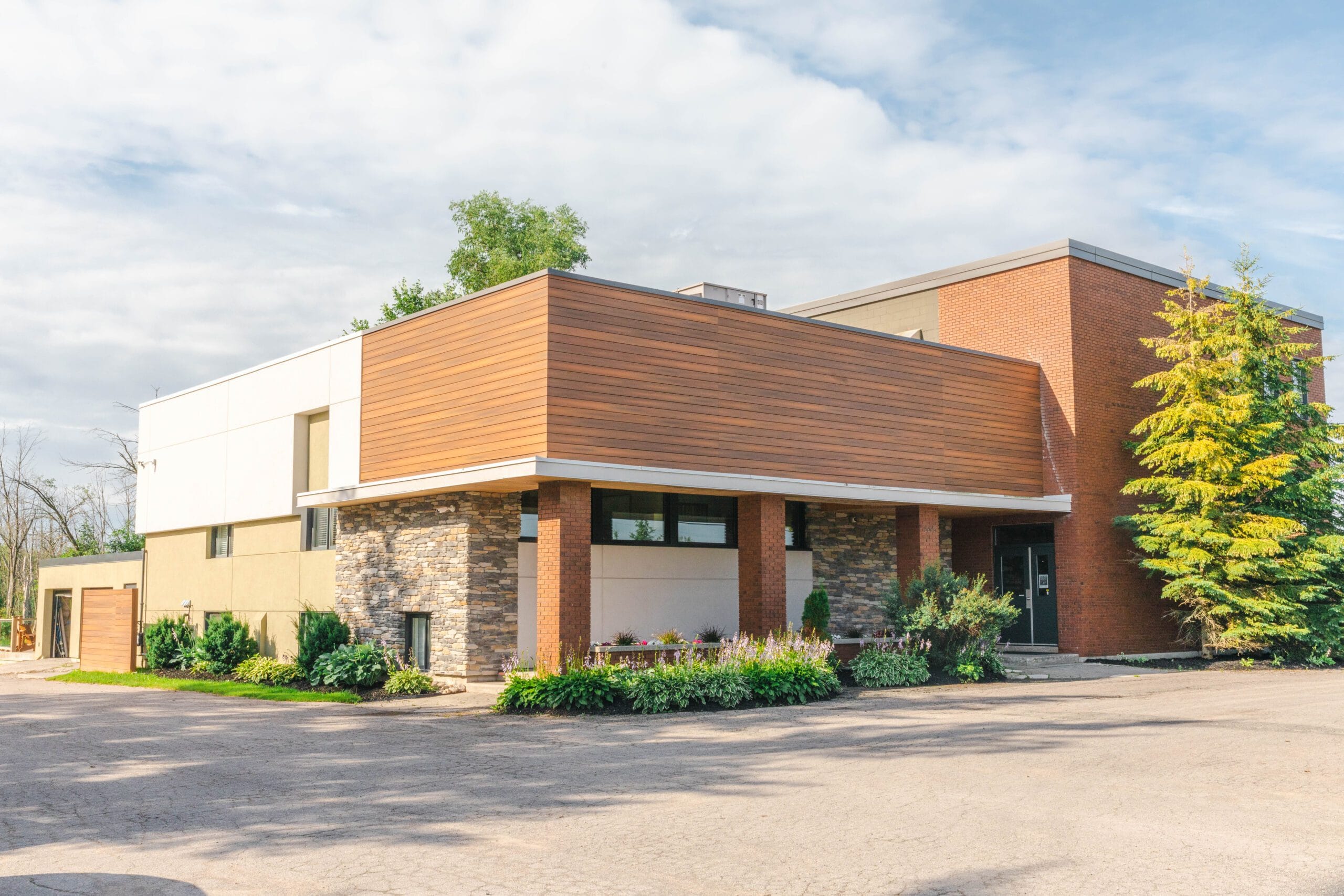 Related Programs
View All
Sometimes, substance use is used as a coping mechanism to deal with past trauma, and we can help there, too. EHN Canada offers a number of recovery programs – both online and in-person in Peterborough and our other facilities across the country.