Trauma & Psychological Injury Program
Once a client steps through Gateway Recovery Centre's doors, the healing from trauma, PTSD, or other operational stress injuries begins. In this program, our team of experienced doctors, nurses, and counsellors offer their expertise, compassion, and support throughout the journey to recovery. And our facility in peaceful Peterborough (near Toronto, Ontario) caters exclusively to military, veteran, and first responder communities.
For those struggling with addiction, our Concurrent Trauma & Addiction Program may be a better fit.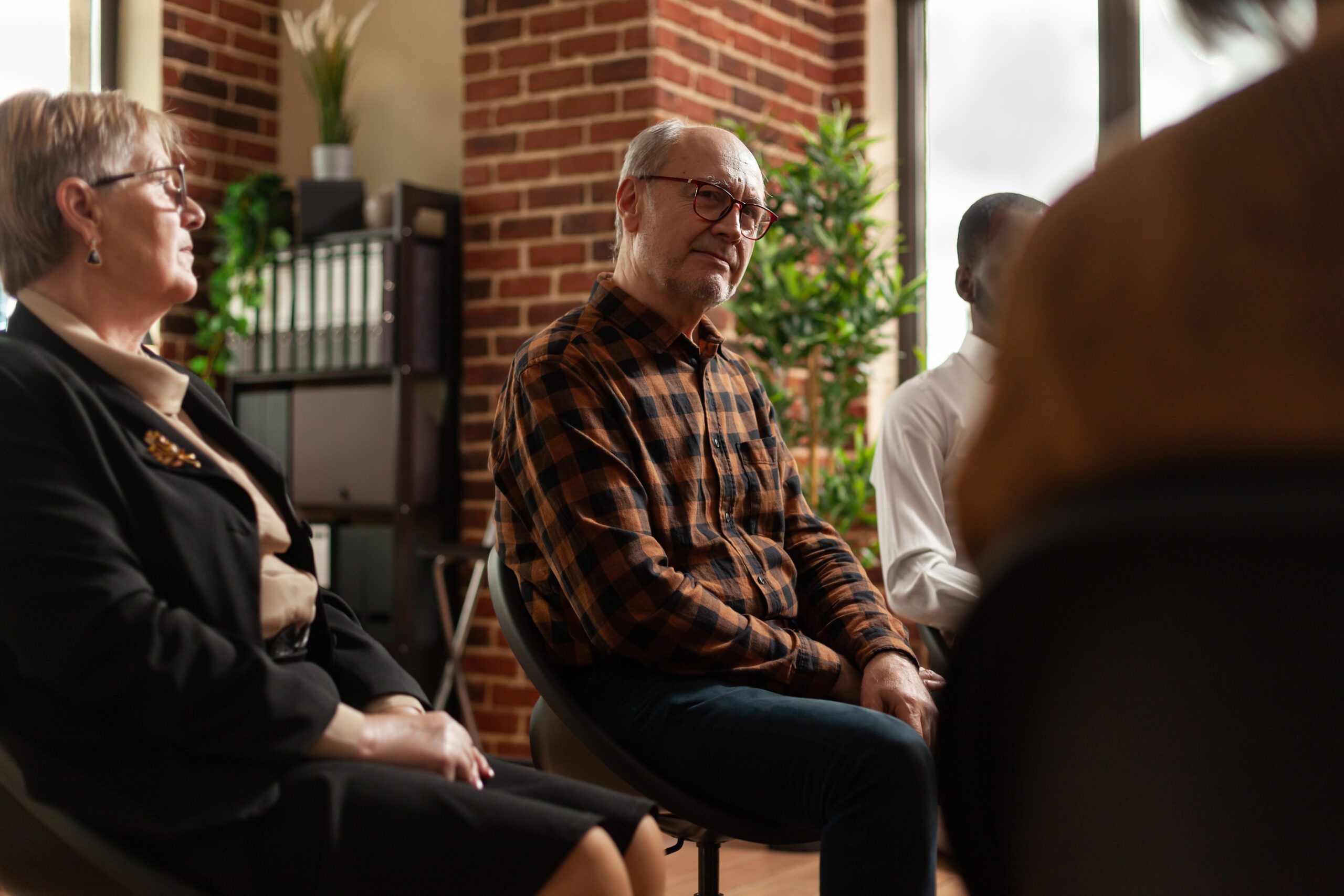 A Day at Gateway Recovery Centre
Each client's story is unique, and so is each journey to recovery. Clients will work on themselves in the most supportive environment available.
Throughout the day, Gateway offers many recreational activities, both on- and off-site, that clients can participate in between therapy sessions. While these activities vary based on availability, season, weather, and more, some fun examples of what clients can enjoy during their time at Gateway include:
Journaling, morning walks, trivia night, golf, yoga, shopping, spirituality, wood carving, baking, music fest, meditation, birding, escape maze, guitar lessons, lavender farm visits, disc golf, movie nights, Blue Jays baseball game outings, horseshoes, bowling, and our personal favourite, staff versus clients kickball games!
Here is a sample of what a day of treatment might involve at Gateway's Trauma and Psychological Injury Program: