Edgewood Treatment Centre
Trauma & Psychological Injury Program
Discover Edgewood's leading inpatient PTSD treatment program in B.C.
When you begin your PTSD and OSI treatment program on Edgewood's Nanaimo B.C .facility, you leave fear of judgement at the door and join a community committed to your recovery.
During your stay at Edgewood, you'll receive support from medical specialists and fellow military members and first responders who understand what you're going through. Our experienced counsellors, psychiatrists, physicians, and nurses provide the guidance and care to overcome trauma and give you the PTSD treatment you need.
Because this program is housed in a separate building on Edgewood's campus, participants benefit from having a safe haven away from our more diverse patient community.
If you also struggle with addiction, our Concurrent Trauma & Addiction Program may be a better fit for you.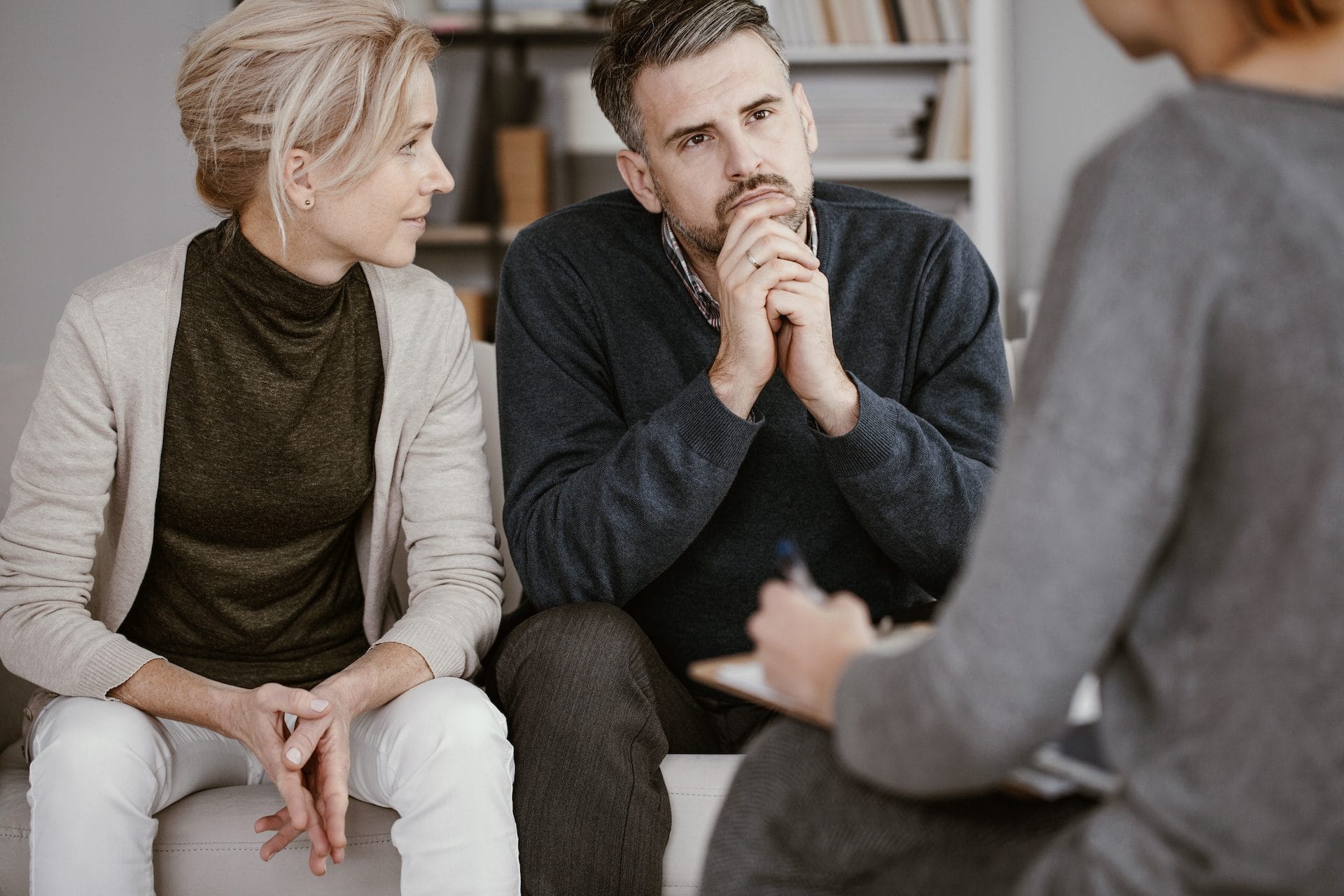 A Day at Edgewood Inpatient Centre
The recovery journey at Edgewood takes a holistic approach, offering support and guidance in every aspect of a patient's life needed to foster growth and healing. While no two stays at our Nanaimo treatment centre are the same, here is what a typical day might look like in our Trauma and Psychological Injury Program for Military, Veterans, and First Responders.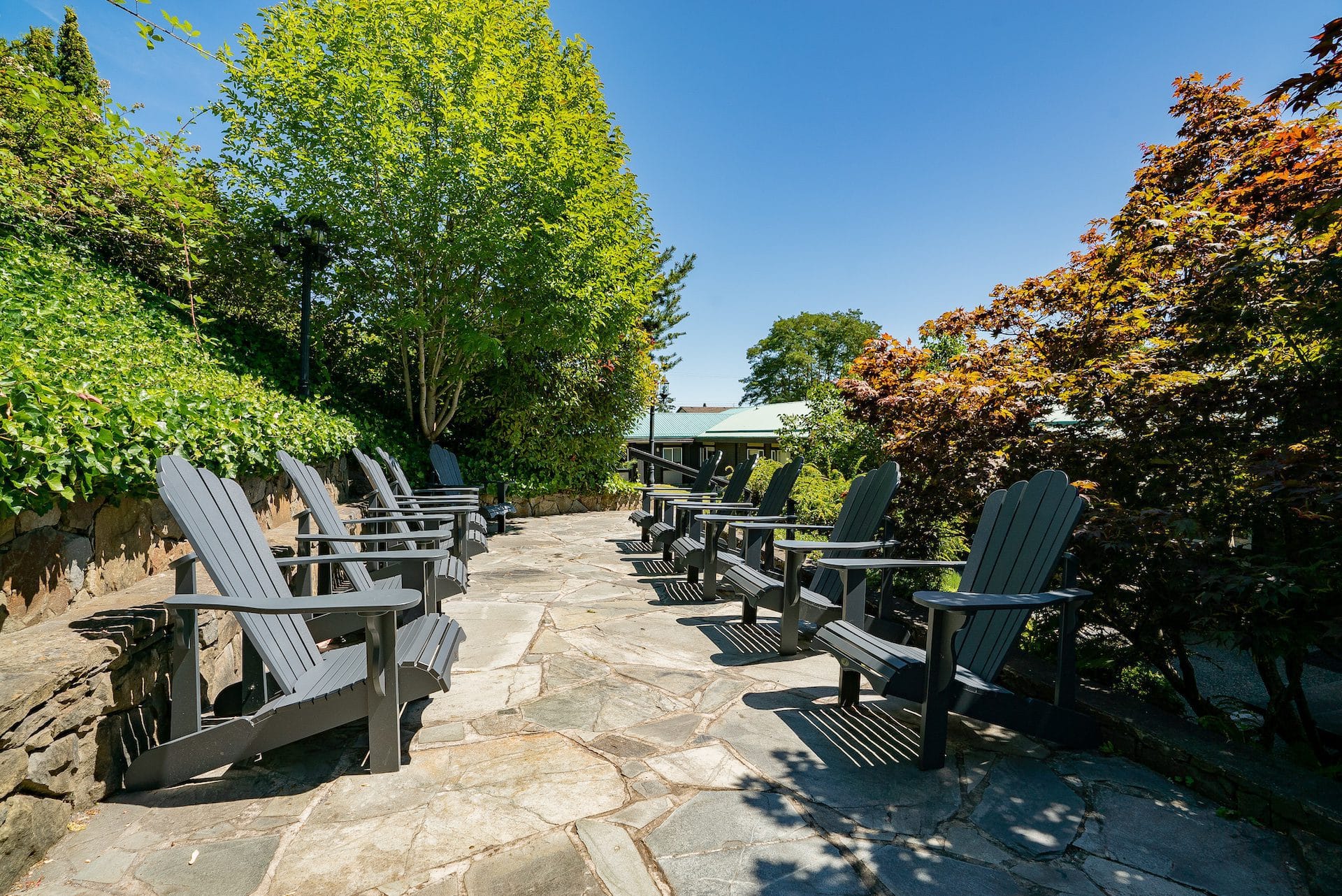 Related Programs
View All
Many people who struggle with trauma also face concurrent mental health challenges. EHN Canada offers a number of recovery programs – both online and in-person in Nanaimo and our other facilities across the country.