Core Addiction and Mental Health
Those in the military, healthcare, police, and firefighting career see and experience circumstances unimaginable by the average citizen. And every day they make difficult life-and-death decisions. As a result, they often experience moral injury, post-traumatic stress disorder, and operational stress injury. Substance use can become a way they choose to deal with these feelings.
At Gateway in Peterborough, Ontario, our Core Addiction and Mental Health Program is designed to address the root cause of addiction and mental health struggles, leading to long-lasting recovery.
How it works
Have you decided to seek treatment for a mental health disorder or addiction at Gateway? Here's what to do next.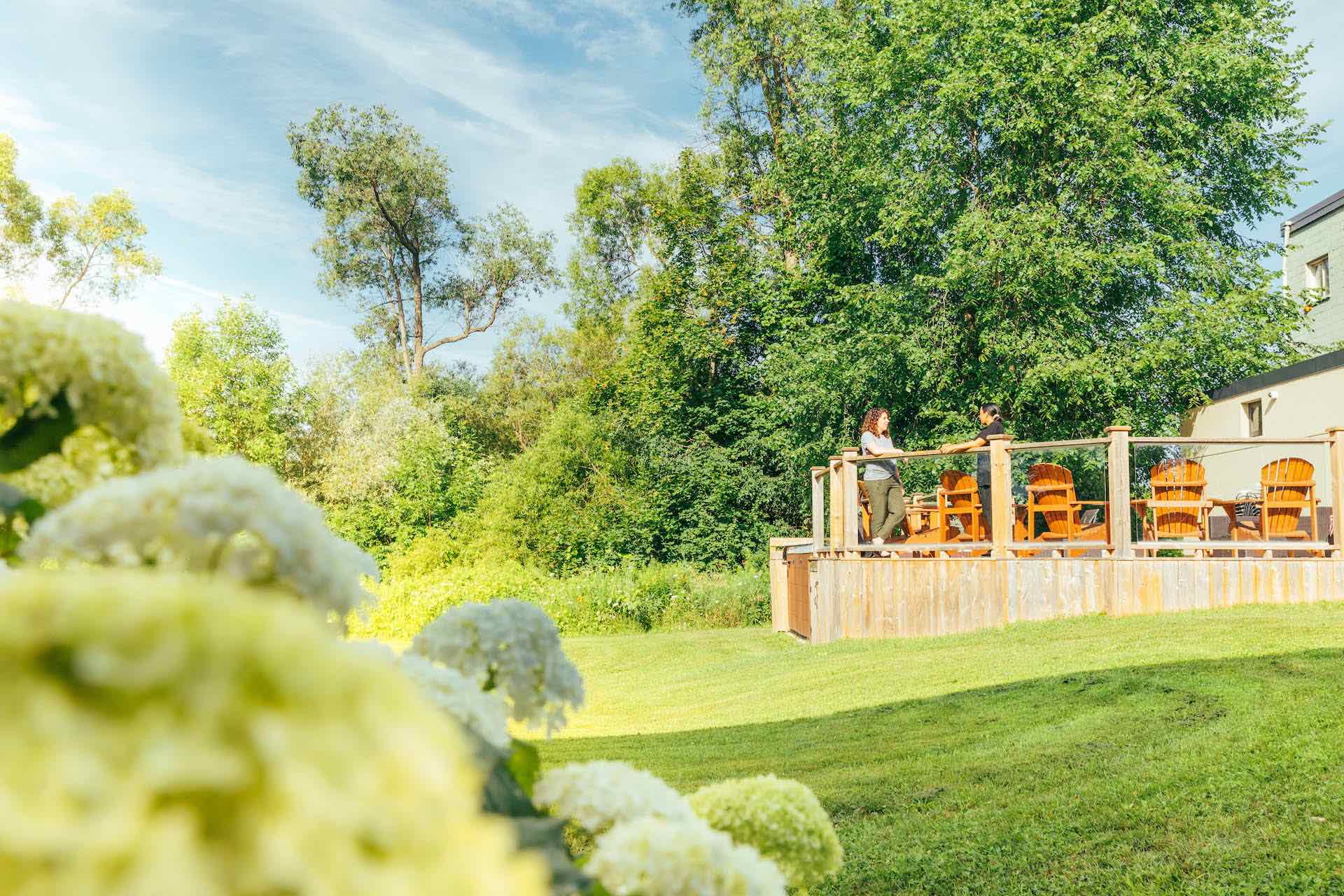 Related Programs
View All
People who grapple with addiction and mental health problems often struggle with additional concerns. That's why EHN Canada offers a variety of related treatment programs – both in person and online.