Core Addiction and Mental Health
The day-to-day experiences of military, veterans, first responders, and healthcare workers, often including life-and-death decisions, are unimaginable to the average citizen. As a result, they often experience moral injury, post-traumatic stress disorder (PTSD), and operational stress injury. Increased substance use can become a way they choose to deal with these feelings.
At Gateway Recovery Centre in Peterborough, Ontario, just an hour and a half outside Toronto, our Core Addiction and Mental Health Program is designed to treat the root cause of addiction and mental health struggles, leading to long-lasting recovery.
How it works
Here is a step-by-step look at what treatment at Gateway can look like: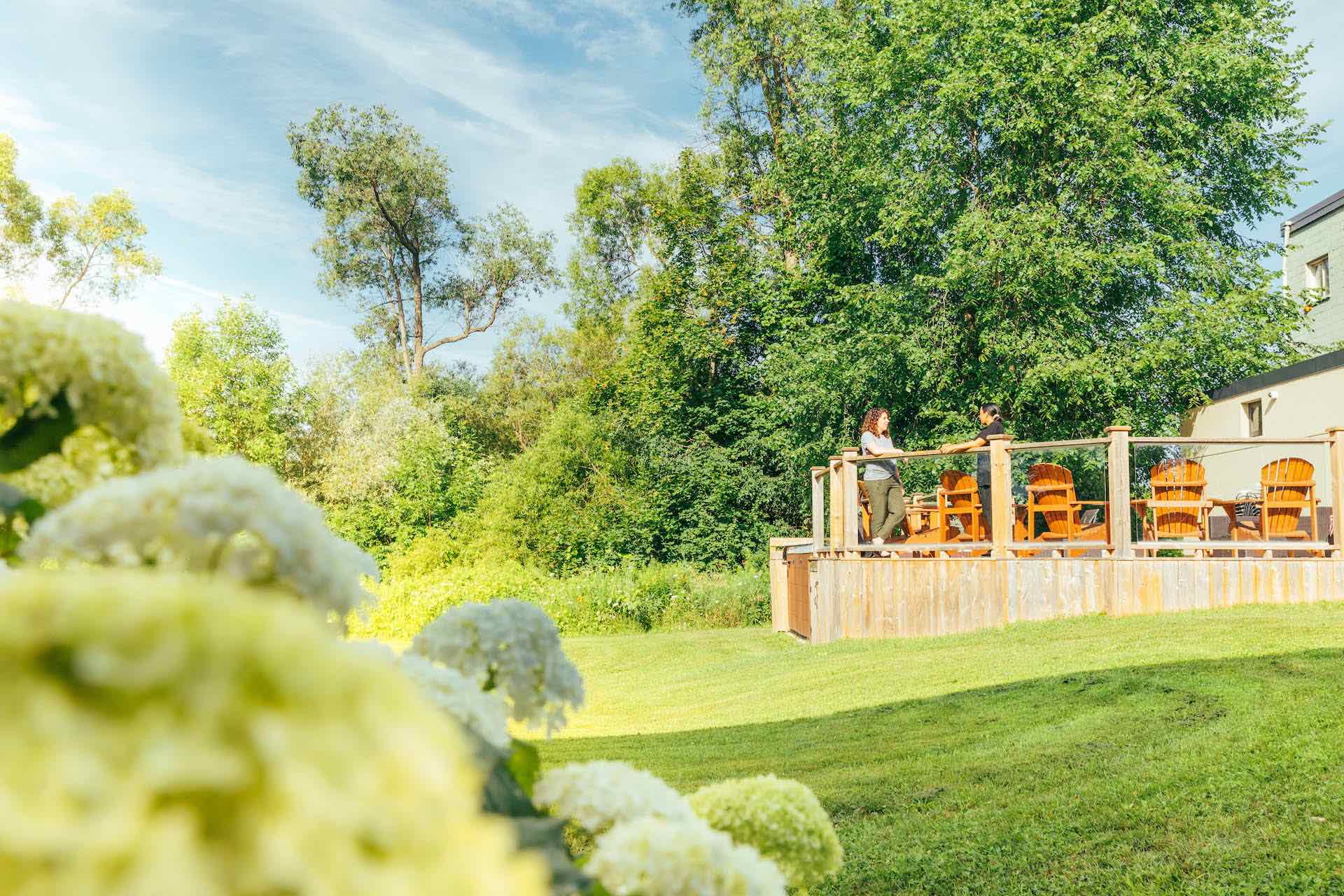 Related Programs
View All
People who struggle with addiction and mental health disorders often struggle with additional concerns as well. That's why EHN Canada offers a variety of related treatment programs – both in person and online.