Facility
Gateway Recovery Centre Facility
When your career means serving and protecting others, your own wellbeing often comes second. Gateway Recovery Centre, in Peterborough, Ontario is designed to respond specifically to the mental health and addiction needs of military service members, veterans, first responders (including police officers, firefighters, paramedics, and flight medics), and frontline healthcare workers.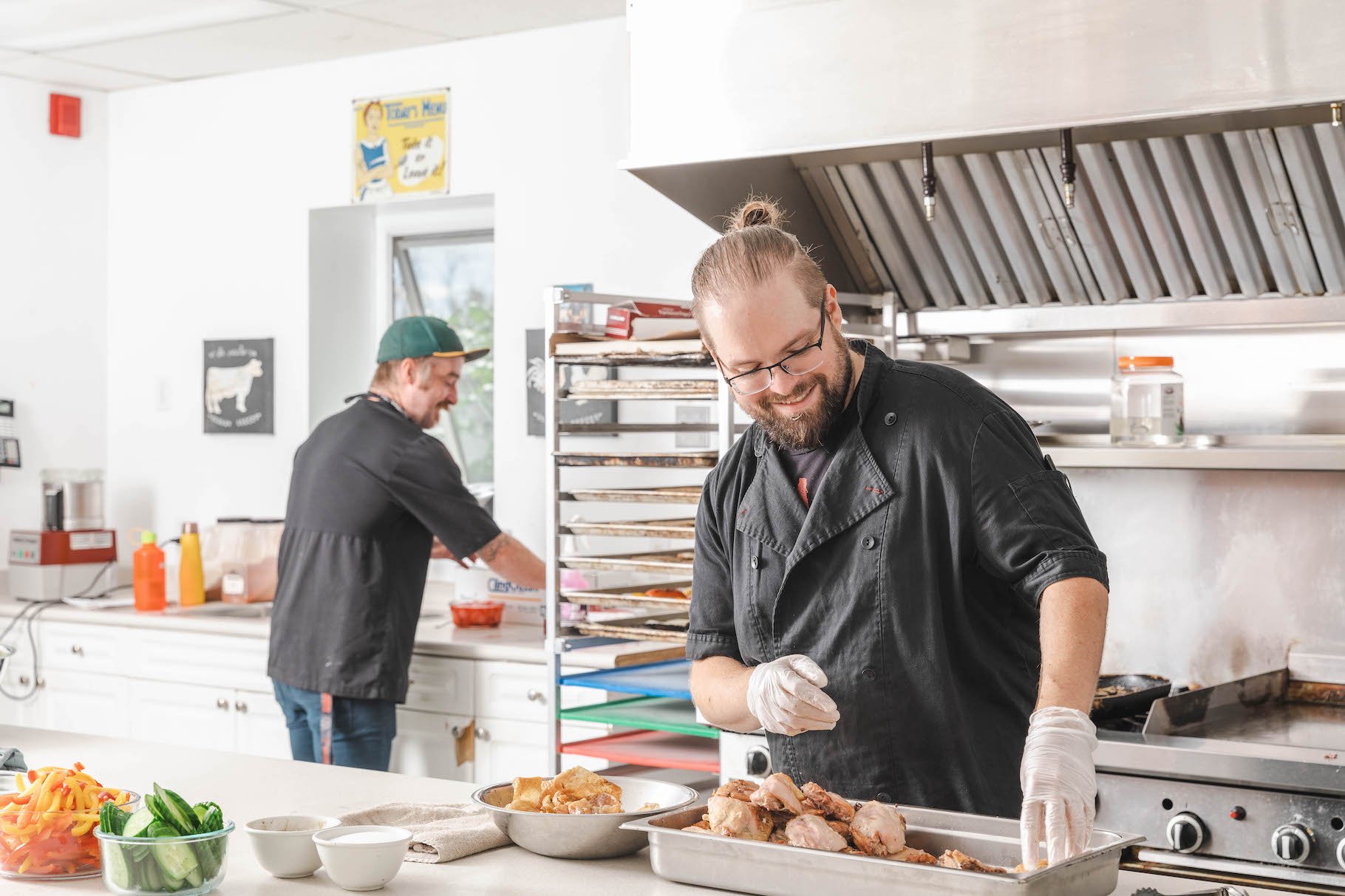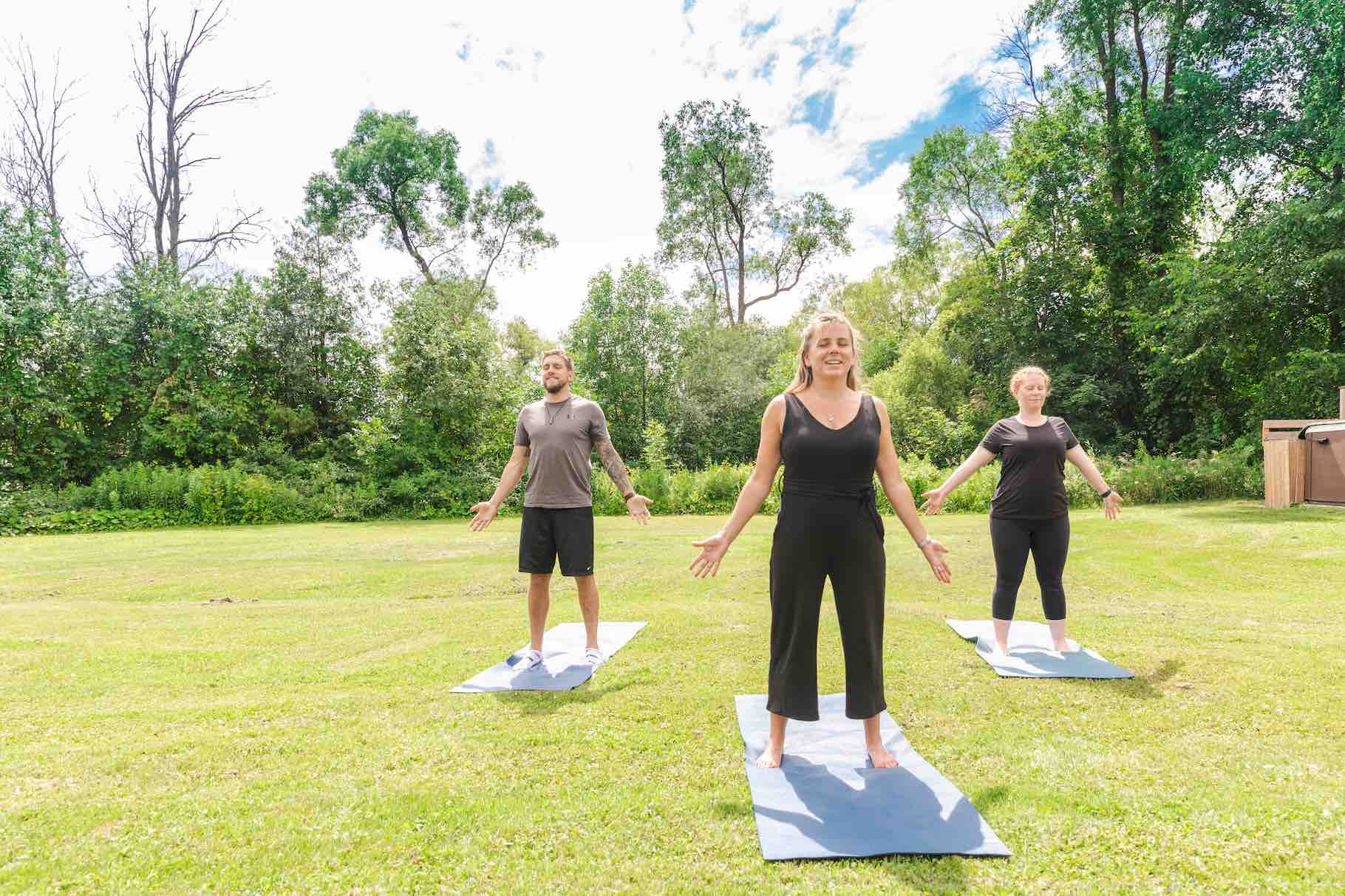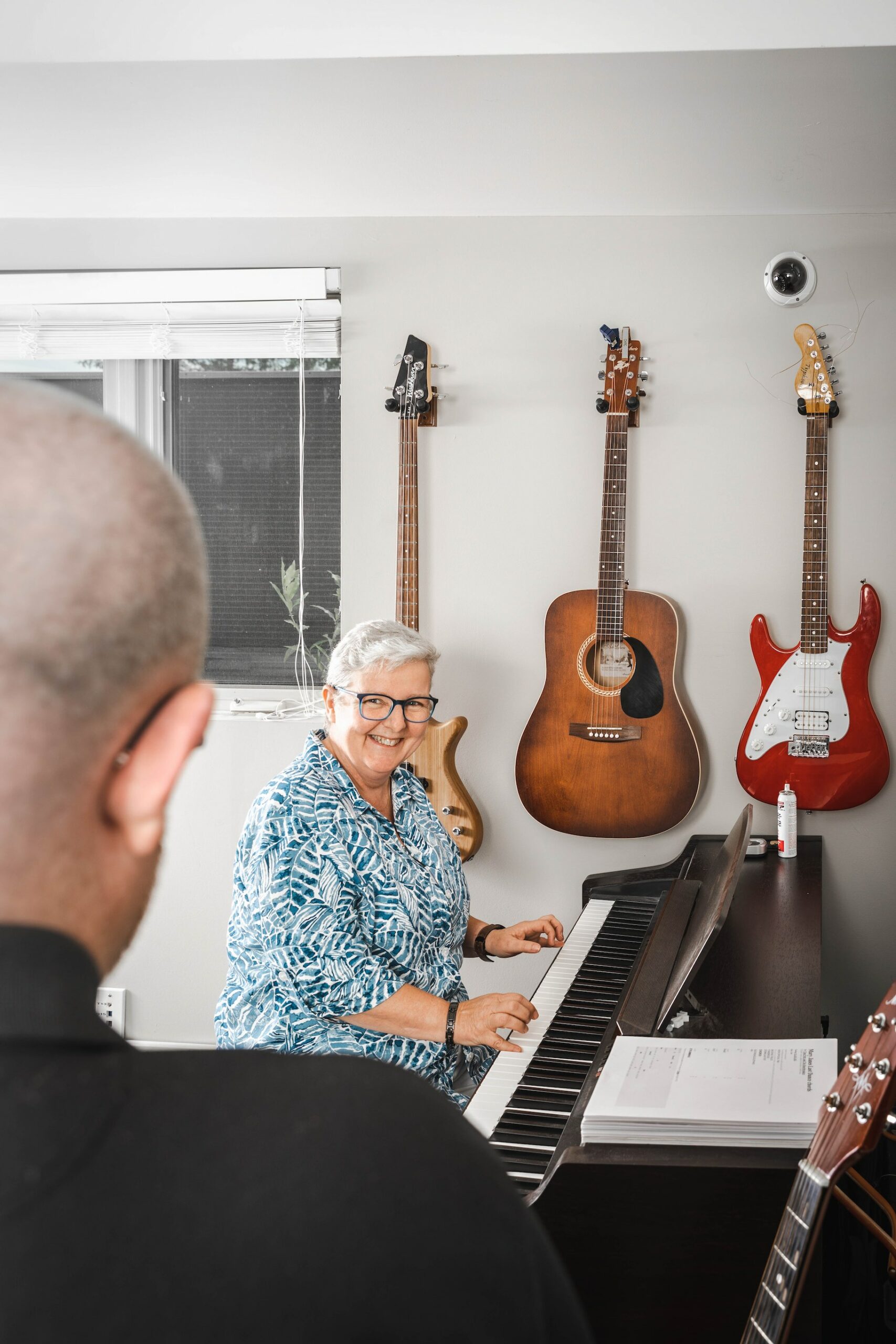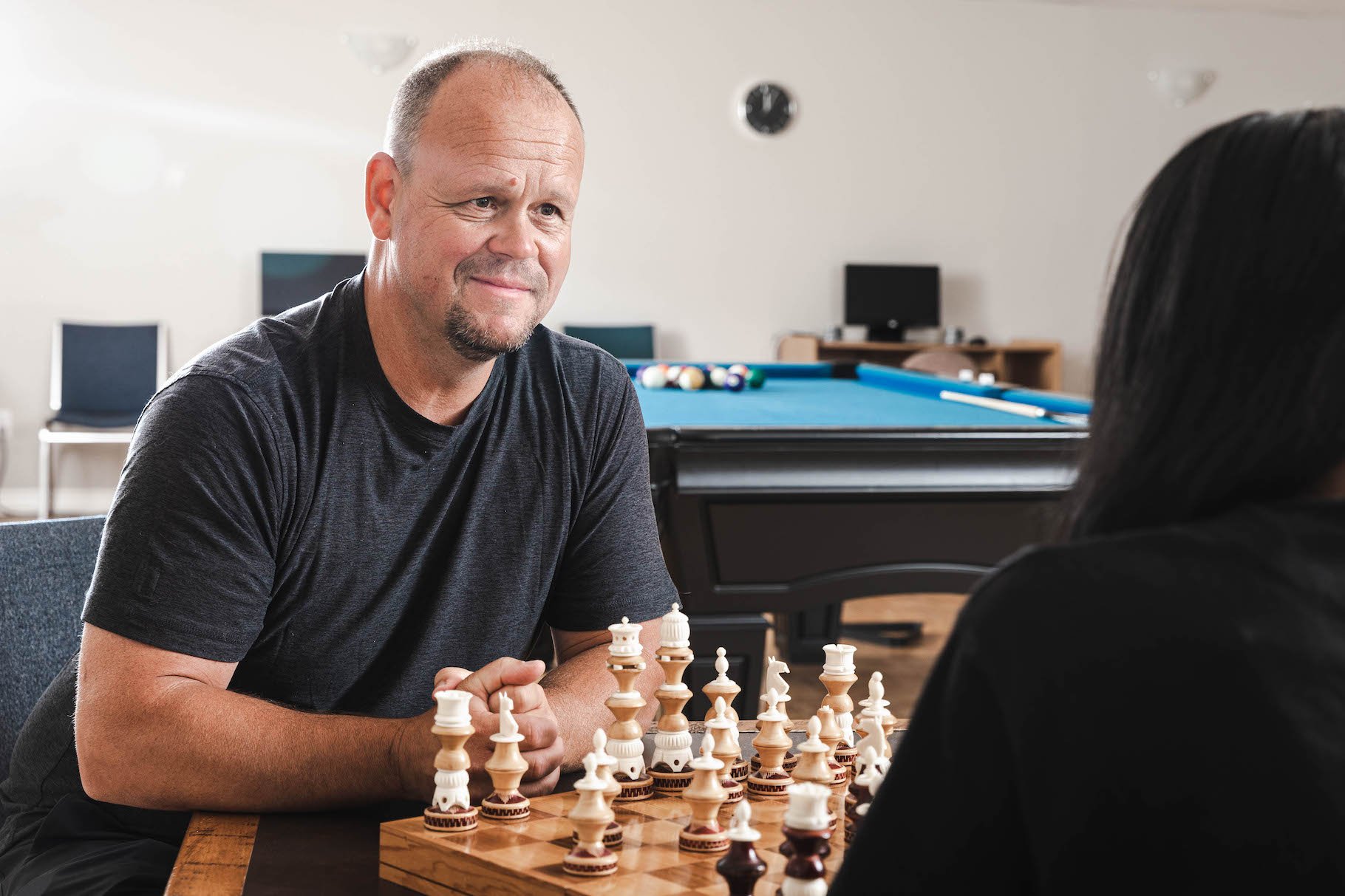 Facility Features
A career unlike anyone else's requires a facility unlike any other.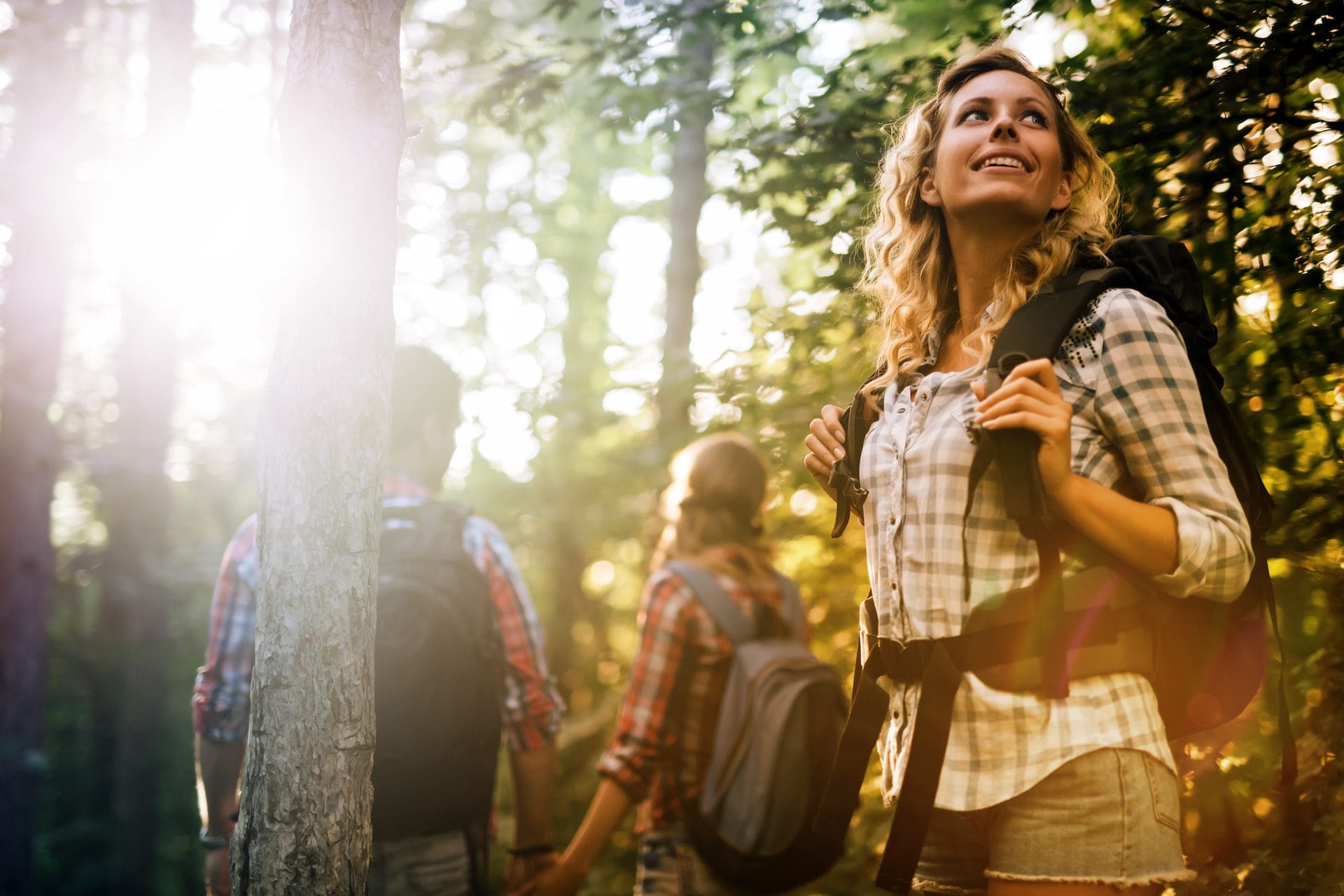 1-705-535-0636
2225 Lansdowne St West Peterborough, ON K9J 0G5, Canada
Our Programs
View All
Mental health and addiction programs designed exclusively for first responders and frontline healthcare workers.
Other Locations
View All