Healthcare Professionals Support
Inpatient Substance Use Treatment Program for Healthcare Workers at Bellwood
It can be difficult to accept help when you've built a career out of taking care of others. When you turn to Bellwood for help overcoming substance use, you'll receive nothing short of the best care possible. As a licensed hospital, Bellwood is dedicated to providing patients with evidence-based care. Our support program equips you with the skills and coping strategies you need to get back to work safely and successfully.
*This offering isn't available as a standalone treatment program, but intended for healthcare professionals already enrolled in our inpatient Core Addiction and Mental Health Program.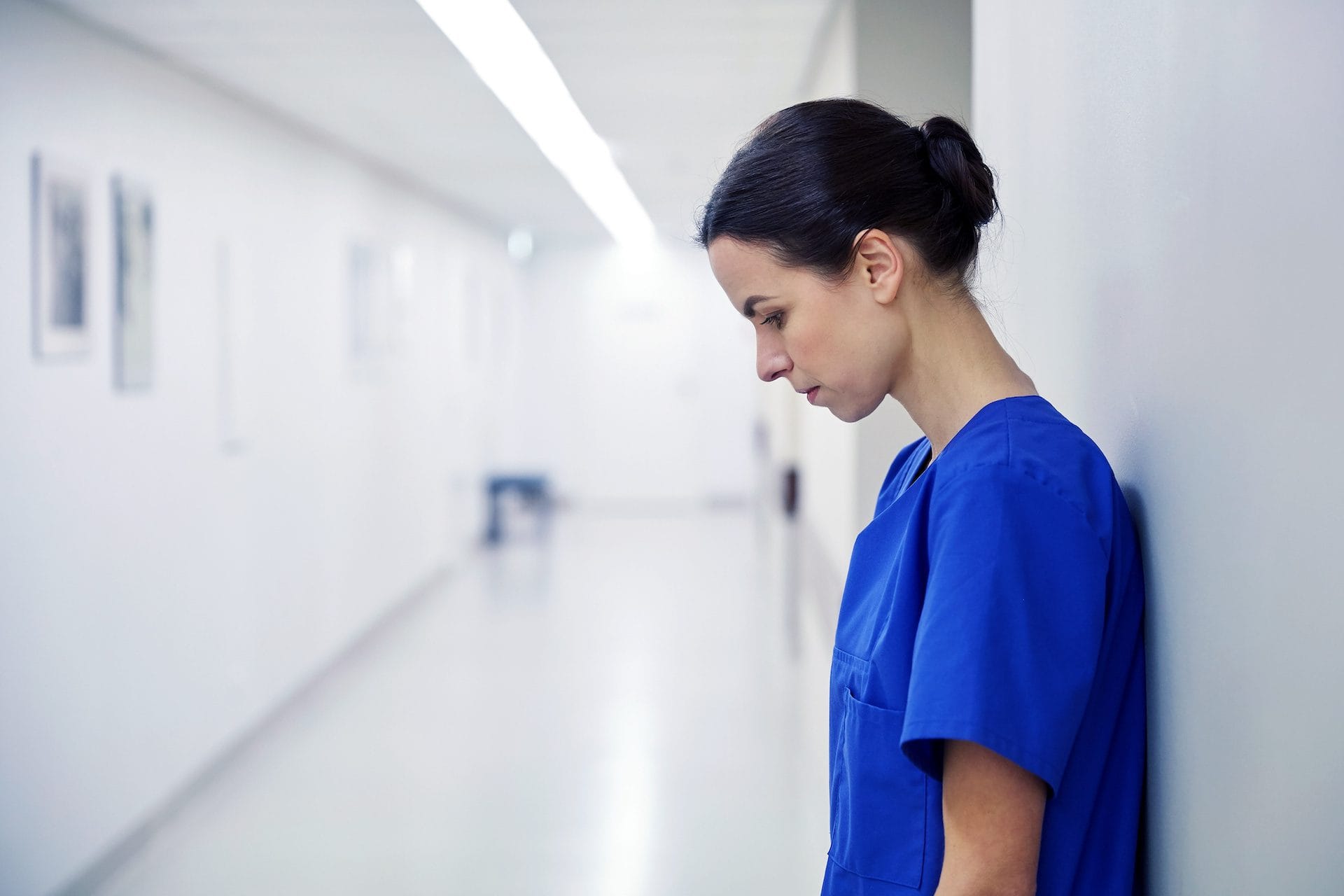 A Day at Bellwood, Edgewood Health Network's Home in Toronto
Our medical experts carefully design every aspect of the Bellwood experience to provide patients with the greatest opportunity for recovery. This is what a day at Bellwood might look like in Healthcare Professionals Support.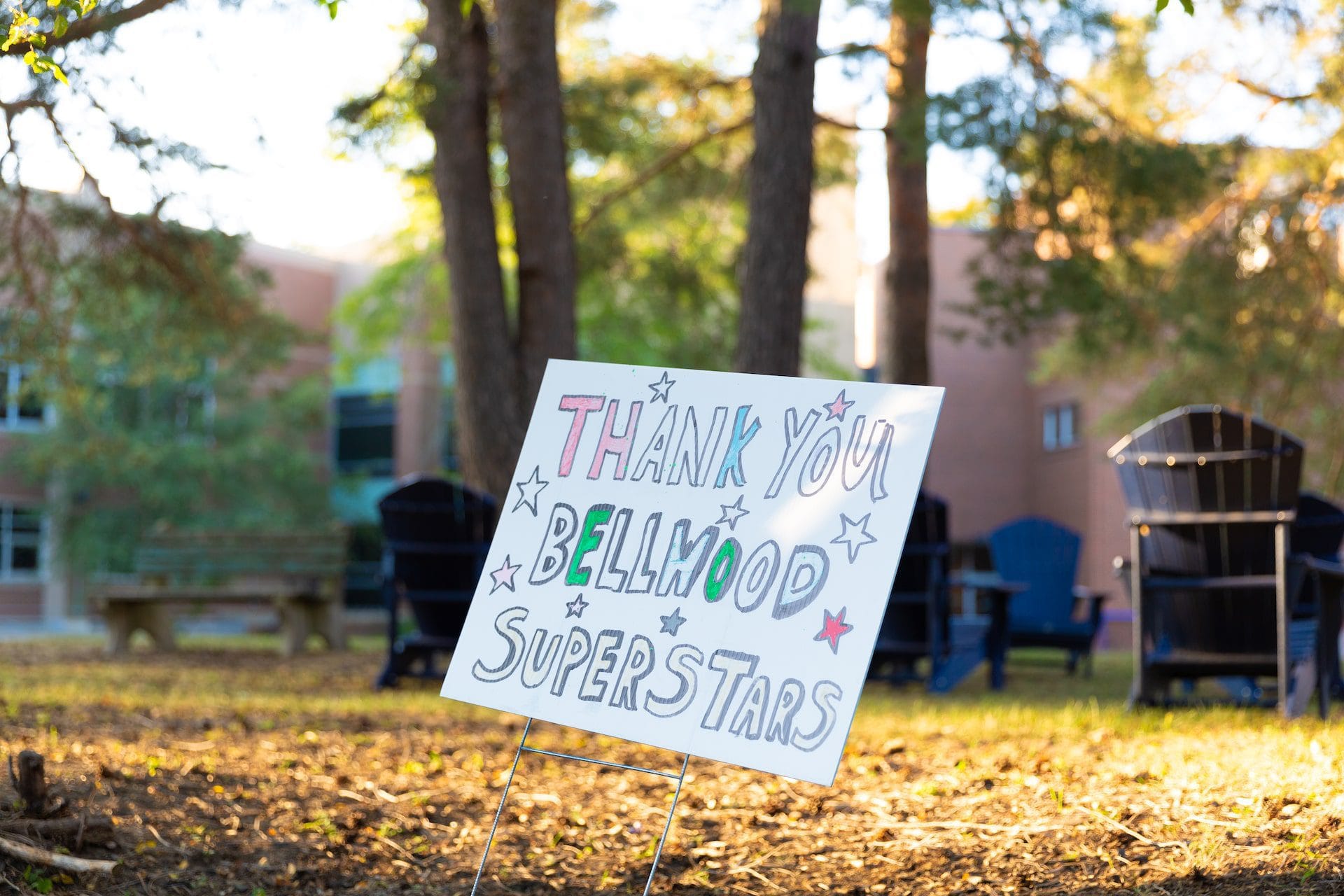 Related Programs
View All
Healthcare workers who struggle with substance use often grapple with additional mental health concerns. That's why we offer a variety of related treatment programs – both in person and online.