Facility
Bellwood Health Services: Our Inpatient & Outpatient Facility
Standing on the grounds of the first mental health facility of its kind in Canada, Bellwood has a long legacy of healing mental health. We honor this tradition by continuing to provide medically excellent, evidence-based treatments to Canadians struggling with addiction and other mental health disorders. Our therapeutic space was created to provide surroundings that are simultaneously serene and motivating.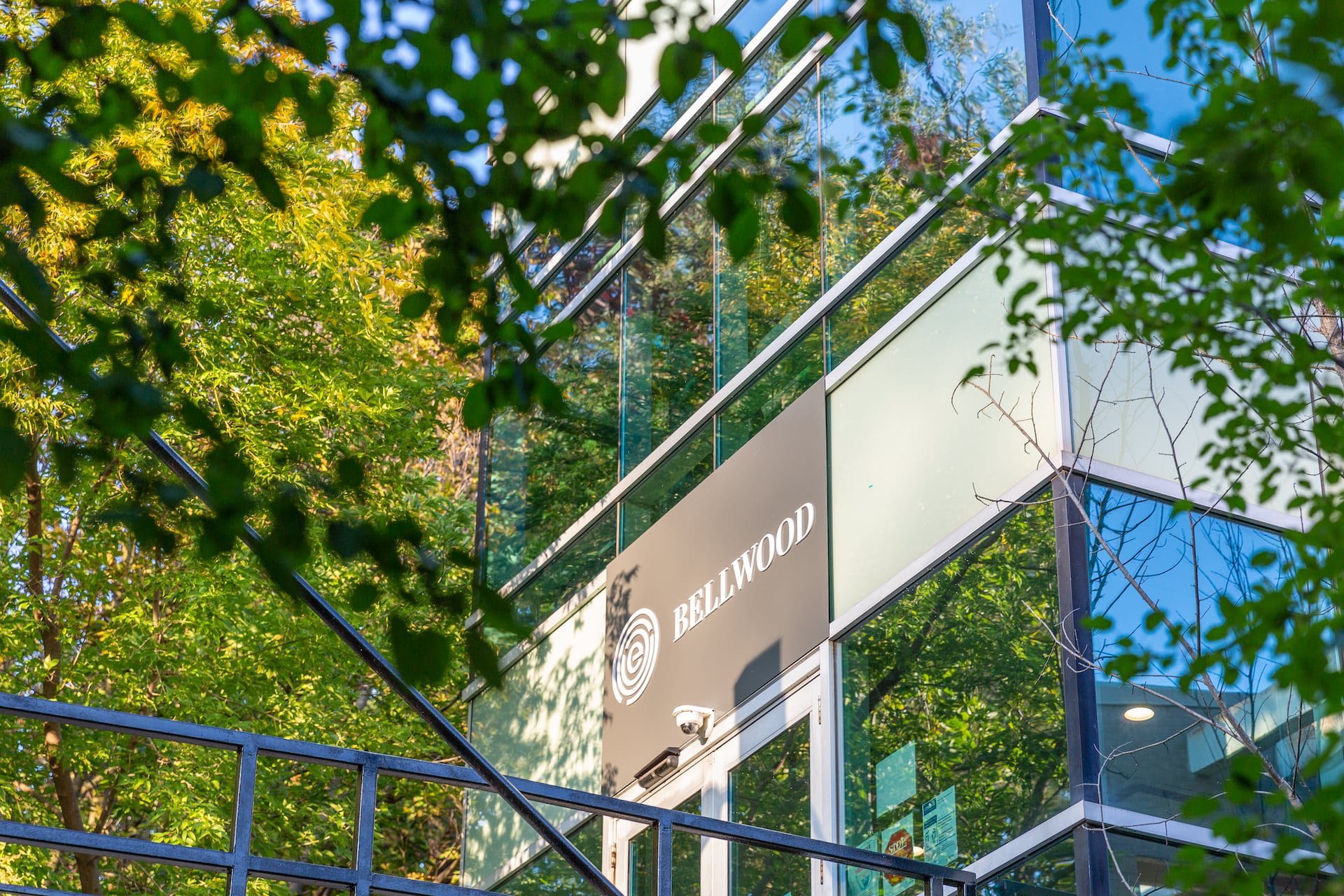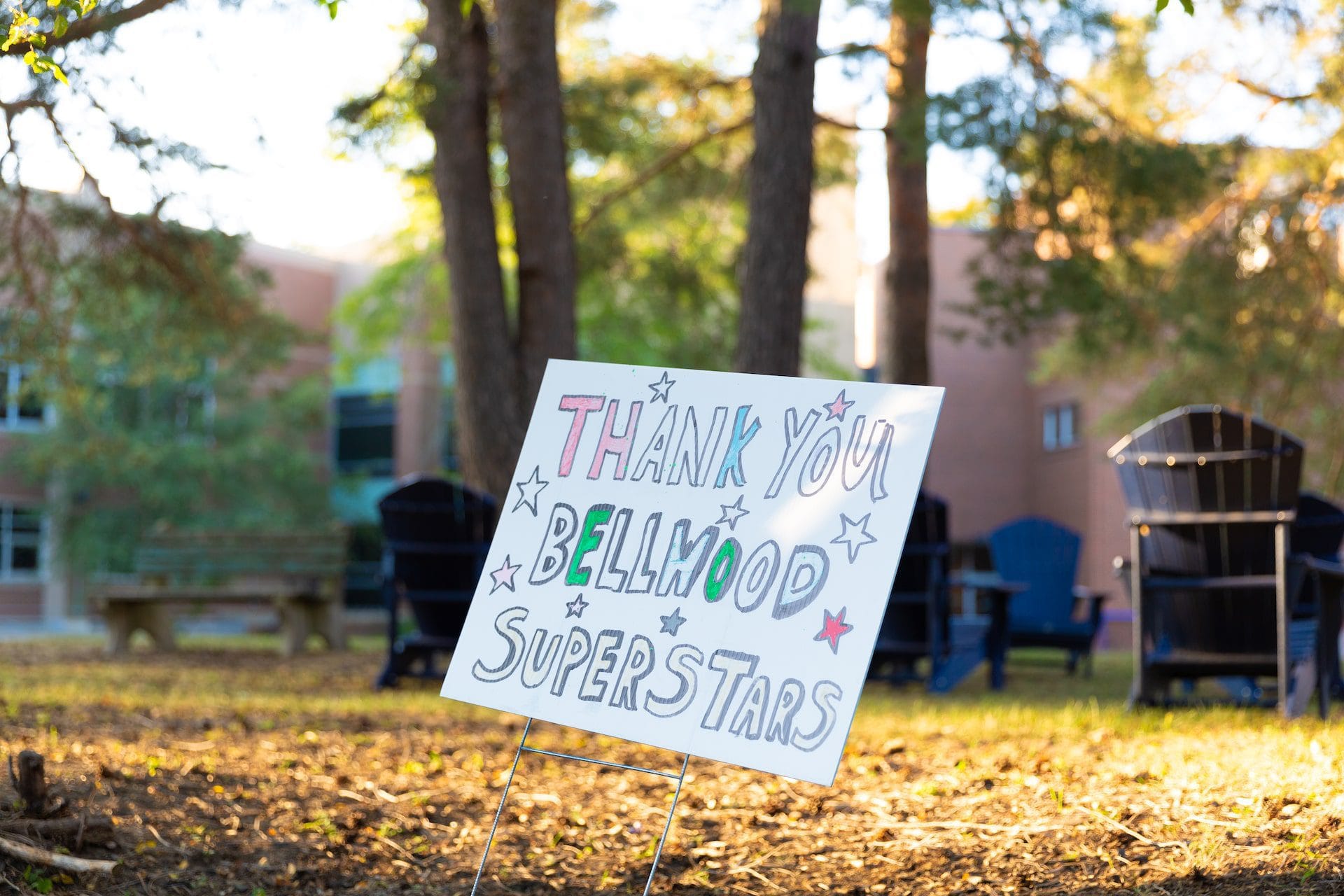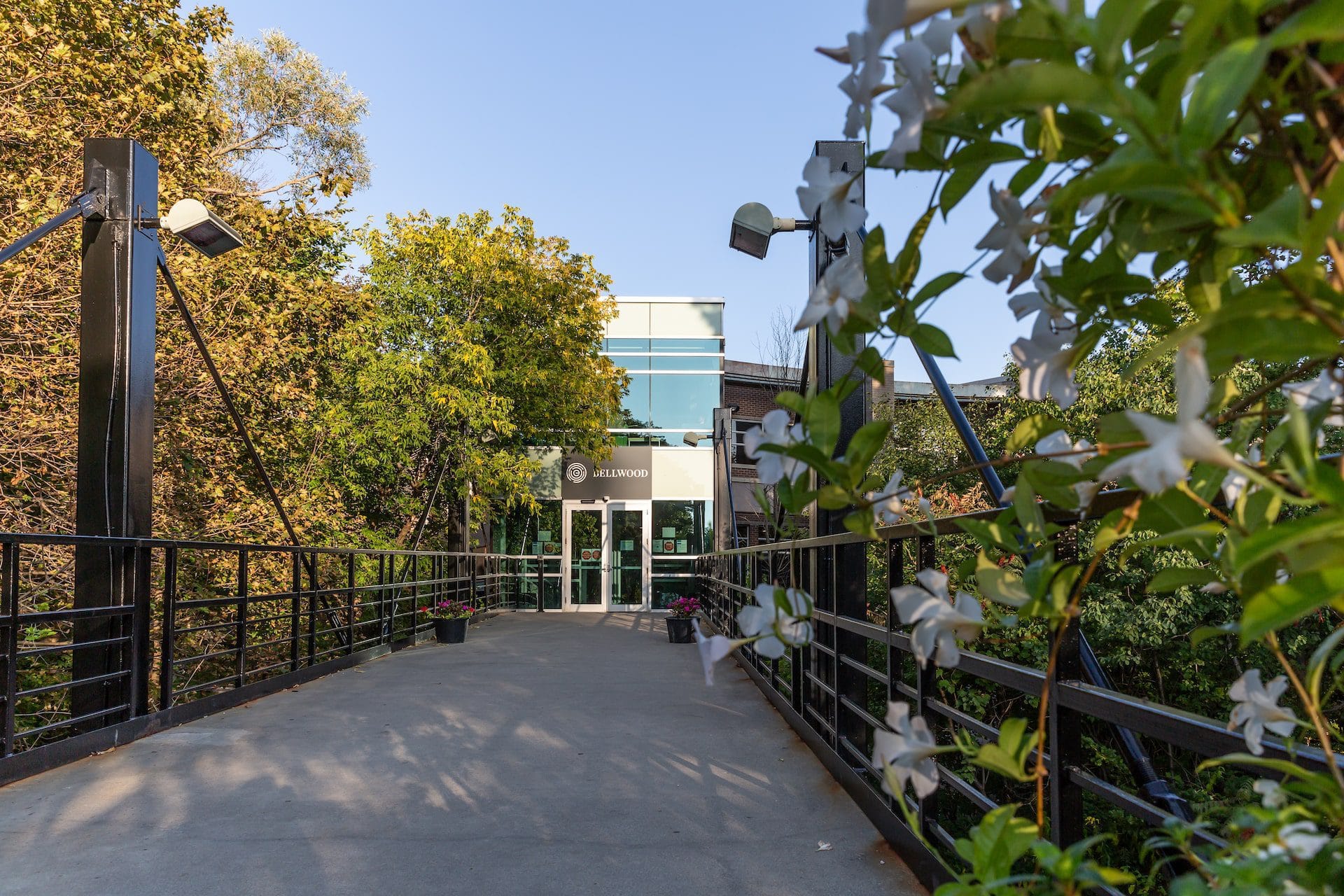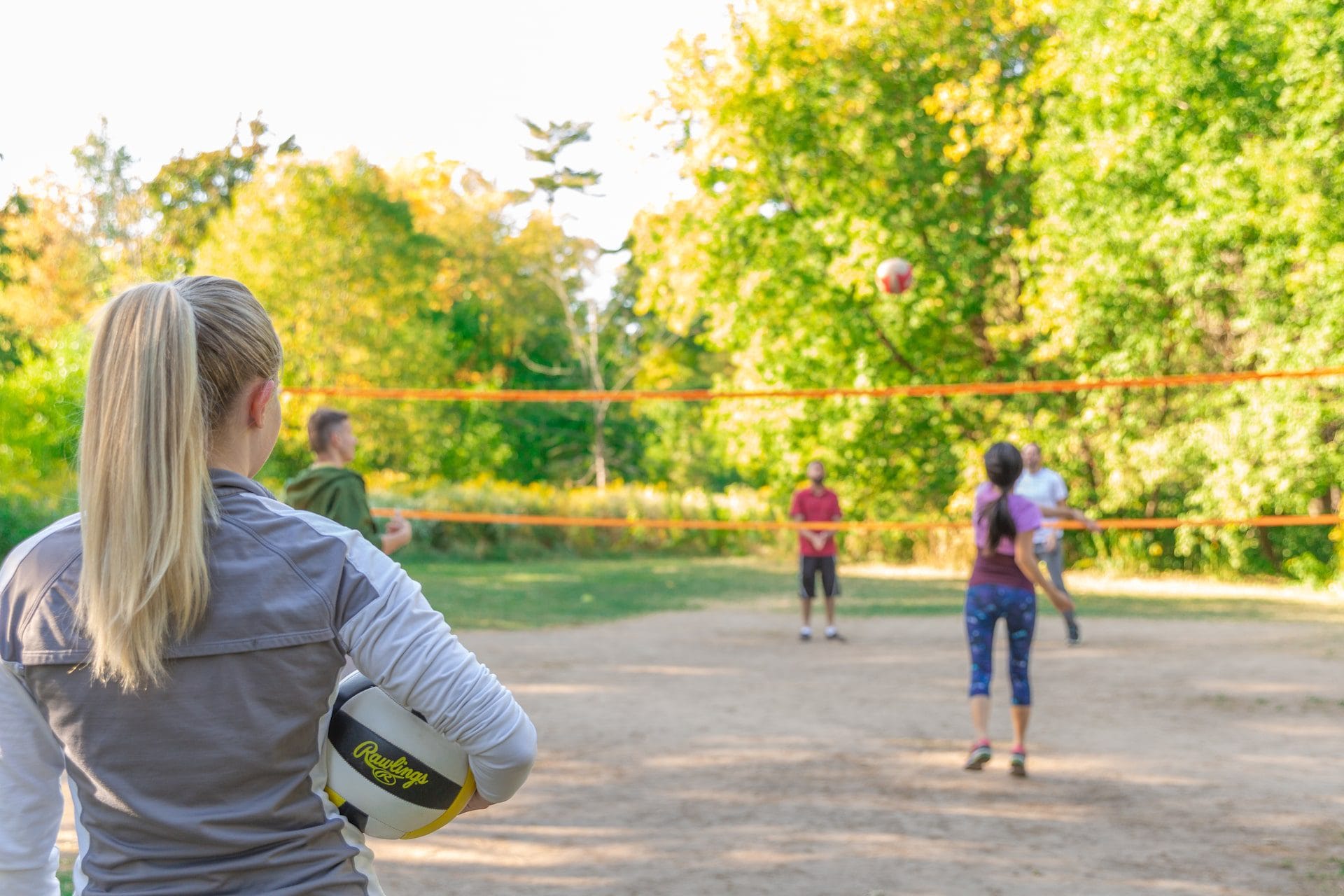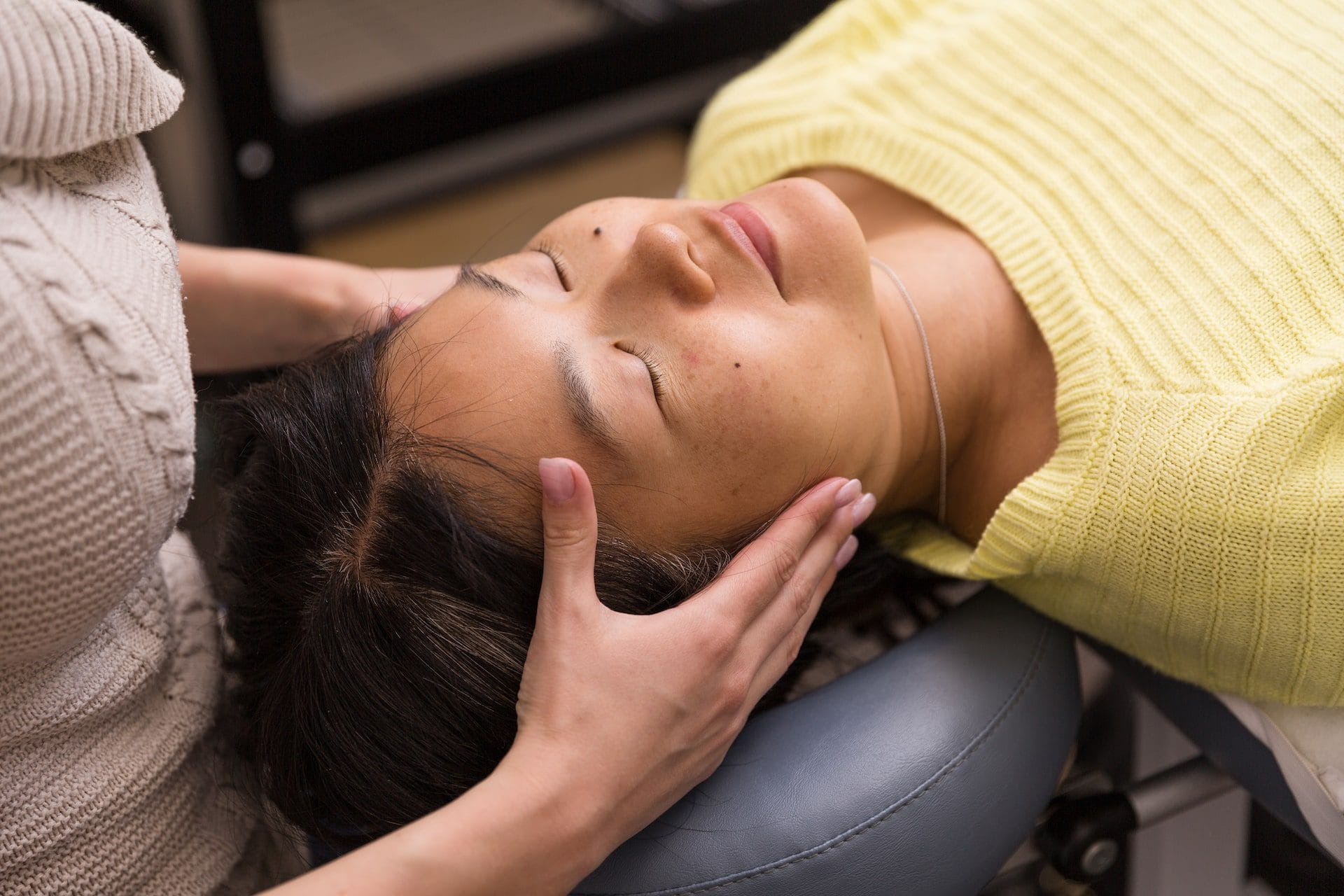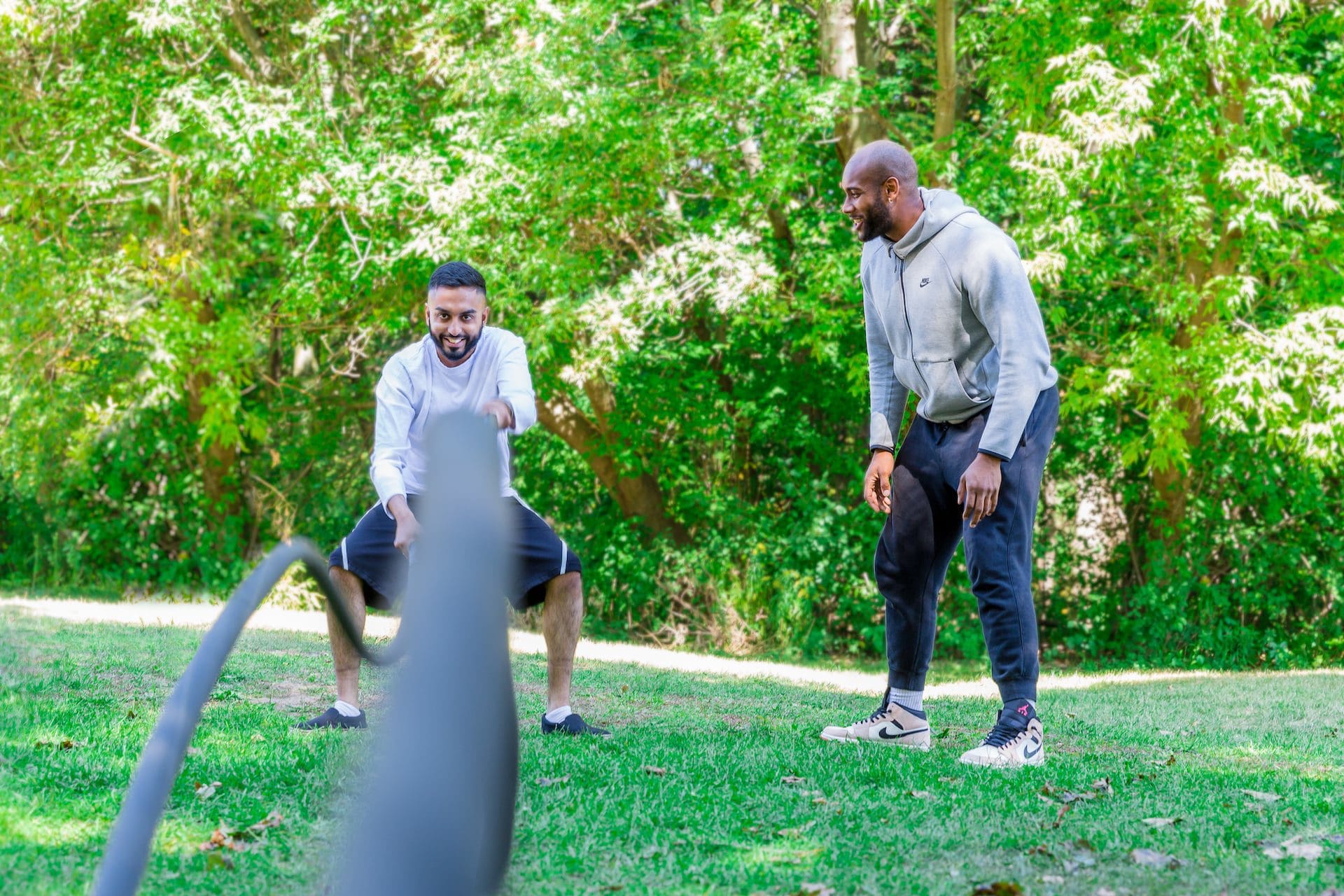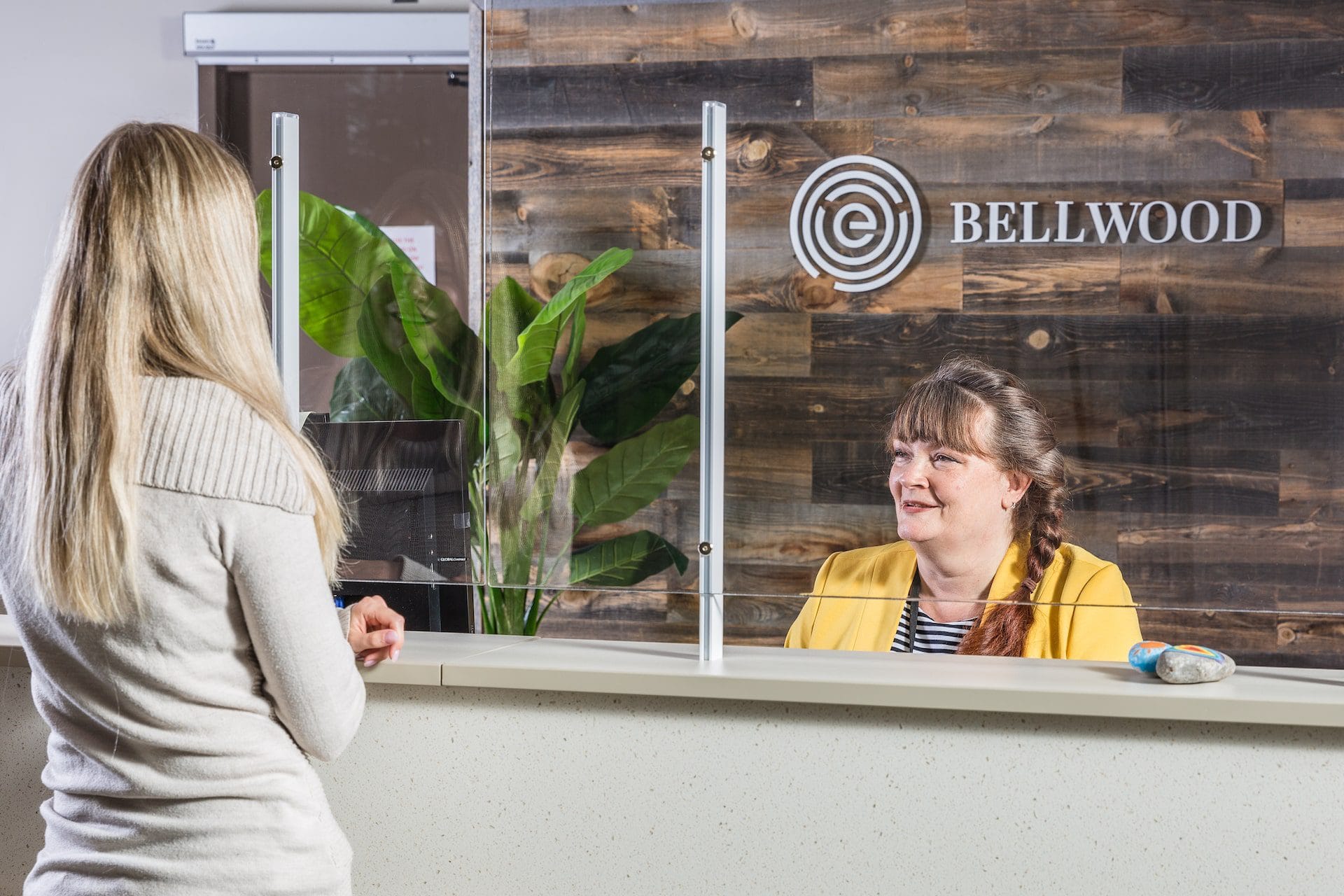 Facility Features
Our amenities are thoughtfully selected to support your recovery.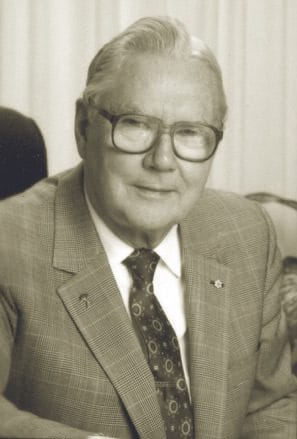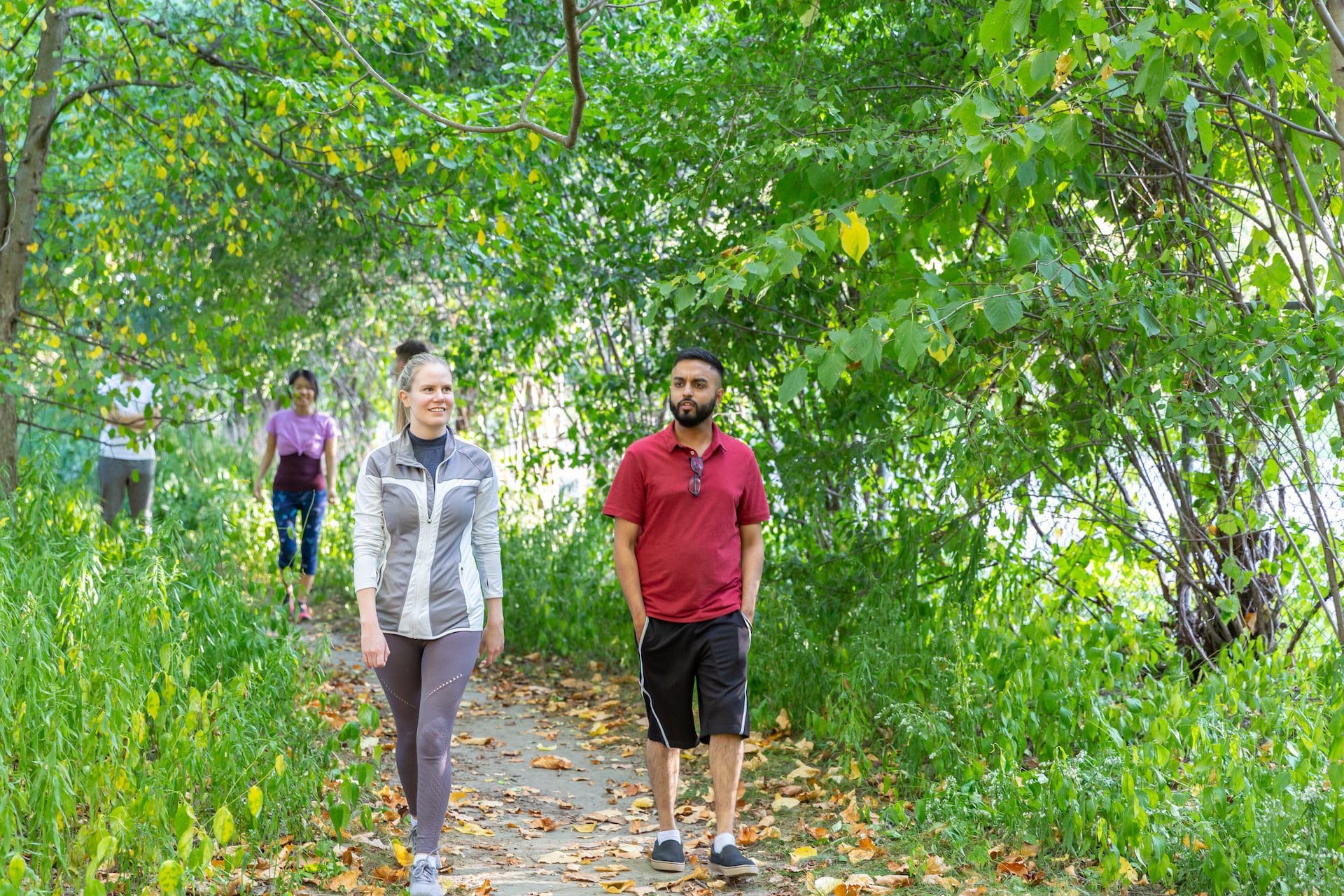 175 Brentcliffe Road Toronto, ON M4G 0C5 Canada
Our Programs
View All
All of the outpatient and inpatient programs at our facility incorporate the latest, evidence-based treatments to help you build a strong foundation for lifelong recovery.
Other Locations
View All