Sandstone Inpatient Treatment Centre
Depression, Bipolar Disorder, & Anxiety Treatment
Sandstone's Mood and Anxiety Program (MAP) is designed for people who are having trouble functioning in their daily lives due to anxiety, depression, bipolar disorder, or a combination of mood disorders, and for whom community-based support may no longer be sufficient or effective. Our medical team – including psychotherapists, social workers, physicians, and nurses – guides the evidence-based treatment you need to make meaningful progress towards recovery. And, while you receive treatment, your loved ones receive the education they need to help you sustain your progress when you leave Sandstone.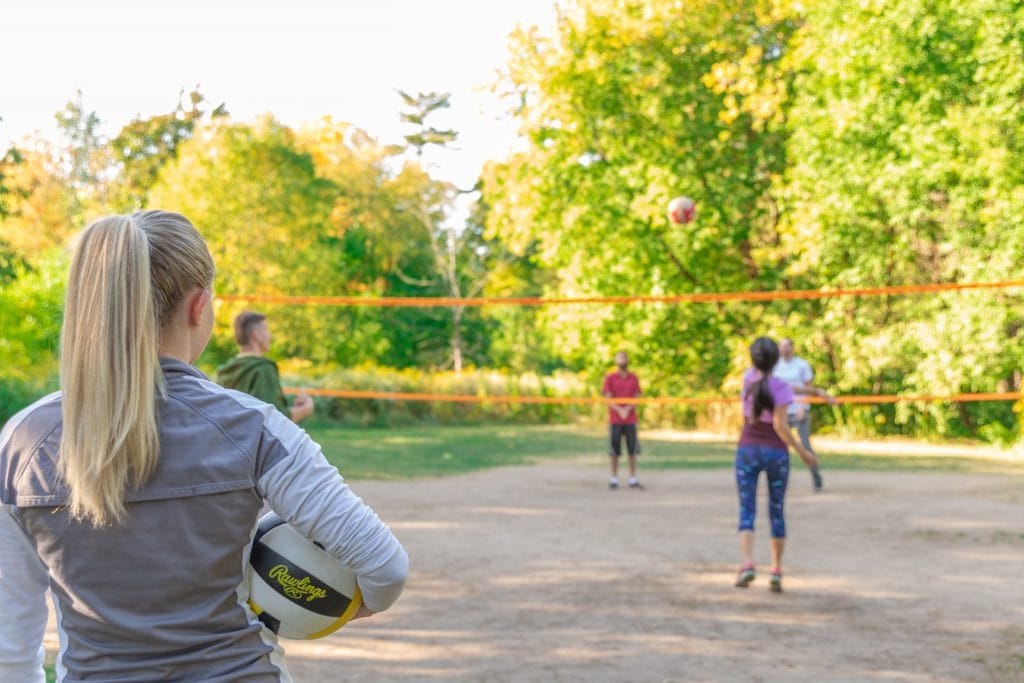 A Day at Sandstone, Edgewood Health Network's Facility in Calgary
Our medical experts carefully design every aspect of the Bellwood experience to provide patients with the greatest opportunity for recovery. This is what a day at Sandstone might look like in our Mood and Anxiety Program.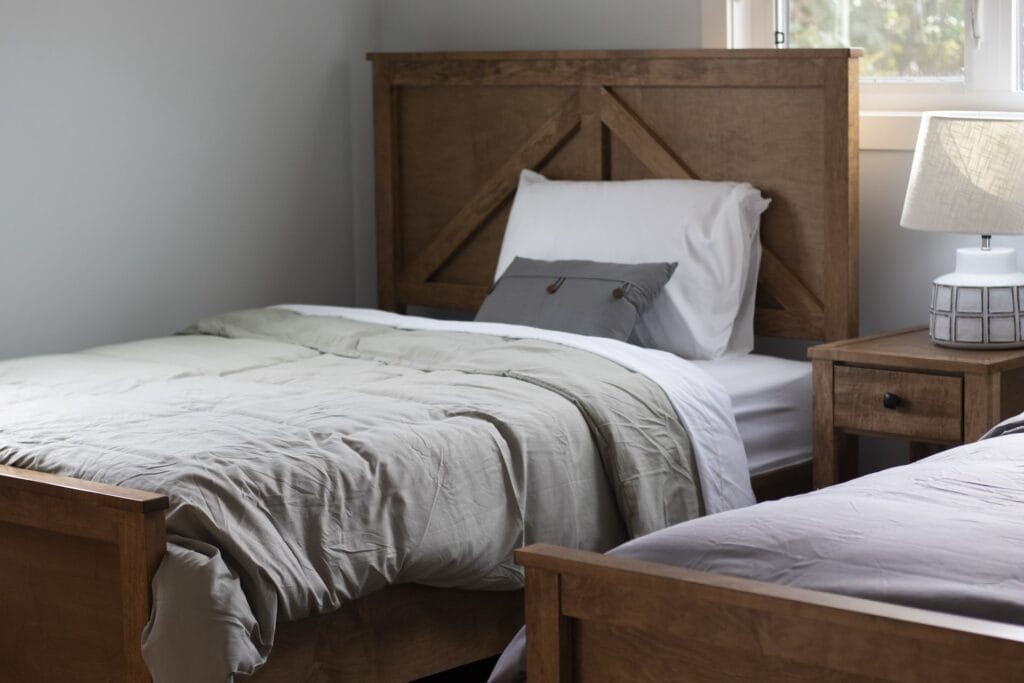 Related Programs
View All
If you struggle with mental health concerns beyond anxiety and depression, EHN Canada can help you with those too. We offer a variety of related treatment programs – both in-person and online – to guide you towards total recovery.