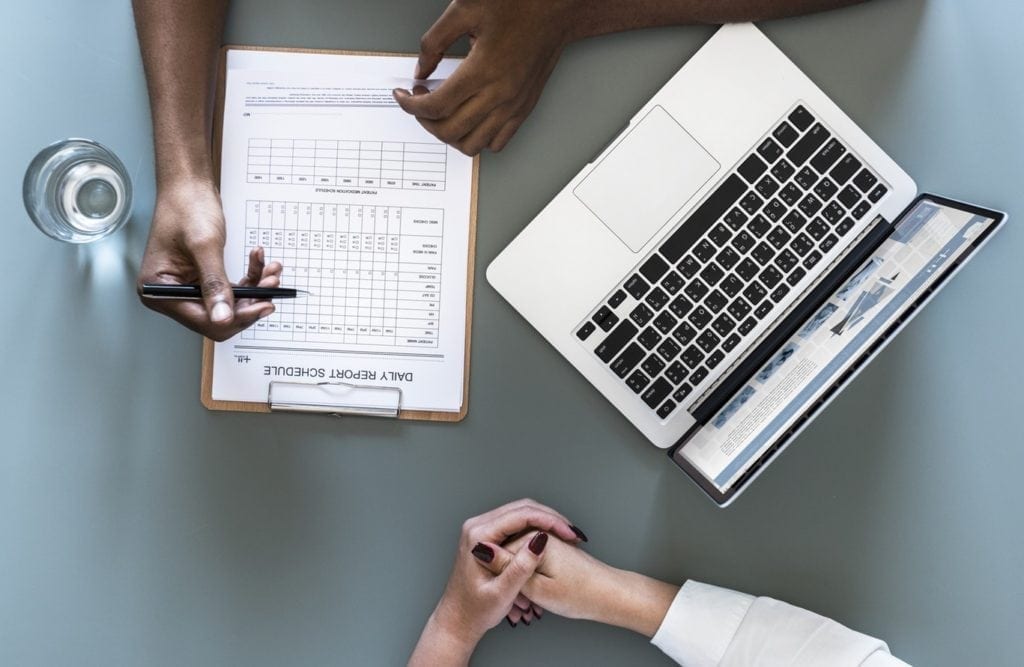 Evidence based treatment refers to treatment that is backed by scientific evidence. That is, rigorous research and clinical due diligence have been conducted to prove that a particular treatment approach or intervention is effective in treating specific disorders or problems.  At EHN-Canada, all of our residential and outpatient programs embrace a medical model and evidence based clinical interventions that are scientifically proven to work in the case of Substance Use Disorder (SUD) and related mental health issues.
All patients referred to Bellwood are given a comprehensive assessment which includes the use of standardized, empirically validated tools that look at a wide range of physical, psychological and behavioral issues. EHN-Canada employs an inter-professional team of qualified clinicians with advanced training and certification in evidence based treatment. Patients are assessed and treated by certified Addiction Medicine doctors, psychiatrist, certified master's level therapists, social workers, doctorate level psychologists and registered nurses with advanced training in addiction and Psychiatry. Because we work with many employers and support patient's return to work, patients will also work with an occupational therapists and physical health staff.
After the clinical evaluation is complete, each patient works with the treatment team to develop an individualized plan of care. The plan of care is crafted with patient's unique issues and diagnosis in mind. EHN-Canada has become known as a Centre of Excellence for specialized treatment. We provide one of the only residential programs focused on providing best practice concurrent eating disorders and addiction treatment. We provide advanced clinical practice in compulsive behaviors including "sex addiction, gambling addiction and internet addiction," as well as highly specialized services for Psychological Trauma and Post Traumatic Stress Disorder (PTSD).
EHN-Canada's entire clinical platform encompasses state of the art, evidenced based treatment and patients will participate in one or more of the following proven therapeutic modalities that will strengthen the opportunity for long-term Recovery.