The term "concurrent disorder" is used to describe a wide range of conditions arising from addiction and the presence of mental illness. Although the exact number of people having a concurrent disorder is impossible to pinpoint, it can be difficult to diagnose. This has caused many with the disorder to go without treatment or receive the wrong treatment.
What Is a Concurrent Disorder?
In Canada, the concurrent disorder definition refers to any person who has a problem with substance use in addition to a mental illness.
If this definition sounds familiar, and you are from the United States or another country, you have probably heard the term dual diagnosis. In the U.S. and other regions, dual diagnosis refers to the existence of both a substance use disorder and mental illness. However, in the province of Ontario where our concurrent disorder treatment center is located, the term "dual diagnosis" refers to the existence of an intellectual disability and a mental illness.
What Are the Most Common Concurrent Disorders?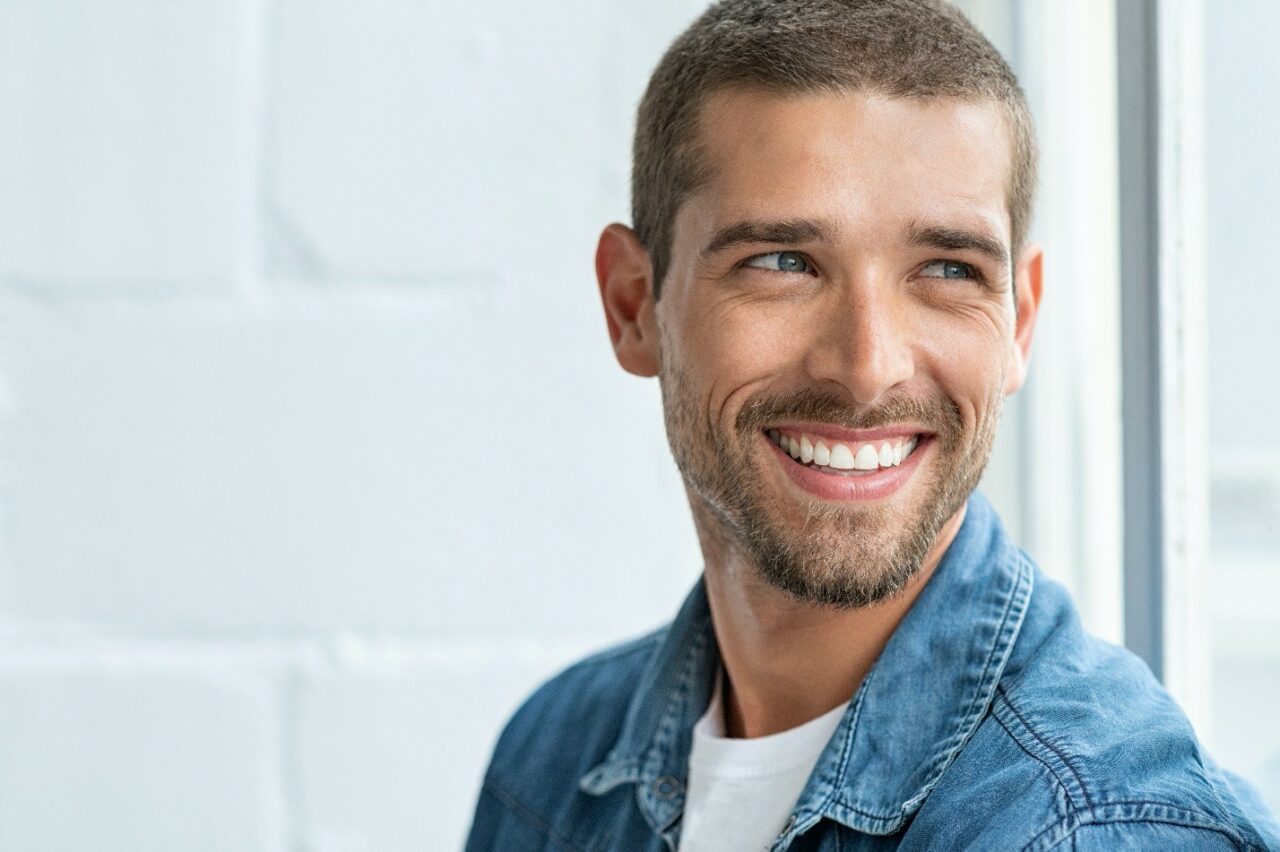 Concurrent disorder combinations exist in five main groups. These are:
Eating disorders such as anorexia
Personality disorders such as Borderline Personality Disorder
Severe mental health disorders such as schizophrenia
Mood and anxiety disorders such as depression
Other mental health disorders like gambling disorder
The concurrent disorders or dual diagnoses listed above are not the only ones that can occur with substance abuse; each main group can contain several sub-disorders.
Causes of Concurrent Disorders
These disorders can begin and progress in many different ways. For example, a person may use substances to relieve the symptoms of their mental disorder. Mental health disorders can also be caused by some substances or be the result of indirect effects from substance use, such as losing one's job.
How Are These Disorders Treated?
Concurrent disorders and their causes are highly individual. Therefore, the methods used to treat them are equally unique. Very generally speaking, psycho-social treatment such as individual counselling and medications are the typical protocols. These can be applied independently or used in combination.
What Are the Benefits of Treating Concurrent Disorders?
Substance abuse and the disorders that can occur with it are very closely linked. This makes it critical to treat both the substance abuse and mental disorder with equal focus and care at the same time. Holistic treatment that considers the physical but also the mental, emotional, and spiritual aspects of substance abuse and mental disorders offers the highest degree of success.
When both concurrent disorders can be addressed in addiction inpatient treatment, the risk of self-medication and relapse can be drastically reduced or completely eliminated.
Private Concurrent Disorder Treatment
Concurrent disorders need a comprehensive treatment approach that empowers recovery while supporting the transition to a healthier life. EHN Canada is a premier specialized network offering programs for concurrent addiction and mental disorders. Our clients receive personal attention in a beautiful setting that supports their successful recovery. Call 1-866-750-3181 to speak with an addiction specialist.