Beyond the Home and into the Workplace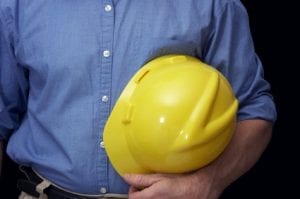 Addiction is a serious mental health problem that affects not only personal lives but also workplaces, often damaging careers and affecting the safety and wellbeing of employees. If you have an employee struggling with substance abuse, problem gambling, problematic sexual behaviour or an eating disorder, then chances are your business is already experiencing one or more of these challenges:
Frequent absenteeism
Decreased productivity levels
Increased worker's compensation and disability claims
Lower employee morale
Accidents and damages
Higher employee turnover
Damage to your organization's reputation
Increased liability
Theft and fraud
Success Rates with Employer Involvement
Success rates are critical when it comes to your employee's well-being! Research clearly states that there are significant improvements in workplace performance following treatment with Bellwood.
Bellwood works together with employers, employee assistance providers, unions, and human resources and occupational health professionals to help employees recover their health and back to the workplace. We provide workplace interventions and arrange priority admissions to get your employees immediate access to treatment. As a long-term solution, Bellwood provides aftercare support services that include monitoring, testing, reporting, and workplace reintegration strategies.
Addiction Solutions for Professionals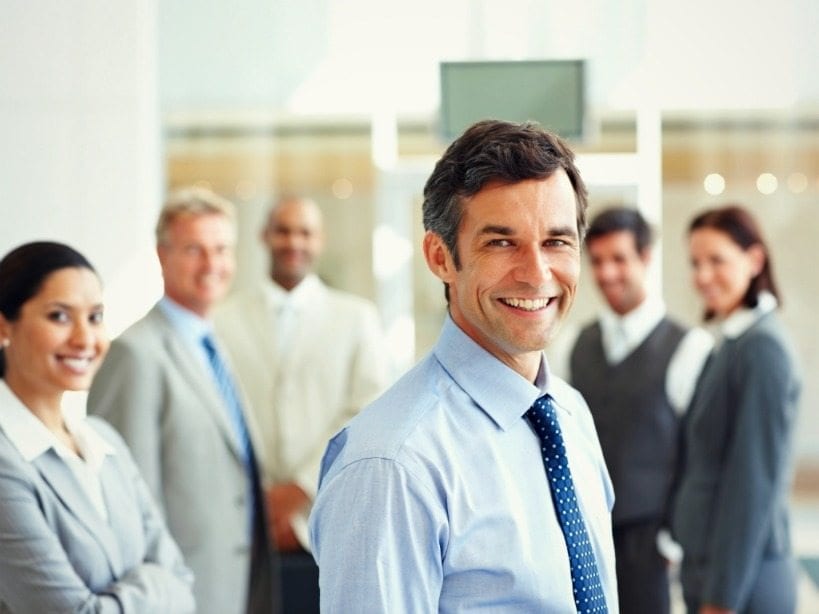 Bellwood offers seminars, workshops, conferences and other professional and educational events as a part of our ongoing commitment to education and excellence.
Join us for a complimentary addiction information seminar specially designed to help professionals find solutions for their clients and employees. Bellwood's Education Seminars provide tools, education, and insight on addiction and how Bellwood can be a valuable resource. This addiction treatment information seminar is designed for healthcare and corporate professionals including physicians, psychologists, nurses, social workers, therapists, addiction counsellors, psychiatrists, human resource representatives, occupational health professionals, insurance and disability management coordinators, managers/ supervisors, and employee assistance professionals.
Participants will learn about:
Addiction & the Recovery Process
(CORPORATE SEMINAR ONLY) Signs and Symptoms of addiction in the workplace, how to manage an employee struggling with an addiction, and develop an effective recovery and back-to-work plan
Bellwood's 3-Phase Treatment Model, including assessment, treatment, aftercare and relapse prevention
Bellwood's treatment options and treatment approach
Participants will also:
Participate in a Bellwood physician lecture about the Neurobiology of Addiction
Experience a Bellwood alumni testimonial
Meet Bellwood's multi-disciplinary team of addiction experts
Tour Bellwood's facility and enjoy a complimentary lunch