Our programs draw from a range of different evidence-based approaches. We employ cognitive behavioural therapy (CBT) to help clients identify their thinking patterns and look practically at their behaviours. Elements of Dialectical Behavioural Therapy (DBT) teach clients skills to better manage intense emotions without relying on addictive substances or behaviours. Clients are also introduced to the basics of Mindfulness meditation. Clients attend peer led self help groups (ie: 12 Step, Smart Recovery) while at Bellwood, learning the language and philosophy of these approaches. Open-ended group therapy sessions give clients the chance to connect deeply with one another, better understand themselves, get in touch with their emotions, and process their day-to-day journey in treatment.
Clients live in a therapeutic community of other people who are enduring and overcoming similar struggles, people who are there to continuously support, challenge, and inspire each other.
We offer a range of abstinence-based programs for people ages 18 and older.
Our Holistic Programs Include:
Assessment
Stabilization
Medical Withdrawal Management/Detox
24/7 Medical Care and Support
Psycho-education
Coping Strategies including Dialectic Behavioural Therapy (DBT), Cognitive Behavioural Therapy (CBT) and Stress Inoculation Therapy (SIT)
Individual Psychotherapy
Group Psychotherapy
Relapse Prevention that is based in (CBT) Principles
Stress Management, Anger Management
Nutritional Education and Counselling
Physical Education and Fitness
Self Help Education and Support Groups (ie: 12 Steps, Smart Recovery, Wings of Change)
Aftercare Counseling
Our Team
Our experienced addiction treatment professionals use a holistic approach to address the physical, psychological, social and spiritual aspects of health and recovery.  Bellwood's professional team has extensive medical and counselling expertise in addiction treatment and is experienced in working with individuals with co-occurring substance abuse and mental health problems.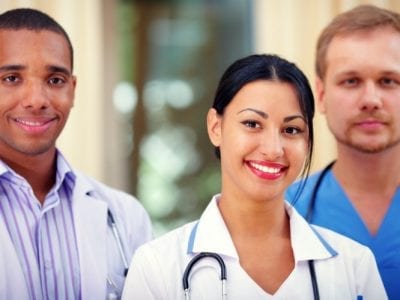 Our Team Includes
Physicians, Psychiatrists, and Psychologists
Social Workers
Registered Psychotherapists
Registered Nurses and Registered Practical Nurses
Addiction Counsellors, including those with specialized training in post-traumatic stress disorder, eating disorders, problem gambling, and sexual compulsion
Nutritionists
Physical Health Instructors
Life Skills Coaches
Staff in Recovery